The digital edition of Wayfarer magazine is now available to members of the Virgin Red program across the United Kingdom, further increasing the publication's reach in one of the world's key travel markets.
Wayfarer is available on Readly and members of Virgin Red can get rewarded with 750 Virgin Points and their first month free when they sign-up to the popular magazine and newspaper subscription service.
Virgin Red is Virgin's rewards club across the company's brands – including key travel businesses Virgin Atlantic, Virgin Holidays, Virgin Limited Edition, Virgin Trains Ticketing and Virgin Voyages – and is promoted to the company's 15 million customers in the United Kingdom.
.
"At Virgin Red we like to find ways to make every day more rewarding for our members so we're thrilled to welcome Readly as a partner," said Virgin Red's Director of Partnerships, Richard X Moore.
"It means our members can earn Virgin Points while enjoying unlimited access to thousands of their favourite newspapers and magazines at any time.
"It's also a really environmentally friendly way to read newspapers and magazines, which we know our members will love," he said.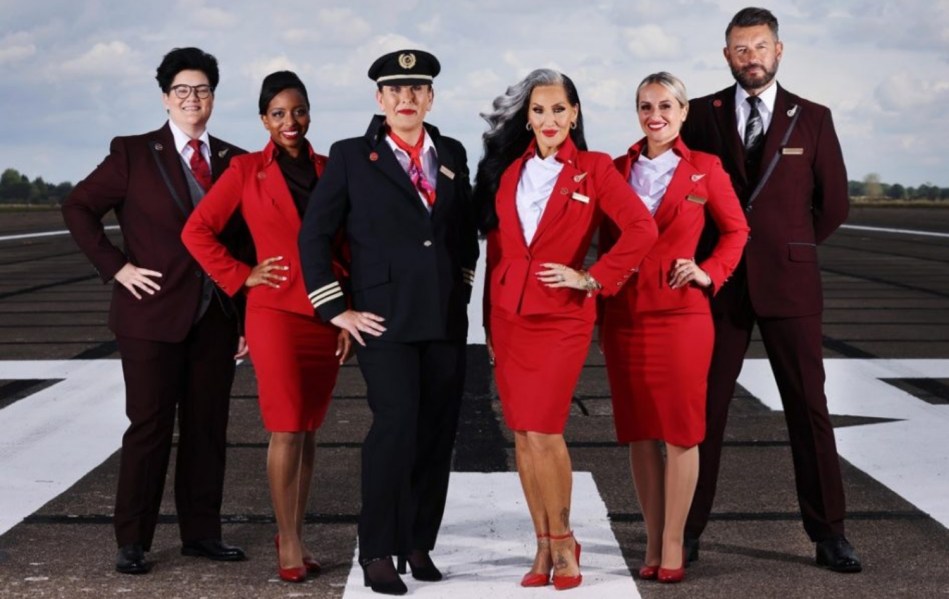 Wayfarer issue 5 was recently released (Mar 31) and is quickly becoming one of the most popular releases from the brand to date on the popular Readly subscription service.
"We are delighted to join forces with Virgin Red to offer their members a free Readly trial subscription as well as the chance to earn Virgin Points on their Readly subscription," said Readly's UK MD and Chief Content Officer, Ranj Begley.
"As trusted news and verified journalism becomes increasingly important, Virgin Red members can access the broad portfolio of magazines and newspapers available on our platform and be entertained and inspired by the content, whether it be a favourite title or something completely new."
You don't have to be an existing Virgin customer to benefit from Virgin Red – anyone can sign up for free and start earning Virgin Points With more than 250 rewards to choose from, across five different reward categories.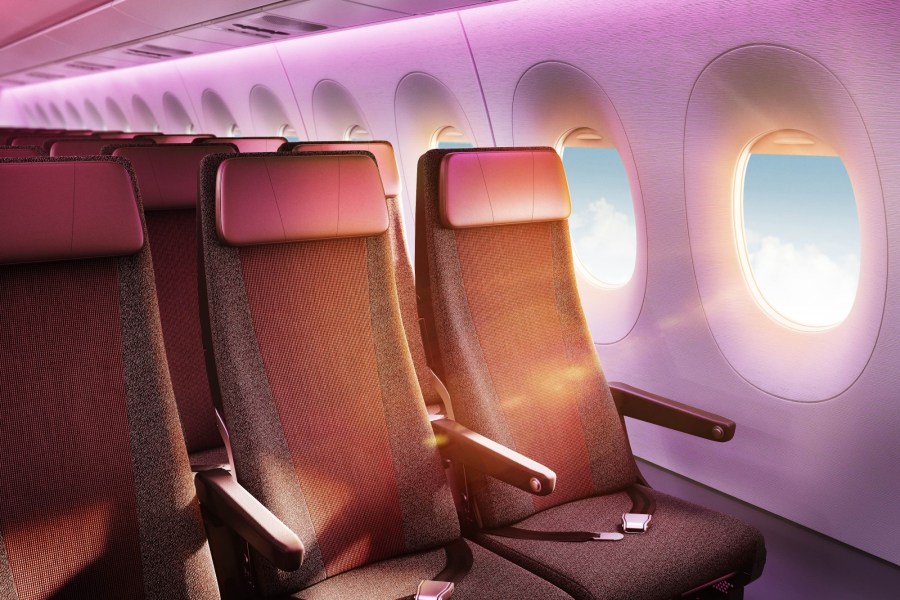 The latest 140-page release of Wayfarer, our largest ever, comes on the back of the popular first four issues and will be available both digitally on our Wayfarer website and on popular global magazine subscription app, Readly.
Thanks to Wayfarer's partnership with Readly, the magazine now has an incredible global reach, including being available in all United Clubs across the world and onboard the Gatwick Express, Thameslink, Southern and Great Northern trains in the United Kingdom.
In the fifth Wayfarer magazine – for which the digital issue is available below and the print edition until May 2023 – find our cover stories that include over 50 pages on some fantastic mid-year beach escapes in Honolulu (Hawaii), Manly (New South Wales), the Gold Coast (Queensland) and Los Angeles (California) alongside six of the hottest hotels in one of our favourite urban hot spots, New York City.
Headlining the breaks is an essential, 22-page guide to eight of the top resorts in Honolulu's Waikiki including the Halekulani, The Laylow, Outrigger Reef Waikiki Beach Resort, Prince Waikiki, 'Alohilani Resort, Outrigger Beachcomber, Halepuna and the Hilton Hawaiian Village.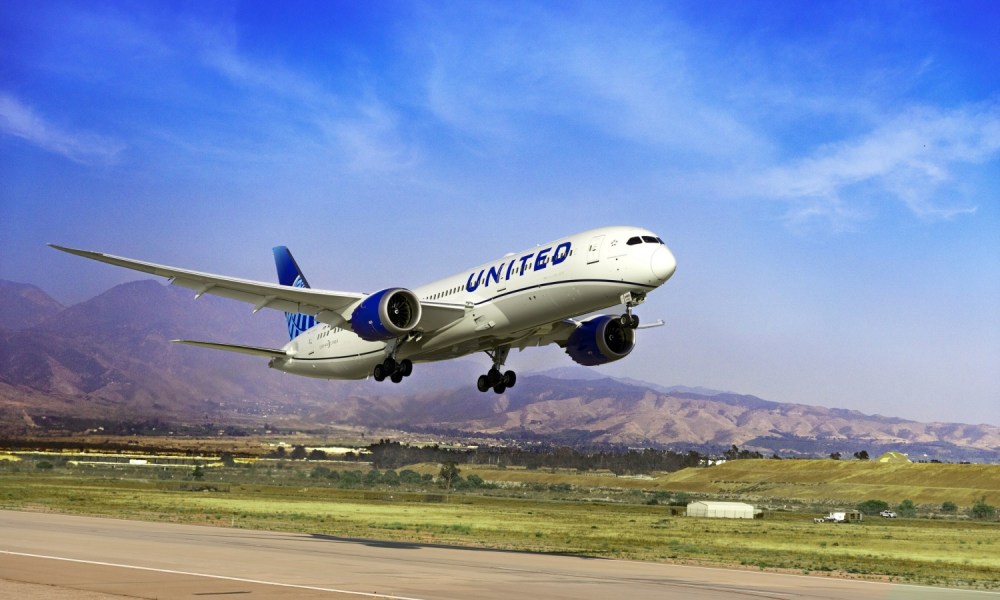 Also in the issue, we review lounges and business class cabins on Air Canada, British Airways, Delta, Fiji Airways and United Airlines, plus look at Air New Zealand's new Big Apple flights and on the hotel front, sit down for an exclusive chat with Accor's Chairman and CEO, Sébastien Bazin.
In issue five of Wayfarer, you'll also find reviews on hot travel technology from Apple, Bose, Google and Focal, features on Harley Davidson and Volvo plus some top accessories for your next trip.
Once again, the issue is loaded up with over 30 must-watch videos, so click on the video icon when you see it on stories over the 140 pages.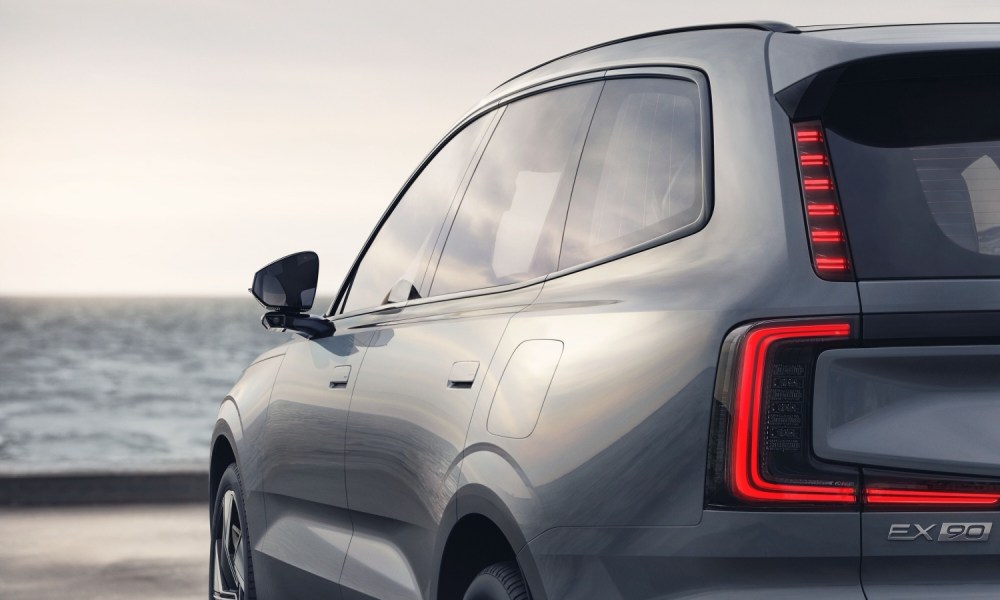 Wayfarer Executive Travel and Lifestyle magazine Editor-In-Chief and TV show Host, James Wilkinson, said the publication would again be distributed to the brand's audience of over 200,000 luxury travellers globally and the latest issue of the digital magazine was produced on the back of demand for a high-end, stylish and informative publication for the business travel market.
The print edition will be available in over 36,000 guests in luxury and boutique hotel rooms across Australia, New Zealand, Hawaii and Singapore, alongside to subscribers of the publication.
Subscriptions are available now for the print version of the Wayfarer Executive Travel and Lifestyle magazine and contact James (james@wayfarer.travel) for more details.