The full catalogue of Wayfarer magazine is now available to read onboard the Gatwick Express, Thameslink, Southern and Great Northern trains in the United Kingdom thanks to a partnership with publishing app Readly.
The move continues to boost readership numbers for Wayfarer – the only Asia-Pacific business or executive travel magazine with current editions available on Readly – and offers topical news and features for Govia Thameslink Railway customers.
In each edition of Wayfarer, readers can expect travel news, global, destination guides, hotel and airline reviews, plus restaurant, bar and bespoke drink features, the best in technology, motoring, travel accessories and much more.
Readly offers a digital subscription service in over 50 countries and 17 languages where customers have unlimited access to 7,500 magazines and newspapers.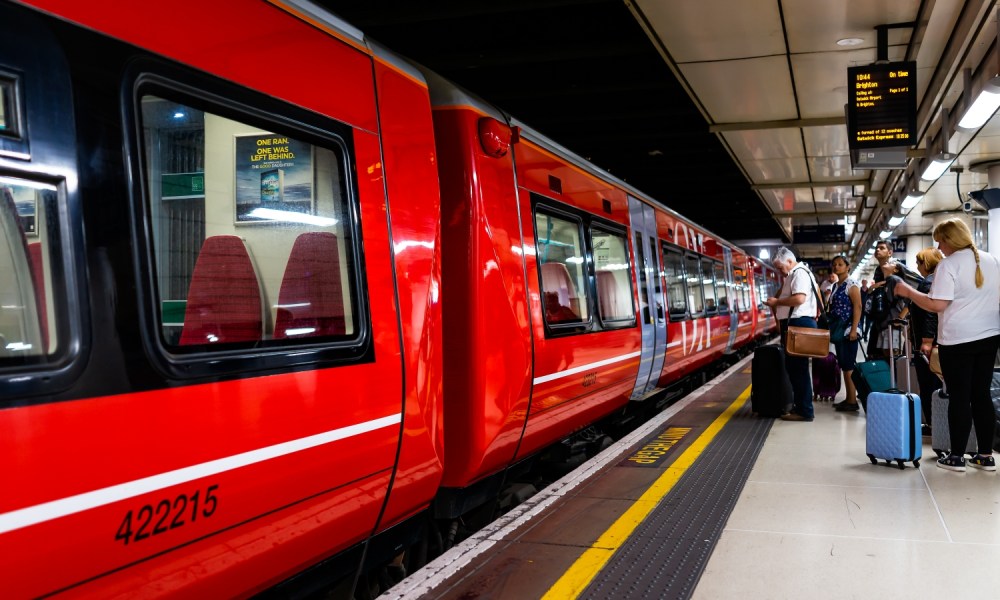 Govia is one of the UK's busiest rail operators, currently providing 25% of all passenger journeys and a recent YouGov survey in the UK showed that one in three (33%) people are looking forward to more travel such as holidays, day trips and weekend breaks.
"We're delighted to be partnering with Readly to offer our customers the chance to enjoy unlimited magazines and newspapers on their next train journey," said Emma Wiles, Head of Marketing at Govia Thameslink Railway.
"Whether they're heading into the office, or enjoying a day trip to the beach, travelling by train is a great way to relax and enjoy some 'me-time', and what better way to do that, than by getting stuck into a good read."
Readly is offered to guests in hotels across the world, to commuters on Govia Thameslink Railway and for frequent flyers at over 45 United Airlines Clubs in the USA and on other top carriers.
"We are excited Wayfarer is available to travellers onboard Thameslink, Southern, Great Northern and Gatwick Express trains in the United Kingdom," said Wayfarer Editor-In-Chief, James Wilkinson.
"Our magazines offer hours of great reading from the latest travel news and reviews to special features, interviews and much more.
"Govia Thameslink is one of the largest railway operators in the UK and we are excited commuters have easy access to our catalogue of magazines."
The next edition of Wayfarer is due to be released in the coming weeks.