Wayfarer magazine is now available across on more major airlines, rail companies and cruise liners in Europe than ever before, thanks to popular subscription service Readly's new partnerships on the continent.
Boosting the publication's reach into more markets, Readly is now available on Wizz Air, Ambassador Cruise Line, TUI and Northern Railway alongside an existing deal with the UK's largest operator, Govia Thameslink Railway.
The move comes alongside a major existing partnership with United Airlines, which offers Wayfarer magazine on Readly in all 45 United Clubs in the United States and at London's Heathrow Airport.
The latest 140-page release of Wayfarer, our largest ever, comes on the back of the popular first four issues and will be available both digitally on our Wayfarer website and on popular global magazine subscription app, Readly.
Thanks to Wayfarer's partnership with Readly, the magazine now has an incredible global reach, including being available in all United Clubs across the world and onboard the Gatwick Express, Thameslink, Southern and Great Northern trains in the United Kingdom.
In the fifth Wayfarer magazine – for which the digital issue is available below and the print edition until May 2023 – find our cover stories that include over 50 pages on some fantastic mid-year beach escapes in Honolulu (Hawaii), Manly (New South Wales), the Gold Coast (Queensland) and Los Angeles (California) alongside six of the hottest hotels in one of our favourite urban hot spots, New York City.
Headlining the breaks is an essential, 22-page guide to eight of the top resorts in Honolulu's Waikiki including the Halekulani, The Laylow, Outrigger Reef Waikiki Beach Resort, Prince Waikiki, 'Alohilani Resort, Outrigger Beachcomber, Halepuna and the Hilton Hawaiian Village.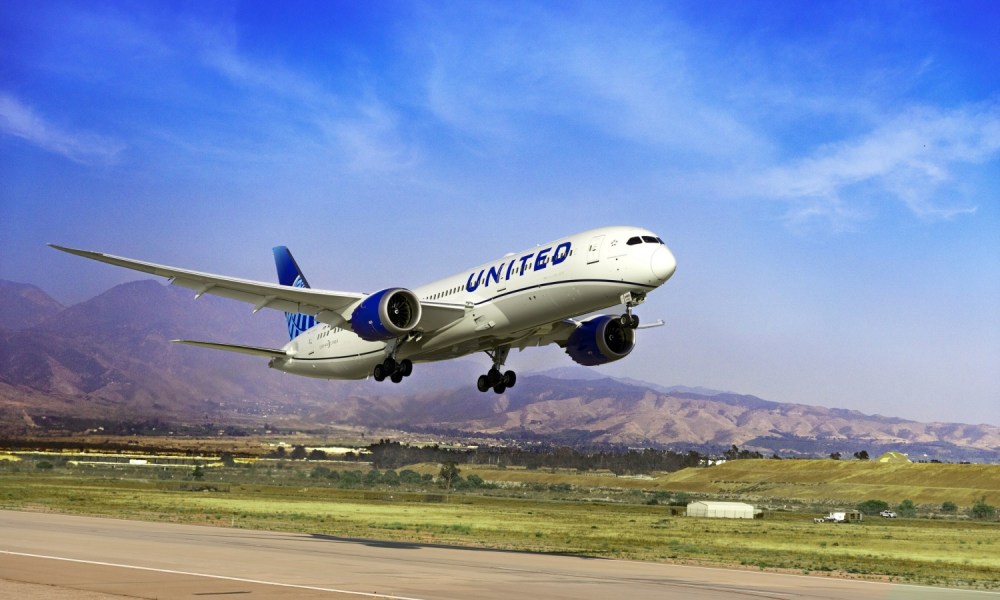 Also in the issue, we review lounges and business class cabins on Air Canada, British Airways, Delta, Fiji Airways and United Airlines, plus look at Air New Zealand's new Big Apple flights and on the hotel front, sit down for an exclusive chat with Accor's Chairman and CEO, Sébastien Bazin.
In issue five of Wayfarer, you'll also find reviews on hot travel technology from Apple, Bose, Google and Focal, features on Harley Davidson and Volvo plus some top accessories for your next trip.
Once again, the issue is loaded up with over 30 must-watch videos, so click on the video icon when you see it on stories over the 140 pages.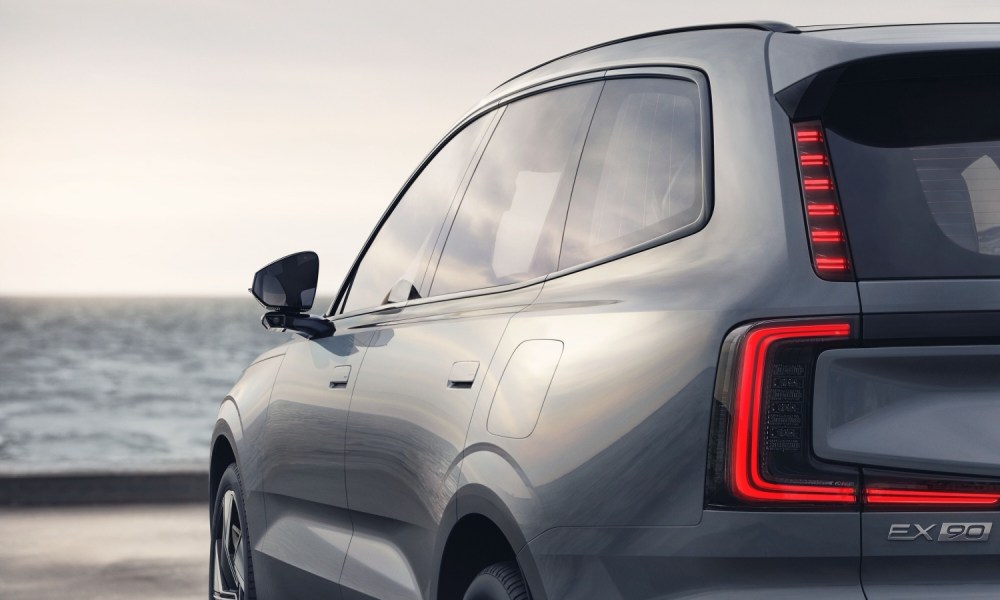 Wayfarer Executive Travel and Lifestyle magazine Editor-In-Chief and TV show Host, James Wilkinson, said the publication would again be distributed to the brand's audience of over 200,000 luxury travellers globally and the latest issue of the digital magazine was produced on the back of demand for a high-end, stylish and informative publication for the business travel market.
The print edition will be available in over 36,000 guests in luxury and boutique hotel rooms across Australia, New Zealand, Hawaii and Singapore, alongside to subscribers of the publication.
Subscriptions are available now for the print version of the Wayfarer Executive Travel and Lifestyle magazine and contact James (james@wayfarer.travel) for more details.