New Zealand's largest city is gearing up for a massive 2023, with long-haul flights between Auckland and North America set to exceed 2019 levels thanks to new routes, airlines and up-gauged seat capacity.
Headlining the news is United Airlines' new route from Los Angeles to Auckland – in addition to its Auckland to San Francisco service – which is a 57% increase in the number of flights compared to the 7-weekly service for the New Zealand peak summer season.
United's new Auckland to Los Angeles services were announced last week and come on the back of the recently-launched Air New Zealand flights direct to New York from the City of Sails last September, which have proven popular for Americans, Kiwis and Aussies.
United's Senior Vice President of Global Network Planning and Alliances, Patrick Quayle, said the carrier already flies to more destinations in Australia and New Zealand than all other United States carriers combined, and now will have more flights and serve more destinations in the region from the United States than any other carrier in the world.
"This past winter, United enhanced our network and became the largest carrier to the South Pacific region," he said. "Now, this upcoming winter, we will expand even further.
"Our strong partnership with Air New Zealand provide unparalleled connectivity, and with our historic expansion across five destinations in New Zealand and Australia, United is the clear choice for customers' travel to the region."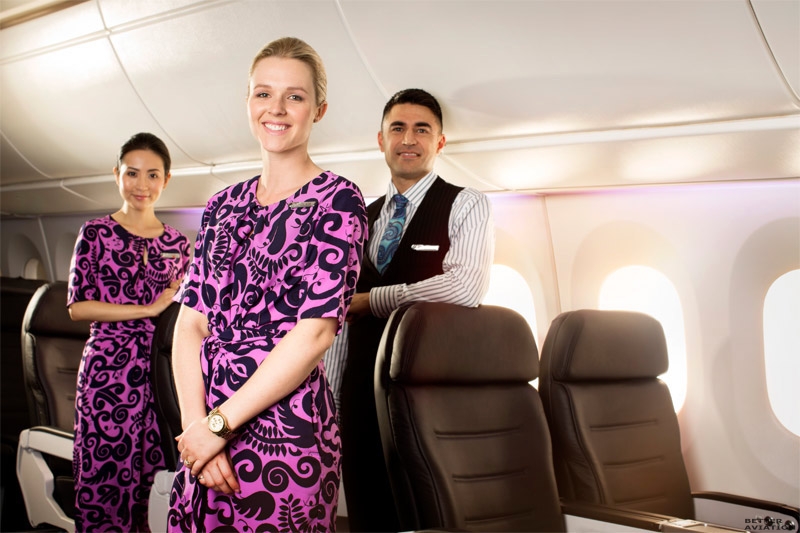 This coming June, Qantas will launch flights to New York direct from Auckland, while Delta will take off between Los Angeles and Auckland on October 28.
"The upcoming Kiwi summer season is going to see the highest level of long-haul flights, airlines and seats, since summer 2019," said Auckland Airport Chief Customer Officer, Scott Tasker.
"We're thrilled to not only be returning to pre-pandemic levels but also planning to surpass them with our North American routes, as we continue to rebuild connectivity.
"In total, this summer we're planning on having seven airlines flying non-stop from Auckland to eight destinations in North America."
The carriers – Air Canada, American Airlines, Air New Zealand, Delta Air Lines, Hawaiian Airlines, Qantas and United Airlines – will operate to Chicago, Dallas/Fort Worth, Houston, Honolulu, Los Angeles, New York, San Francisco and Vancouver and according to Tasker, it represents "unprecedented capacity and airline choice for Kiwis heading to North America as well as inbound visitors from the United States".
Further to the north, Air Canada has also announced a 20% expansion of capacity on its summer seasonal route between Vancouver and Auckland.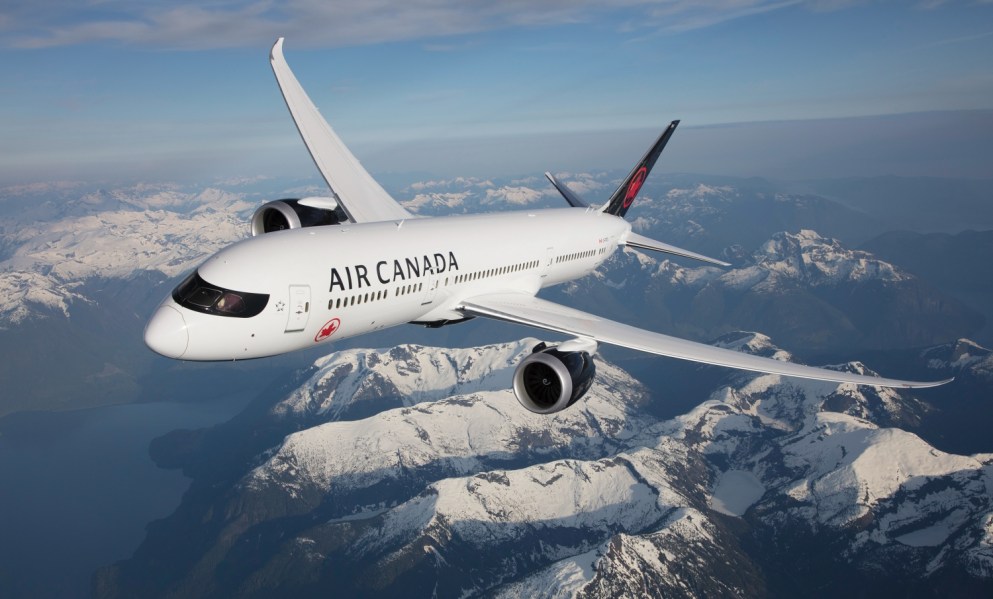 Air Canada General Manager Australia and New Zealand, Vic Naughton, said the introduction of additional capacity reflects sustained demand across the region.
"Travellers immediately embraced our services when we returned to the market following the pandemic," he said.
"That enthusiasm has not waned, and we expect demand for seats to only intensifying as we move into the winter season."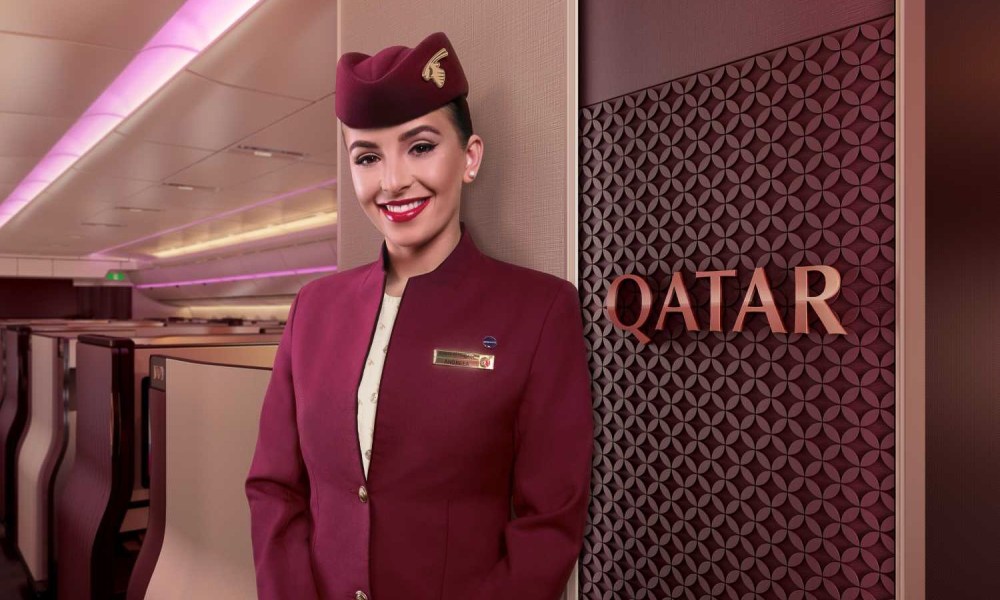 The additional North American flights come alongside a resumption of Qatar Airways' daily non-stop flights to and from Doha to Auckland, which offers one-stop flights to the United States, the return to Auckland Airport by Air China on 2 May from Beijing and Hainan Airlines also set to return on 17 June on the Shenzhen to Auckland route.
"Overall, we're delighted with the shape of the recovery," Tasker said. "New Zealand is now well and truly connected again across the globe, giving kiwis a multitude of options for where they want to go, and importantly, it's easier for visitors to reach our corner of the world."