Delta is set to take off to New Zealand for the first time, with the launch of daily services between Los Angeles and Auckland launching on October 28, 2023.
Delta's new services will be operated on a daily schedule by the carrier's 'new' Airbus A350-900 aircraft, which were recently acquired from LATAM and feature 30 Delta One, 63 Delta Comfort Plus and 246 Main Cabin seats.
With the launch of the new services, Delta will become the only U.S. airline to provide nonstop service between Auckland and Los Angeles and the flights will complement the carrier's existing services in Asia-Pacific to Sydney, Papeete and Tokyo Haneda from LAX.
Delta currently operates more than 150 daily flights to 53 destinations across the globe from Los Angeles and the new services come alongside the addition of even more European routes in the coming months from New York-JFK and Atlanta.

.
Delta Air Lines' Vice President – Los Angeles, Central & West, Scott Santoro, talks to Wayfarer's James Wilkinson recently about global travel
"With more than 1,750 weekly flights to 85 destinations around the globe this summer, Delta is well positioned to deliver on its plans to fully restore its network in 2023," said Delta's S.V.P. – Network Planning, Joe Esposito.
"With brand-new flights this year to cities like Auckland, Geneva and London-Gatwick, we're giving customers more options to enjoy the premium experience and elevated hospitality they have come to know and expect from us."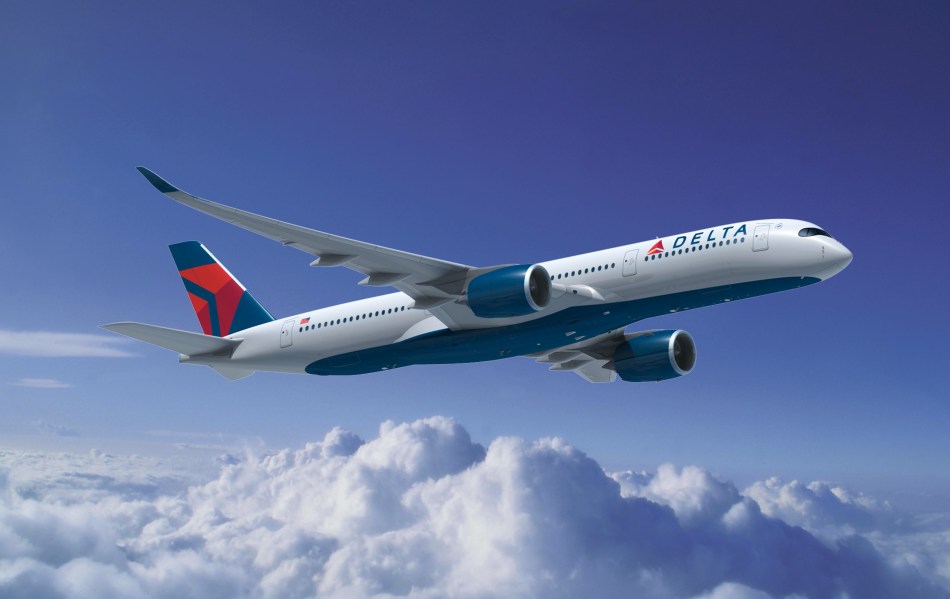 Delta will operate A350-900 aircraft from Los Angeles to Auckland
He said Delta is forging its way to full network restoration, announcing its first slate of summer 2023 trans-Atlantic routes last fall to cities like Edinburgh, Berlin, Dusseldorf, Geneva and Stuttgart, many routes that have not been flown since pre-pandemic.
Delta also continues to transform the airport experience at LAX, debuting the first two major phases of the brand-new terminal last year: the headhouse and the T3 facility.
This spring, customers can look forward to the opening of the west headhouse, featuring a dedicated Delta One check-in area, according to Esposito, and additionally, the first-of-its-kind Delta One Club will open its doors in 2024, connect to the existing Terminal 3 Club and offer "a personalized, dedicated level of service that further elevates the lounge experience".
When the Delta Sky Way at LAX project is finished this year, Terminals 2 and 3 will be a consolidated, 1.2-million-square-foot, state-of-the-art, 27-gate complex, featuring a quick airside connector to the Tom Bradley International Terminal, eliminating the need to bus between terminals.