United Airlines is going big on flights Down Under, announcing the largest South Pacific network expansion ever to and from the continental United States, with new destinations, additional routes and the upgauging aircraft to Australia and New Zealand.
The move from United, taking effect from the fourth quarter of 2023, will see the carrier operate 66 flights per week between the United States and Australasia, the equivalent of 40% more services from the United States to Australia and New Zealand next northern winter versus last year.
Headlining the news is the carrier's first ever non-stop flight between San Francisco and Christchurch, alongside new direct flights from Los Angeles to Brisbane and Auckland.
That is coming alongside United also increasing service to the region from its San Francisco hub with daily flights to Brisbane (up from three per week), twice daily flights to Sydney (up from daily) and flying larger aircraft to Melbourne.
United's Senior Vice President of Global Network Planning and Alliances, Patrick Quayle, said the carrier already flies to more destinations in Australia and New Zealand than all other United States carriers combined, and now will have more flights and serve more destinations in the region from the United States than any other carrier in the world.
"This past winter, United enhanced our network and became the largest carrier to the South Pacific region," he said. "Now, this upcoming winter, we will expand even further.
"Our strong partnerships with Air New Zealand and Virgin Australia provide unparalleled connectivity, and with our historic expansion across five destinations in New Zealand and Australia, United is the clear choice for customers' travel to the region."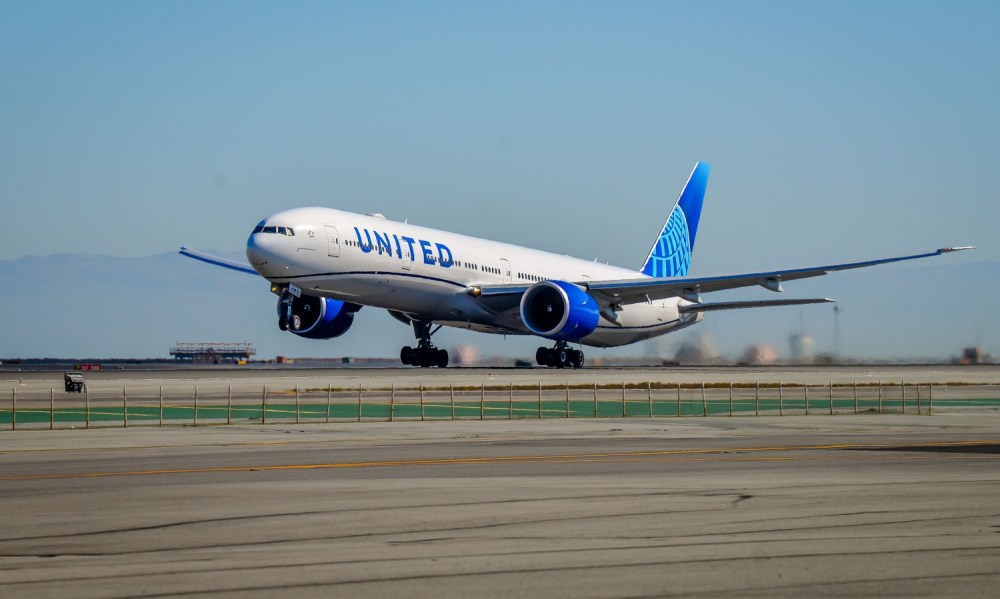 NEED TO KNOW: UNITED'S NEW AUSTRALASIAN ROUTES, AIRCRAFT UPGAUGUES
United Airlines' expansion in the South Pacific is significant and here are all the details.
SAN FRANCISCO, CA – CHRISTCHURCH, NZ
Starting December 1, United will be the only airline to offer direct flights between the U.S. and New Zealand's South Island, with the first direct San Francisco-Christchurch service.
United will fly this route three times weekly on a Boeing 787-8 Dreamliner and the carrier's new flight to Christchurch is part of the airline's broader expansion efforts in New Zealand and next winter, the airline will be nearly 70% larger in New Zealand than in 2019.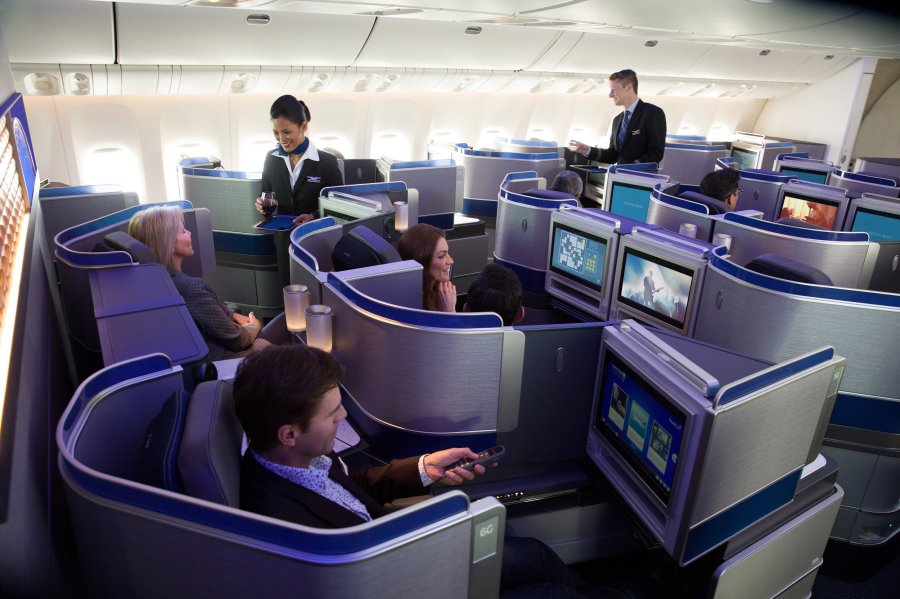 LOS ANGELES, CA – AUCKLAND, NZ
Next winter, United will build on its position as the largest U.S. airline to Auckland, adding four weekly flights from Los Angeles.
United is the only U.S. carrier to serve Auckland year-round with its existing service from San Francisco and United will fly its Los Angeles-Auckland route on a Boeing 787-9 Dreamliner, starting October 28.
LOS ANGELES, CA – BRISBANE, AU
In winter 2022, United became the only airline to offer direct flights between Brisbane and San Francisco.
On November 29, United will add to this service by adding three weekly Los Angles-Brisbane flights on a Boeing 787-9 Dreamliner – becoming the largest carrier between the United States and Brisbane.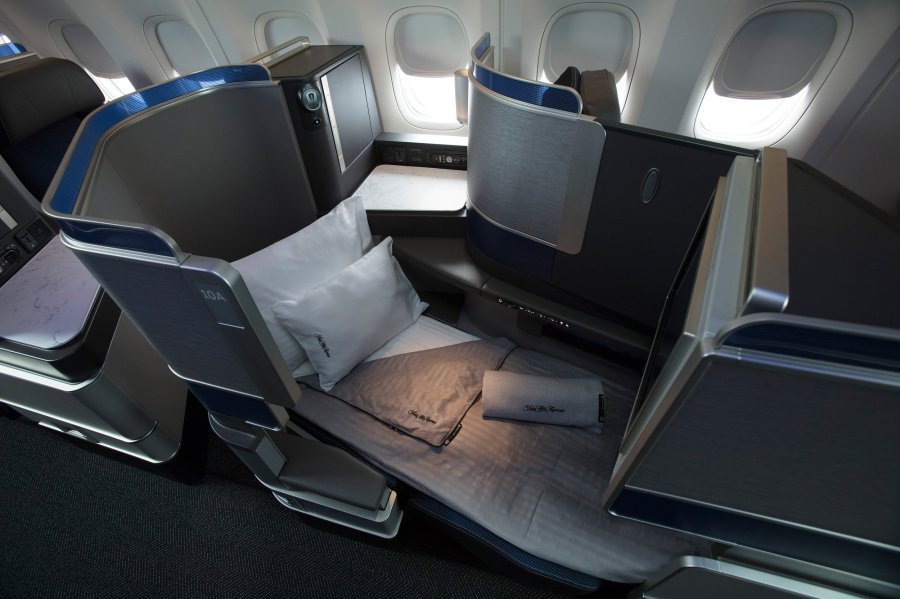 MORE FLIGHTS TO SYDNEY AND BRISBANE
In addition to adding new flights to its schedule, United will also increase its flying from San Francisco to Brisbane and Sydney.
Starting October 28, United will offer daily flights between San Francisco and Brisbane on a Boeing 787-9 Dreamliner and will be able to fly nearly triple the number of customers to Brisbane from the US next winter than it did in 2022.
The airline will also fly twice daily between San Francisco and Sydney on Boeing 777-300ERs starting October 28, offering more flights to Sydney from the United States than any other carrier.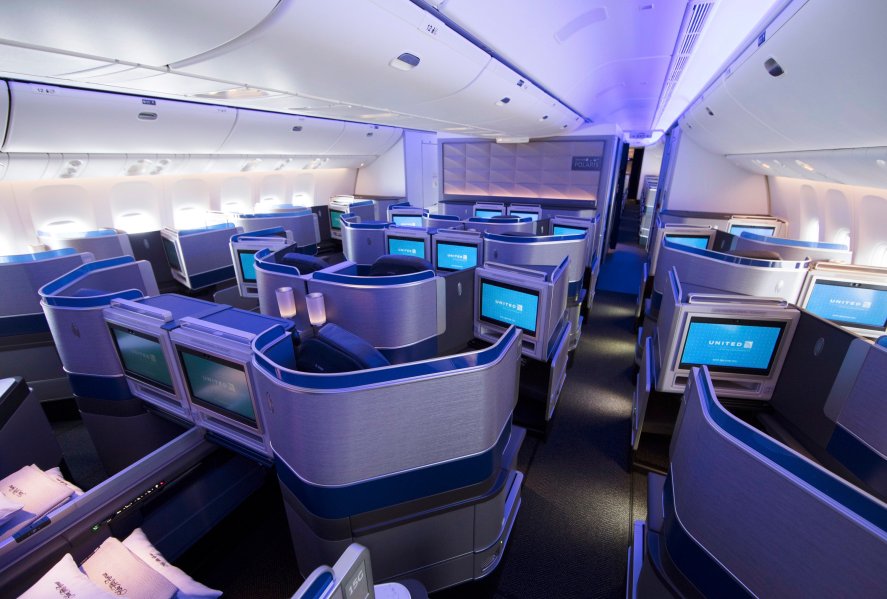 MORE SEATS TO MELBOURNE
This past winter, United became the largest airline from the U.S. to Melbourne, increasing from ten to fourteen weekly roundtrip flights, with one daily flight from both San Francisco and Los Angeles.
Starting October 28, United will deploy its largest airplane on flights between San Francisco-Melbourne.
The 777-300ER will add nearly 100 daily seats to each departure and compared to winter 2019, United will offer 65% more seats to Melbourne.