Fiji is back! The stunning South Pacific nation is set to re-open to fully-vaccinated international travellers from December 1, in a huge boost to the country and global tourism.
Fiji's Prime Minister, Frank Bainimarama, revealed the news on Fiji Day (Oct 10) last Sunday, giving the country some amazing news after nearly two years of being closed.
"To our friends in Australia and New Zealand and to the residents of other countries we're preparing to welcome, our message is simple: Fiji is ready to welcome you back to our shores," he said.
"We are entirely confident in our ability to manage the risk associated with quarantine-free travel. Our planes are prepared, our airports are adapted. Every Fijian hotel and tour operator in Fiji will be certified under the Care Fiji Commitment program. And our people's world-renowned hospitality is as wonderful as you all remember," Bainimarama said.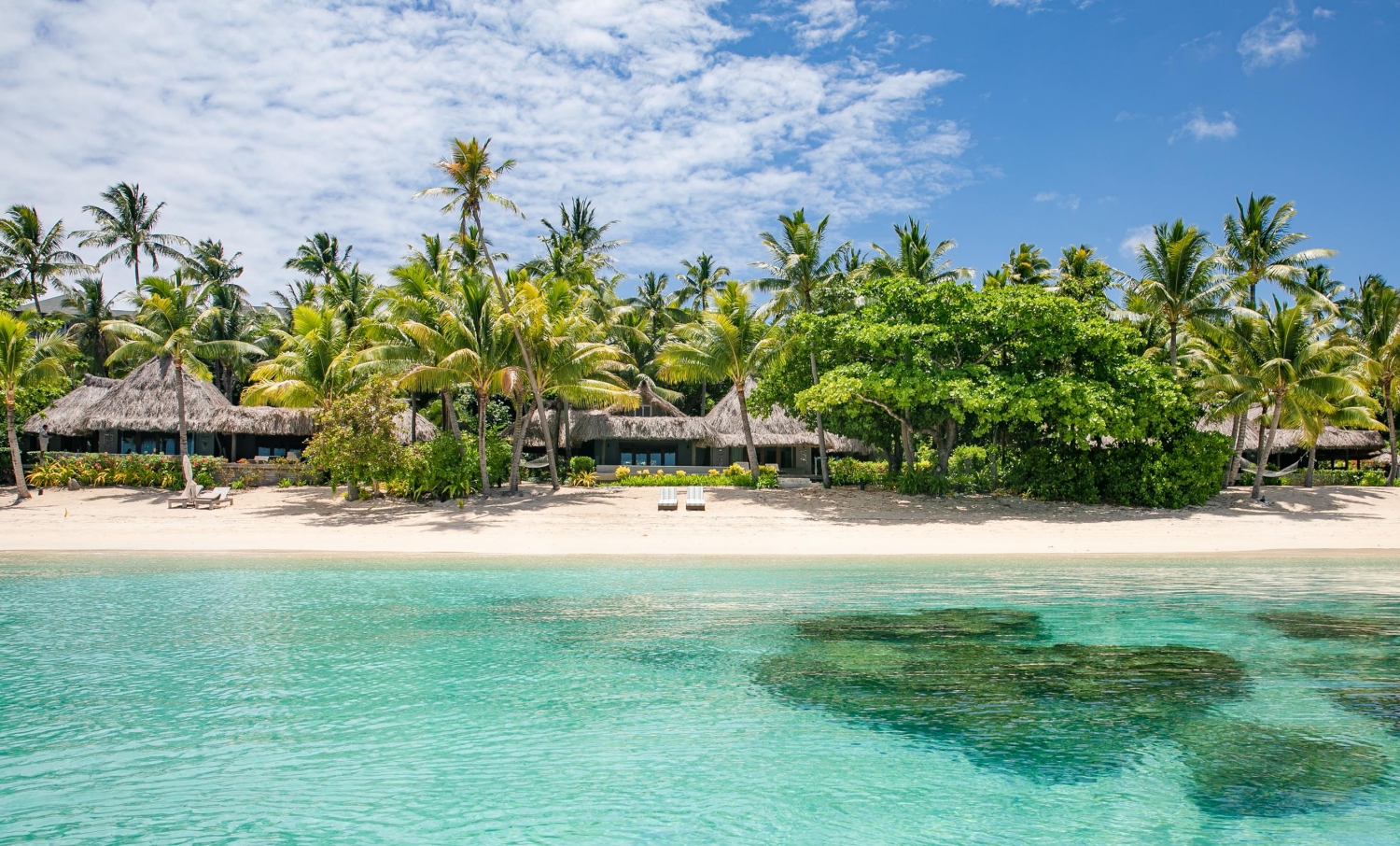 He said the first scheduled tourism flight to the country, fittingly on Fiji Airways, will be from Sydney on December 1 and that's the start of some big things to come with Qantas, Jetstar and Virgin Australia all adding flights from December as well.
Bainimarama said the country, which is ready to safely welcome travellers back after reaching the vaccination milestone of 80% of its eligible population being fully vaccinated, will still have some travel requirements in place to provide a level of assurance to both their visitors and its locals.
He said the country will still have entry requirements in place to ensure the utmost safety of both visitors and locals. These include being a fully vaccinated traveller from a "Travel Partner" country (defined as one with high vaccination rates and low-test positivity rates, such as Australia), providing a negative PCR test taken less than three days prior to departure from home country, and fulfilling any obligation to take an additional test prior to returning home, based on individual home country requirements.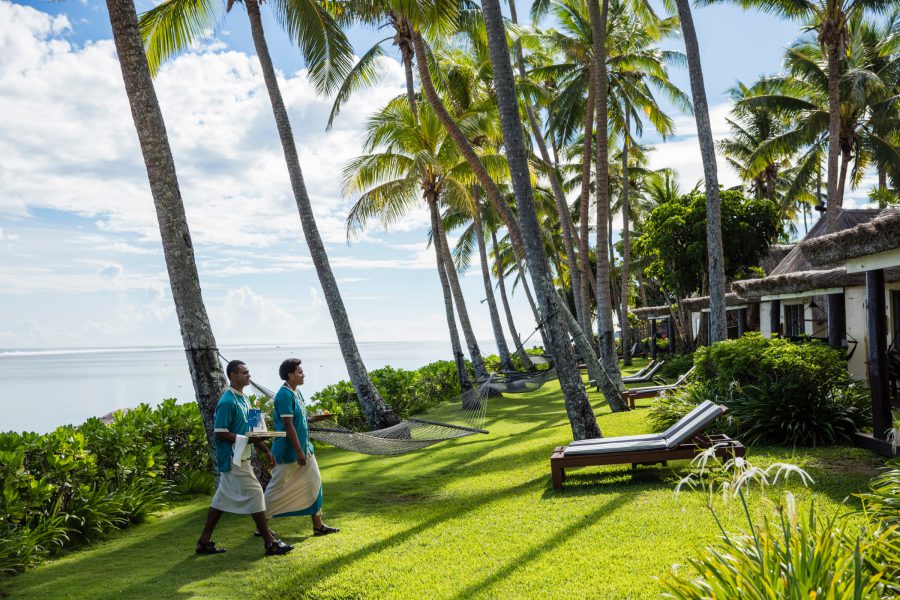 Unvaccinated children under the age of 18 will be able to travel to Fiji accompanied by a vaccinated adult.
Fijian Minister for Tourism, Hon. Faiyaz Koya, said: "It's been almost two years since we welcomed international visitors. And in these two years, we've struggled, we've adapted and we've prepared. Today, our national airline is ready, our hotels and tour providers are ready, and Fijians are ready to safely welcome the world back. We are ready to let happiness find you again."
Tourism Fiji's CEO, Brent Hill, said it was an exciting time for Wayfarer's favourite South Pacific nation.
"We are ecstatic that Fiji will open its borders to international visitors before the end of the year," Hill said. "This is the moment we have been planning for nearly two years now and I can assure the world that Fiji is safe and ready to welcome you back.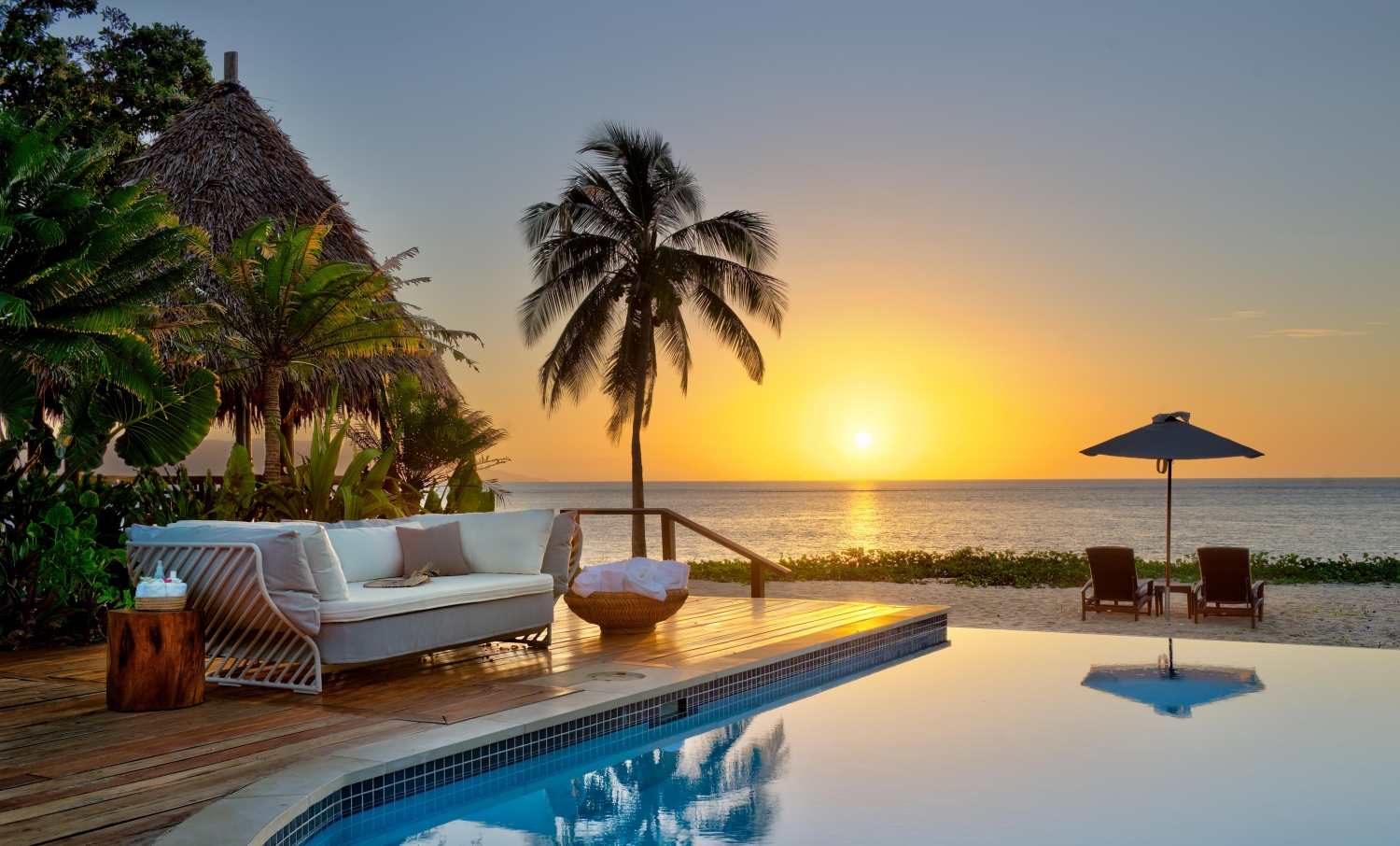 "The islands are just as beautiful – if not more beautiful – than ever and the locals just as warm and friendly.
"Fiji is the vacation the world needs and deserves right now, and we can finally offer that again from December," he said.
Hill said the health and safety of its people and visitors "remains Fiji's number one priority" and travellers can book and travel in confidence with the destination-wide Care Fiji Commitment, a World Health Organisation approved standard of best practice health and safety measures for travel in a post-COVID world.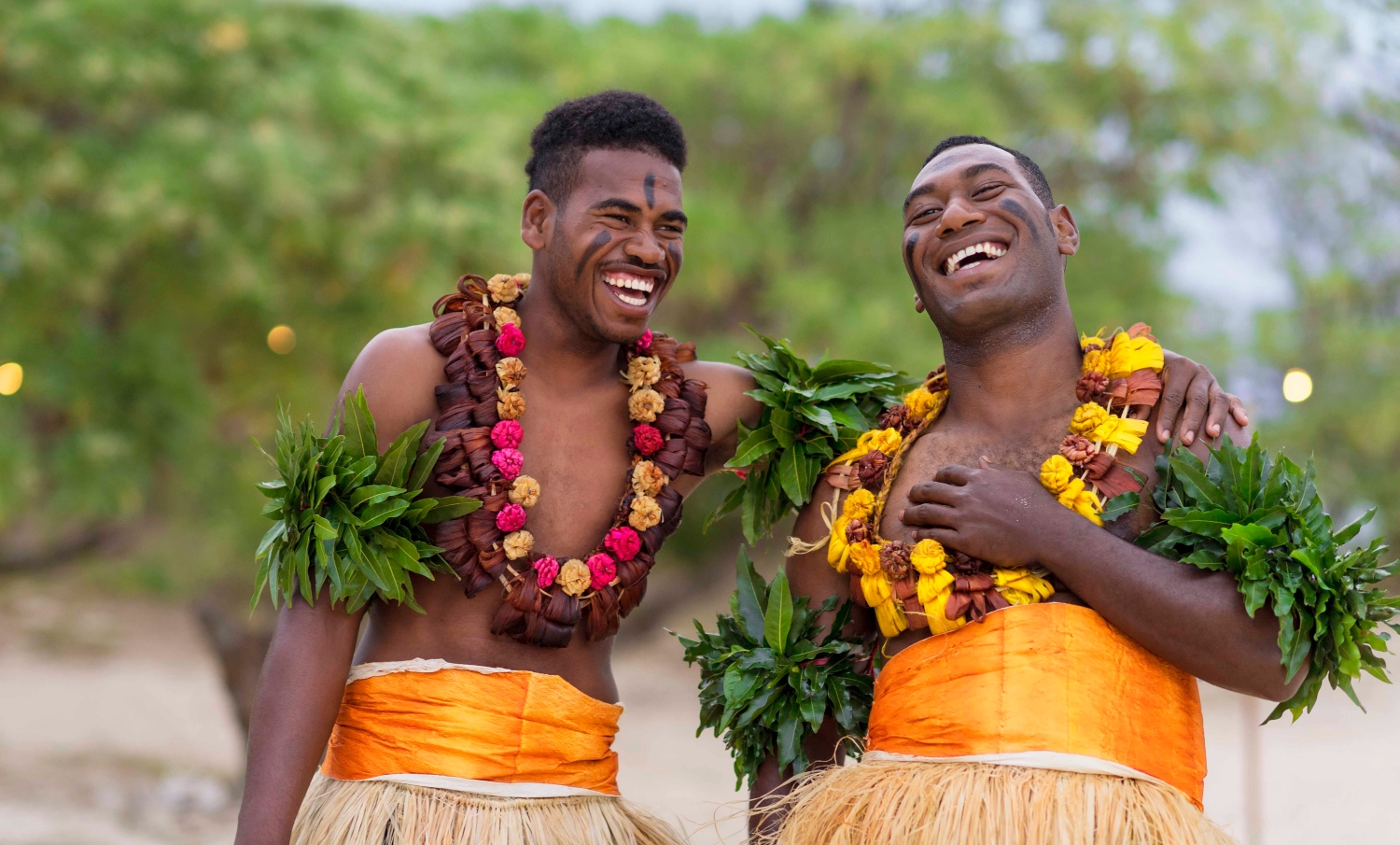 "Every person in Fiji that visitors interact with on their holiday, will have a dedicated Wellness Ambassador responsible for keeping everybody safe, however travel insurance is still highly recommended," he said.
Fiji will initially offer quarantine-free travel to fully vaccinated travellers from Travel Partner countries, including Australia, New Zealand, United States of America, United Kingdom, United Arab Emirates, Canada, Qatar, Germany, Spain, France, Republic of Korea, Japan, Singapore, Switzerland and most Pacific Island Countries and Territories.
The move from Fiji comes as Australia starts to re-open international borders and returning Australians may be required to home quarantine for up to seven days on arrival into New South Wales, in accordance with the requirements from the Federal and New South Wales governments.