Thredbo Resort has unveiled its highly anticipated 2021 winter season product offering including Day Passes, lessons and rentals, alongside a limited number of Season Passes.
This year, 2021, will also see the return of Thredboland children's programs, terrain parks and the launch of new, intimate experiences never offered before.
Thredbo will be operating under COVID-19 restrictions and will be releasing 2021 winter products with staggered on-sale times based on intended travel dates, to manage the strong demand expected.
Stuart Diver, General Manager, Thredbo Resort said, "We are committed to providing Australia's best snow experience and are looking forward to bringing back many of the most loved Thredbo experiences as well as introducing some new ones this season, too.
"We anticipate we will be operating under certain COVID-19 restrictions and expect demand to be high. We apologise to those whose preferred dates or experiences sell out as a result of demand and capacity limits. We encourage guests to plan their visits early, book in advance and be flexible with travel dates to avoid disappointment – particularly families and larger groups."
"We can't wait to welcome guests back to Thredbo to ski, snowboard and enjoy the best of Thredbo's alpine atmosphere from June."
The official season will kick off from 12 June (subject to snow conditions) and 2021 Day Passes will be priced at $169 for adults and $89 for kids, while winter Season Passes will start from $1319 for adults and $799 for kids.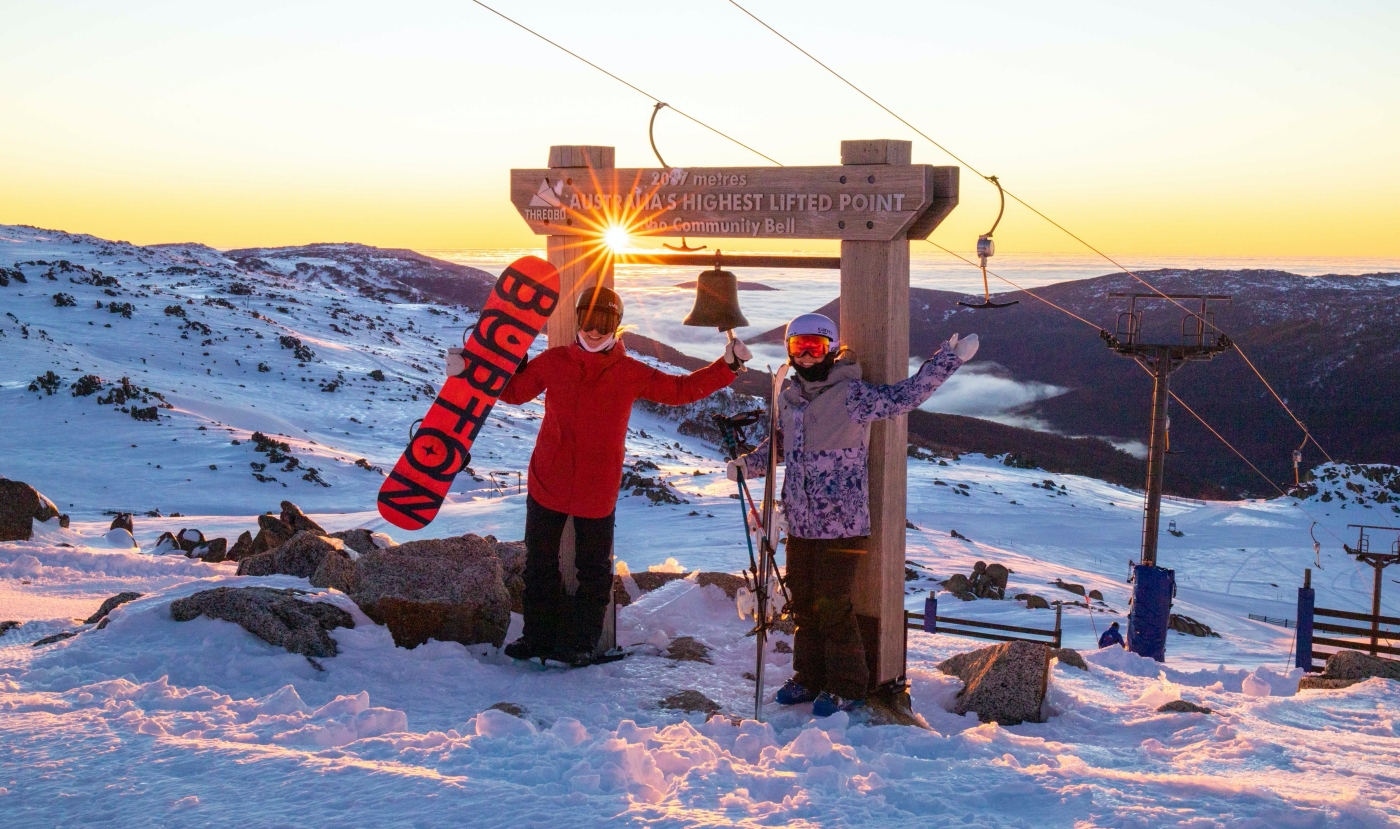 New in 2021, Thredbo will offer three types of season pass including a Premium Season Pass, Value Season Pass (excludes 26 June – 11 July school holidays) and Midweek Value Season Pass (excludes weekends and 26 June – 11 July school holidays).
Season Passes allow unlimited visits and represent great value for skiers and riders who plan to visit more than eight days over the season.
Like Day Passes, a Season Pass provides access to Thredbo's network of lifts including Australia's Only Alpine Gondola plus a huge variety of terrain for all skill levels including Australia's Longest Run, Supertrail and Australia's Highest Lifted Point.
A limited number of Season Passes will be available for purchase on 31 March, followed by a staggered release of Day Passes, rental and lessons through April, based on intended travel dates.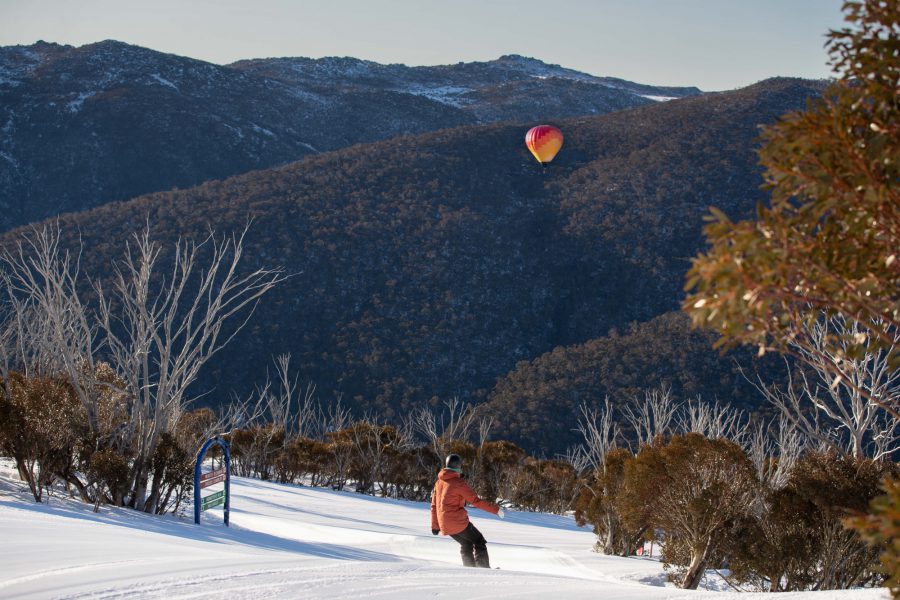 Winter 2021 will see Thredbo bring back the incredible village atmosphere that the resort is renowned for, with a full calendar of events including live entertainment, kid's festivals, skiing and snowboarding events, terrain parks and a range of new unique mountain experiences.
Some of the new mountain experiences in 2021 include:
-Sunrise Sessions: Get exclusive early morning access to view the sunrise over the Snowies from Australia's Highest Lifted Point before enjoying breakfast at Australia's Highest Restaurant and then be the first to ski down Supertrail, Australia's Longest Run.
-Merritts Mountain Haus Feast & Snowcat Experience: Take Saturday night to a whole new level. Ride under the stars in Australia's Only Alpine Gondola to Merritts Mountain House to enjoy a Bavarian-inspired feast. The ride down is unforgettable with views of the Thredbo Village lights below. Guests can also enjoy a Snowcat tour to Kareela Hutte to watch the iconic Saturday Fireworks Spectacular and Flare Run before returning for dinner (optional add-on).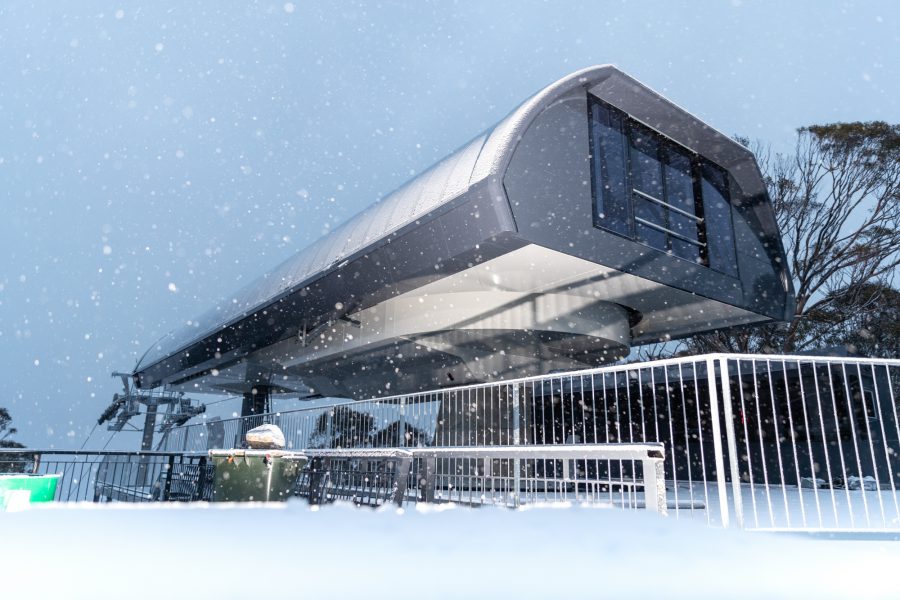 -Kareela Snowcat Dinners, presented by GH Mumm: Travel in style in Thredbo's passenger snowcat to the iconic Kareela Hutte on-mountain restaurant for a 4-course dinner and wine experience overlooking the lights of Thredbo Village below. This is a premium experience designed to take the Thredbo experience to the next level.
"We are excited to be getting ready to welcome guests to the mountain this winter having taken the challenges of a COVID operating environment and adjusting to deliver an unmatched snow experience, one that will ensure our guests can enjoy the on mountain and off mountain après ski experience in a COVID-world," Diver said.
"The team at Thredbo are very experienced in delivering a COVID-safe season, having delivered a successful 2020 winter and summer season.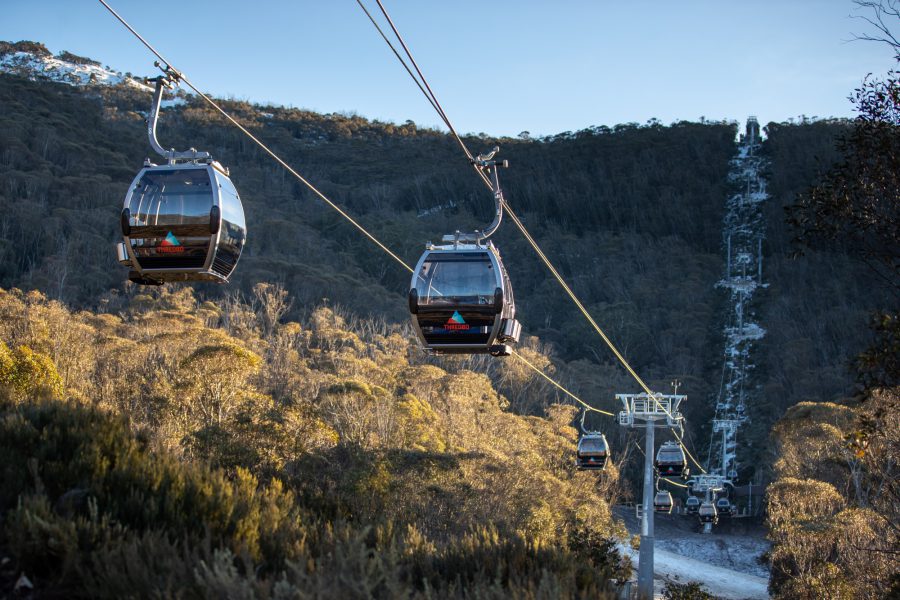 "We continue to remain committed to providing our guests the very best experience under this new way of operating, so while the season will be different, the things that people love about Thredbo – the atmosphere, the amazing team and community, the spectacular terrain, fantastic events and experiences – will be even better this winter."
Thredbo boasts a variety of alpine terrain suitable for all abilities and ages. Beginners benefit from a purpose built area designed to progress skills in a safe environment, while intermediate skiers and snowboarders can enjoy Australia's longest runs and the wide variety of topography on offer.
Guests with more advanced skills will find endless on and off piste challenges, powder bowls, natural features and a selection of terrain parks.