China has reinstated Australia with Approved Destination Status, a move that's been firmly welcomed by Qantas as the carrier readies to return to Asia's most significant tourism nation.
On October 29, 2023, Qantas will relaunch flights between Sydney and Shanghai for the first time in more than three and a half years with an Airbus A330.
The move couldn't be better timed with the news of Chinese group tours down under.
"The easing of travel restrictions for Chinese group tours visiting Australia is great news for Australian tourism and we welcome the announcement as we gear up to recommence Qantas flights between Sydney and Shanghai in October," said Qantas International CEO, Cam Wallace.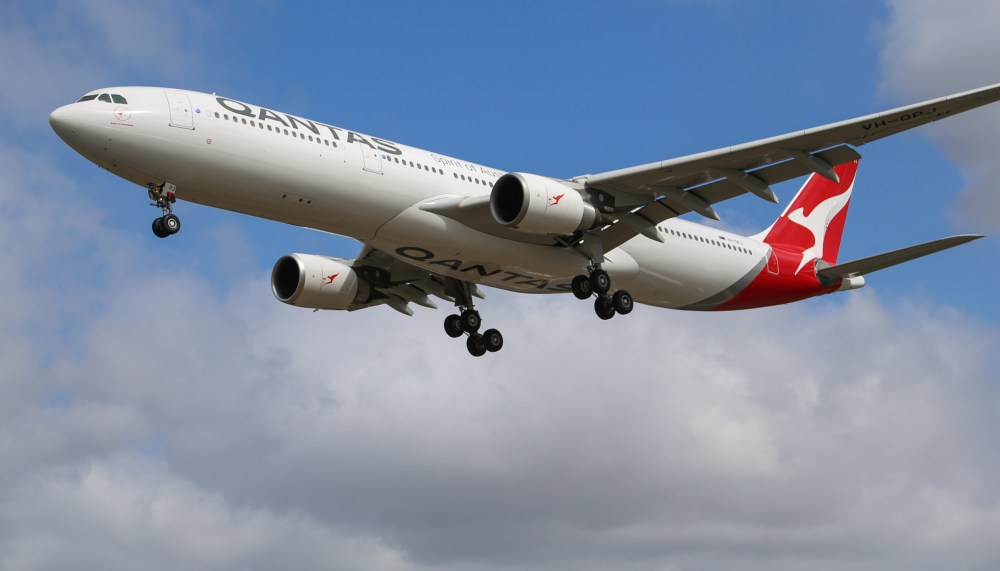 "Pre-COVID, Australia was a top destination for Chinese visitors and we look forward to helping bring more travellers from China to Australia on our flights again soon."
Accommodation Australia (AA) has heralded the announcement from China, proclaiming it as one of the most critical components of the tourism industry's recovery following the pandemic.
AA CEO Michael Johnson said the return of guided groups from China is welcome news to hotel operators across Australia, who have navigated more than three years without large groups of visitors from what is historically the most valuable inbound traveller market.
"It is no exaggeration to say this is the most significant announcement for Australia's accommodation industry of the past 12 months," Johnson said.
"In 2020, Australia's hotel industry was forced to adapt to the loss of large numbers of visitors from China and they pivoted very well, but today's announcement will see the return of this key market and in many ways, signals the end of the worst of the pandemic.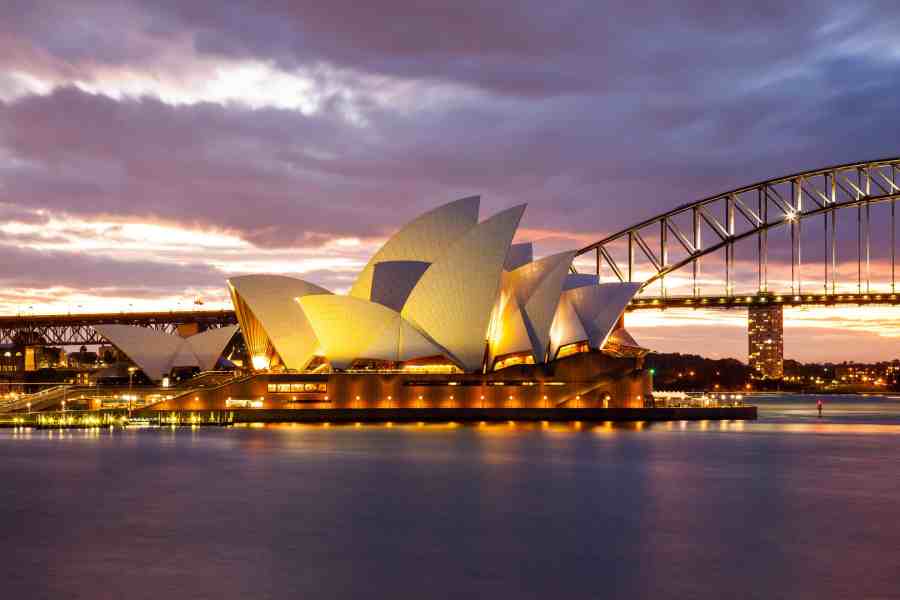 "At Accommodation Australia's first board meeting in Canberra last week, securing the return of group tourism from China was raised directly with Minister Don Farrell as a key issue for accommodation providers.
"Australia having Approved Destination Status reinstated is also timely, as it coincides with significant marketing activity that Tourism Australia has been undertaking in China, putting us on a strong footing to hit the ground running.
"Today's announcement will result in an immediate and significant increase in business activity right across Australia, and at just the right moment.
"In the weeks ahead, we expect to see a wave of new bookings and forward business activity, helping support many thousands of jobs in each state and territory.
"At a time when aviation routes are continuing to recover and people are feeling safe to travel further abroad, this is the shot in the arm that Australia's accommodation industry needed.
"We commend the persistent efforts of the Federal Government and in particular, thank the Minister for Trade and Tourism, Don Farrell, for raising this issue with his Chinese counterparts and securing today's outcome," Johnson said.