The Qantas Group is set to significantly boost international flying from next month to Asia, Africa and the Pacific, as well as fast-track the return of Airbus A380s on the carrier's flagship routes.
Qantas Group CEO Alan Joyce said the faster than expected ramp-up follows the Federal and New South Wales Governments confirming today (Oct 22) that international borders would reopen from November 1, 2021 and the decision by the NSW Government to remove quarantine requirements for fully vaccinated arrivals, which significantly increases travel demand.
"Australians rolling up their sleeves means our planes and our people are getting back to work much earlier than we expected," he said.
"This is the best news we've had in almost two years and it will make a massive difference to thousands of our people who finally get to fly again."
Qantas today (Oct 22) announced the launch of a new route from Sydney to Delhi that will operate from December 6, 2021 until late March 2022 with an Airbus A330 flying thrice weekly (via Darwin on the way over and direct on the return), as well as the earlier than expected resumption of services from Singapore, Bangkok, Phuket, Johannesburg and Fiji.
Flights from Sydney to Singapore will resume on November 23 (three days per week with an A330, then daily from December 18) on Qantas, while Jetstar will fly from Melbourne and Darwin to Singapore from December 16.
Qantas services to Nadi, Fiji from Sydney will be brought forward to December 7, 2021 and be operated four times weekly with a Boeing 737, while Jetstar flights will commence on December 17.
Also being fast-tracked by the Flying Kangaroo are services to Johannesburg, South Africa from January 5, 2022 (three times weekly with a Boeing 787) and Bangkok, Thailand from January 14, 2022 (five flights per week with an Airbus A330), while Jetstar will resume Sydney to Phuket, Thailand flights from January 12, 2022, with a Boeing 787 three times per week.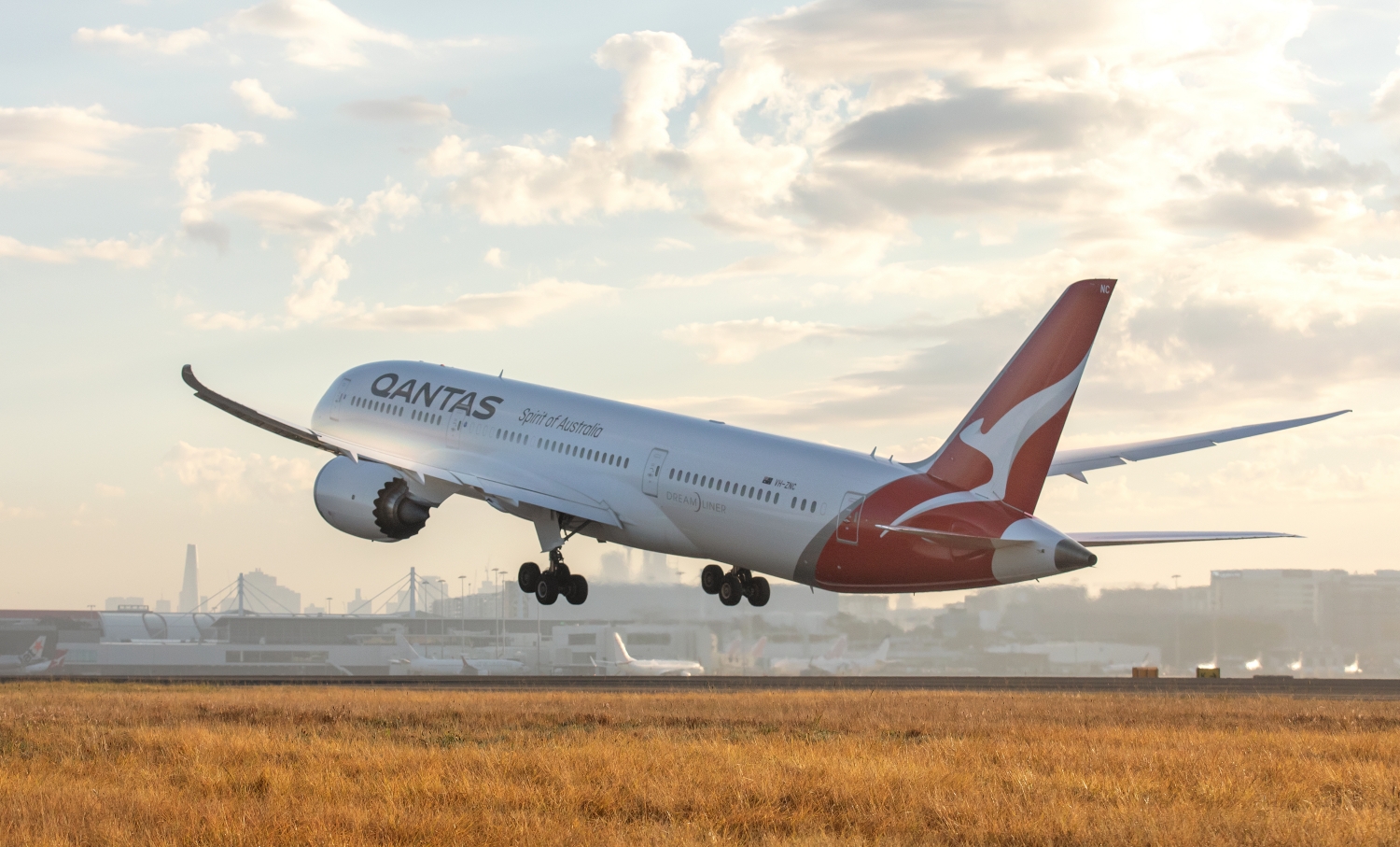 This is on top of already announced flights to Honolulu, Vancouver, Tokyo and New Zealand, which are still scheduled to commence from mid-December 2021, with other destinations to restart in 2022.
"We know that Australians are keen to get overseas and see friends and family or have a long awaited holiday, so bringing forward the restart of flights to these popular international destinations will give customers even more options to travel this summer," Joyce said.
"We've said for months that the key factor in ramping up international flying would be the quarantine requirement.
"The decision by the NSW Government to join many cities from around the world by removing quarantine for fully vaccinated travellers means we're able to add these flights from Sydney much earlier than we would have otherwise.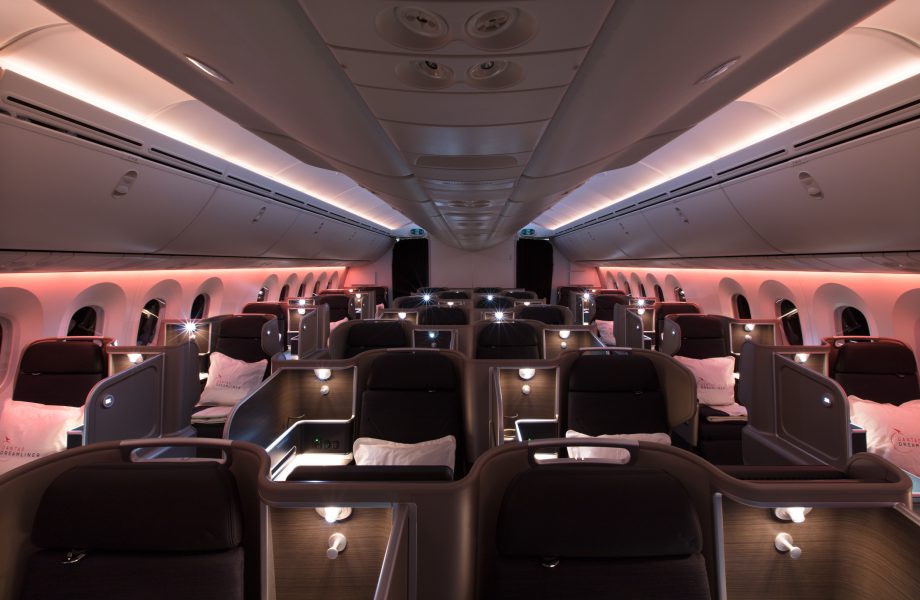 "We hope that as vaccination rates in other states and territories increase, we'll be able to restart more international flights out of their capital cities. In the meantime, Sydney is our gateway to the rest of the world," he said.
Joyce said he expected significant demand on all of the international routes once restrictions are eased for visitors heading to Australia.
"While these flights will initially be for Australians and their families, we expect tourists from Singapore, South Africa and India to take advantage of these flights once borders reopen to international visitors, which is great news for the industry," he said.
"Given the strong ties between Australia and India, flights between Sydney and Delhi have been on our radar for some time, and we think there will be strong demand from family and friends wanting to reconnect once borders open."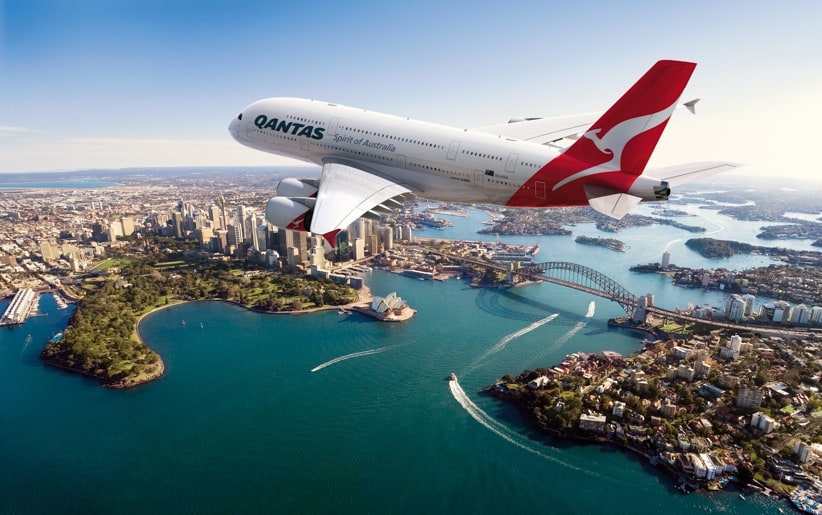 The fast-tracking of international flying has also seen Qantas needing additional capacity and that will see the Flying Kangaroo accelerate the return of the Airbus A380 and bring forward some brand new Boeing 787 deliveries.
Two of Qantas' Airbus A380s are expected to be flying to Los Angeles from April, three months ahead of schedule, while a further three A380s will return to service from mid-November 2022.
"Our customers and crew love flying on our flagship A380s, so news that they are will be back flying to Los Angeles again from April next year will be very welcome," Joyce said.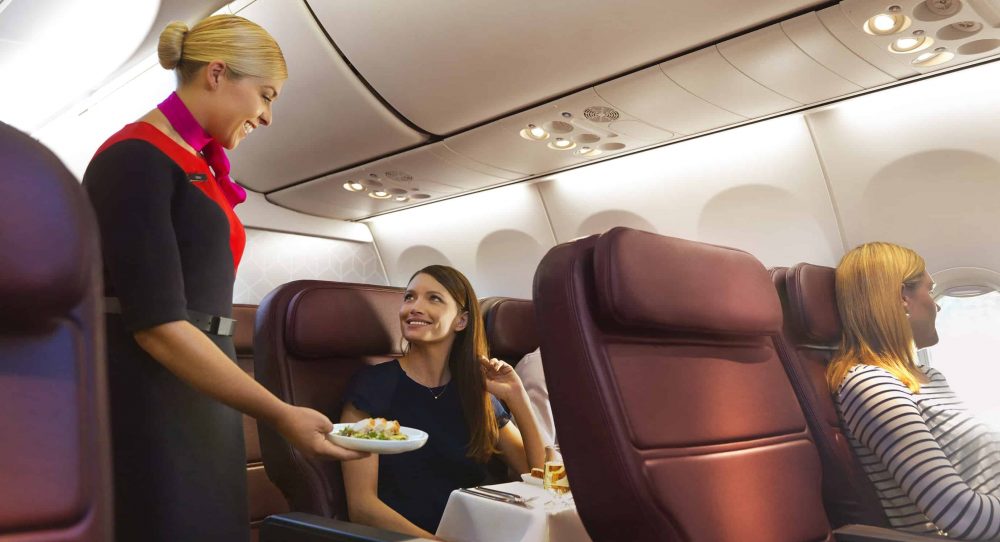 He said Qantas was also looking to bring forward delivery of three brand new 787-9 aircraft, currently in storage with Boeing, several months earlier than planned as demand increases.
The Qantas Group is also eyeing a return to Bali before Christmas, with Joyce revealing discussions are underway with the Indonesian Government about welcoming fully vaccinated Australians back to Bali with reduced or no quarantine requirements, which would mean the resumption of Jetstar and Qantas flights from Sydney to the holiday island months earlier than scheduled.
The first long-haul Qantas flights since March 2020 take off from Sydney to London via Darwin, and direct from Sydney to Los Angeles from November 1.