Qantas is set to restart its global network in mid-December to destinations in North America, Europe, Asia and the Pacific as Australia closes in on the nation's vaccination threshold target of 80 per cent.
Qantas Group CEO, Alan Joyce, said the current date of December 2021 remains in reach, based on pace of vaccine rollout, and destinations with high vaccination rates are the initial focus, including Fiji, Singapore, the United States, Japan, the United Kingdom and Canada.
"The prospect of flying overseas might feel a long way off, especially with New South Wales and Victoria in lockdown, but the current pace of the vaccine rollout means we should have a lot more freedom in a few months' time," he said.
"It's obviously up to government exactly how and when our international borders re-open, but with Australia on track to meet the 80 per cent trigger agreed by National Cabinet by the end of the year, we need to plan ahead for what is a complex restart process.
"There's a lot of work that needs to happen, including training for our people and carefully bringing aircraft back into service. We're also working to integrate the IATA travel pass into our systems to help our customers prove their vaccine status and cross borders.
"We can adjust our plans if the circumstances change, which we've already had to do several times during this pandemic. Some people might say we're being too optimistic, but based on the pace of the vaccine rollout, this is within reach and we want to make sure we're ready," Joyce said.
Qantas plans to deploy Boeing 787s and Airbus A330s on the medium- and long-haul routes, and Boeing 737s and A320s for services to Fiji.
Joyce also revealed the carrier will return five Airbus A380s to service ahead of schedule and these would fly between Sydney and LA from July 2022, and between Sydney and London (via Singapore) from November 2022, while five more would be returned "when there's sufficient demand, and the high vaccination rates in both markets would underpin this".
In total, 10 of Qantas' A380s with upgraded interiors are expected to return to service by early 2024, with timing dependent on how quickly the market recovers, while two A380s will be retired.
Qantas will also extend the range of its A330-200 aircraft to operate some trans-Pacific routes, such as Brisbane-Los Angeles and Brisbane-San Francisco, and this involves some technical changes that are now being finalised with Airbus.
The Flying Kangaroo will also take delivery of three 787-9s (new aircraft that have been in storage with Boeing) during FY23 to operate additional flights to key markets as demand increases.
Jetstar will take delivery of its first three Airbus A321neo LR aircraft from early FY23, the extended range of which will free up some of its 787s to be redeployed on other markets.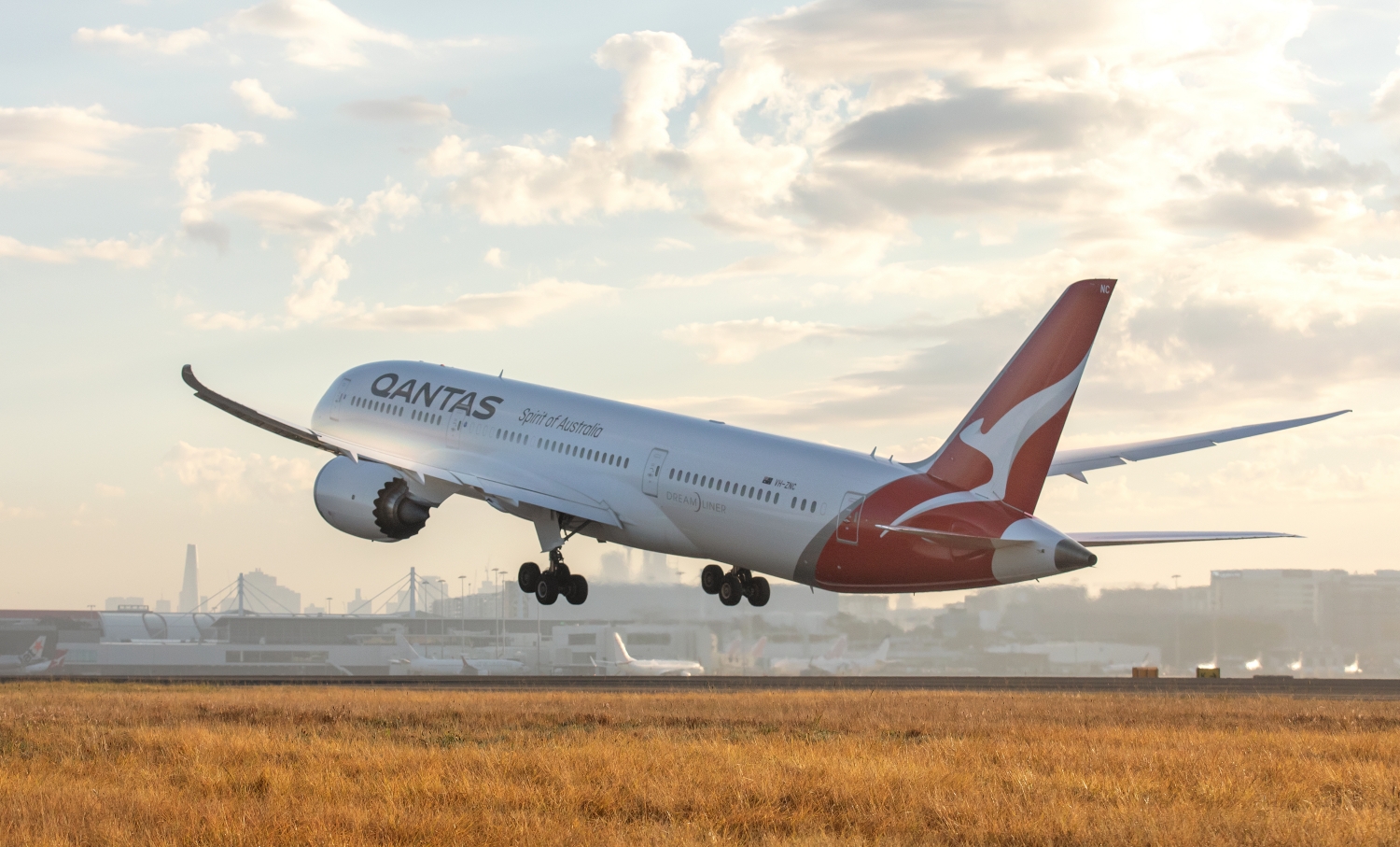 Qantas' ability to fly non-stop between Australia and London is expected to be in even higher demand post-COVID, according to the carrier. However, which port the carrier uses remains up in the air.
"The airline is investigating using Darwin as a transit point, which has been Qantas' main entry for repatriation flights, as an alternative (or in addition) to its existing Perth hub given conservative border policies in Western Australia," Qantas said. "Discussions on this option are continuing."
Flights between Australia and New Zealand will also be on sale for travel from mid-December 2021 "on the assumption some or all parts of the two-way bubble will restart".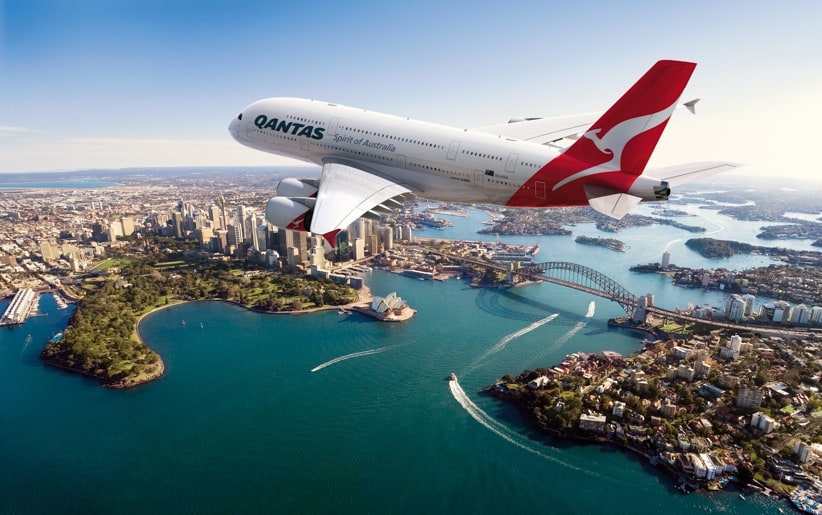 Services to destinations that "still have low vaccine rates and high levels of COVID infection will now be pushed out from December 2021 until April 2022 – including Bali, Jakarta, Manila, Bangkok, Phuket, Ho Chi Minh City and Johannesburg", according to Qantas.
"Levels of travel demand – and therefore, capacity levels – will hinge largely on government decisions on alternative requirements to mandatory hotel isolation for fully vaccinated travellers," the carrier said.
According to Qantas, readiness for international travel to restart is supported by ongoing repatriation and charter flights using A330s and 787s, as well as specific funding from the Australian Government for crew training and engineering work to return idle aircraft to service.