Qantas has taken off for Shanghai from Sydney this week (Oct 29), returning to mainland China for the first time in more than three years.
The resumption came as the Flying Kangaroo revealed it would return to Paris, France in 2024 with the first ever direct flights from Australia, flown direct from Perth, after a hiatus of almost 20 years.
The resumption of the Sydney-Shanghai route marks the final international destination to return to Qantas' pre-COVID network since borders reopened.
Flights will initially operate five days per week with an Airbus A330 aircraft, adding more than 2,500 seats per week between Australia and China, and growing to over 4,000 seats per week when services increase to daily in late March next year.
Qantas International CEO Cam Wallace said the return to mainland China would benefit tourism and help strengthen important trade links.
"Adding Shanghai back on our network map is great news for our customers, especially those travelling for business or visiting friends and relatives in China as well as providing critical additional air freight between the two countries," he said.
"The business travel market is a key focus for this route, and we expect the recent trade developments will drive more travel between Australia and China."
The restart of Sydney-Shanghai coincides with the launch of two other new international routes operated by QantasLink, Brisbane-Wellington and Brisbane-Honiara. Jetstar is also this week launching a new route between Brisbane and Tokyo (Narita).
BONJOUR, PARIS
Qantas is adding another direct service between Australia and Europe with the launch of a new route between Perth and Paris, just in time for the 2024 Olympic and Paralympic Games and European summer.
Following the success of the national carrier's unique direct flights from Perth to London and Rome, the new year-round route will see Qantas operate to the French capital for the first time in nearly two decades, cutting around three hours off the current fastest travel time from Perth to Paris.
From 12 July 2024, the 17-hour Perth-Paris flights will initially operate four days per week during the peak European summer with the airline's Boeing 787 Dreamliner aircraft. Services will move to three per week from mid-August 2024.
Qantas Group CEO, Vanessa Hudson, said the airline was thrilled to put Paris back on the Qantas map with a direct link for Australians to the French capital for the first time.
"This route has been on our wish list for a while and we think customers will be as pleased as we are to see it go on sale today," she said.
"Our direct flights to London and Rome have been hugely popular and Paris is the next most-requested destination, so we know the demand for this service will be strong as well.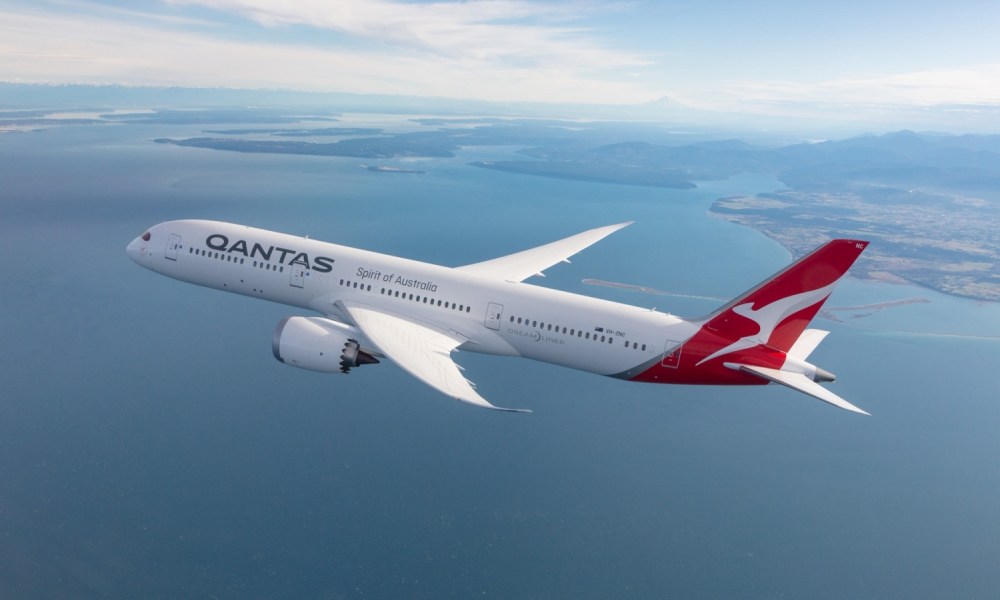 "Some of the first customers on these flights will be Australian athletes heading to Paris to compete at the 2024 Olympic and Paralympic Games.
"We're the only airline offering these direct flights rather than going through a mid-point because the key market we serve is Australia. Our in-flight service is designed with long-haul travel in mind," Hudson said.
The new flights will operate through Qantas' existing terminal at Perth Airport (Terminal 3), which will allow seamless connections to other domestic destinations in Australia. Qantas and Perth Airport are making positive progress in negotiations about moving its operations to Terminal 1.
A "circle fare" will also allow Qantas customers to fly into Paris and return to Australia from London or Rome on the one ticket.