Qantas is launching an exciting new route today (02 Dec), with flights from Melbourne to Dallas Fort Worth taking off for the first time.
In a boost to travel to Australia, Texas and beyond, Qantas will operate four weekly return flights between Melbourne and Dallas Fort Worth International Airport with its Boeing 787 Dreamliners.
The flights are the first direct flights by any airline between the two cities and follows the success of Qantas' longstanding Sydney-Dallas Fort Worth route.
Dallas Fort Worth is home to Qantas' partner American Airlines, providing seamless connections between Australia and over 200 cities across the US, Canada, Mexico and South America.
"As well as being a destination in its own right, Dallas Fort Worth is one of the biggest hub airports in the United States and is located less than a four-hour flight from every major US city," a Qantas spokesperson said.
"These new flights provide excellent connections for Australians visiting the United States and allow Melbourne to tap into an enormous inbound tourism market from cities like New York, Chicago, Boston, Houston, Washington DC, and Miami, as well as saving hours of travel time.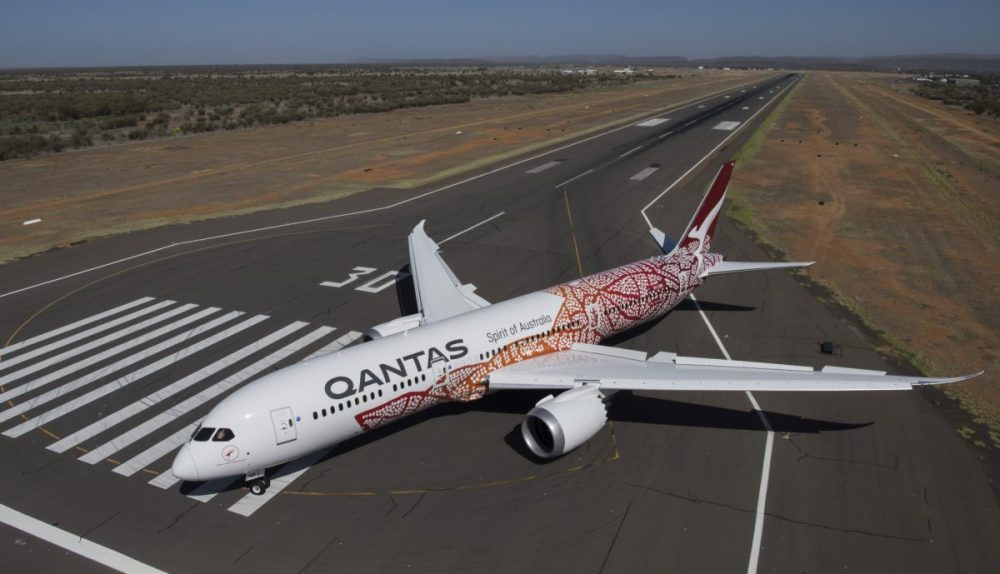 "We know large numbers of customers have been travelling between Melbourne and Dallas Fort Worth via our existing Sydney service, which gives us great confidence about how this route will perform when flights start," the Qantas spokesperson said.
The new flights from Melbourne also come just weeks after partner American Airlines launched flights from Auckland to Dallas Fort Worth, which are already proving incredibly popular.