Wayfarer can exclusively reveal American Airlines has confirmed plans to return to Sydney from Los Angeles from October 26, in a major boost to trans-Pacific travel. James Wilkinson reports.
The daily flights will be operated by a Boeing 787-9 and will mark the return of one of the world's favourite airlines to Sydney after a six-month hiatus due to delays in deliveries of Dreamliners.
The news comes as American readies to also return to New Zealand in the form of new direct services from Auckland to Dallas, also operated by Boeing 787-9 Dreamliners, from October 28.
Speaking exclusively to Wayfarer in London this week (Sep 12), American's Managing Director – Europe and Asia Pacific Operations, Rhett Workman, said the carrier was excited to return to Australia and debut on the Dallas-Auckland route.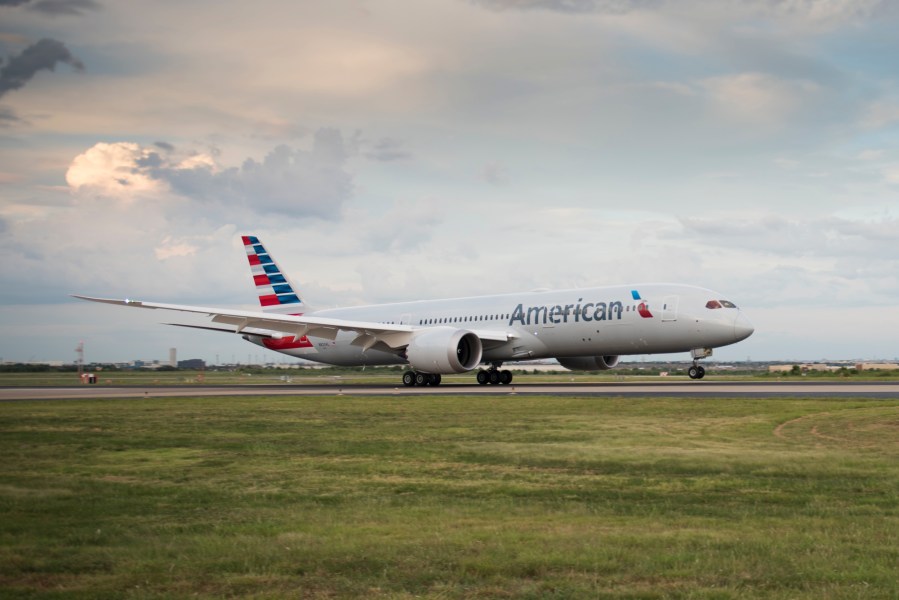 "We're incredibly excited to be launching our new Auckland to Dallas-Fort Worth (DFW) route," he said.
"DFW is a great jumping-off point for travellers to explore more parts of North America and beyond, offering customers access to almost 800 daily flights to more than 235 destinations around the world.
"We look forward to welcoming passengers from Auckland as we help open them up to new adventures with American Airlines.
"We're also looking forward to working again with our partners at Auckland Airport, with whom we will strive to create a more-sustainable, seamless travel experience for our customers… working closely with the airport will see us implement new ground procedures that will reduce fuel burn and improve airport air quality," Workman said.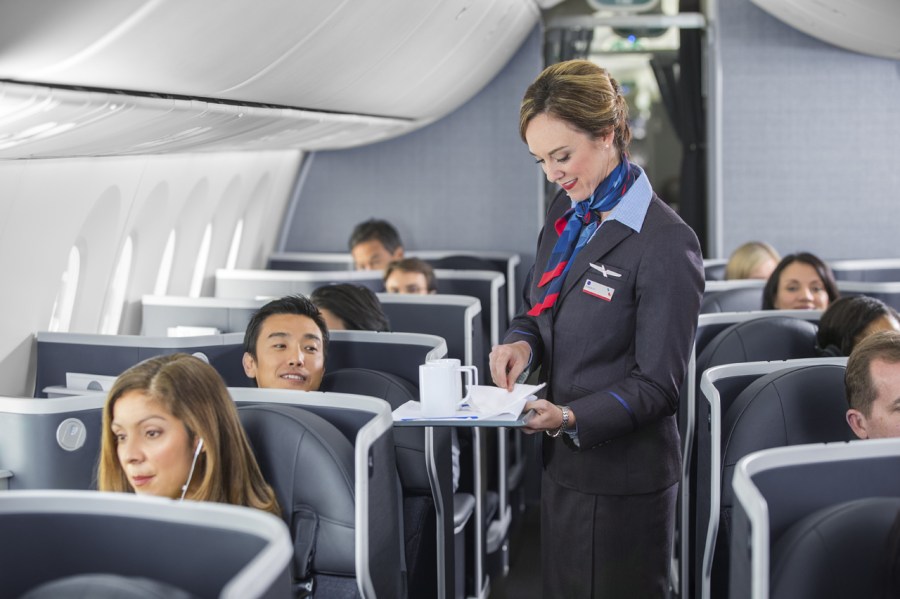 The return to Australia and New Zealand comes at an exciting time across Asia-Pacific for the carrier, with flights to Japan also being boosted.
"Asia-Pacific is an important market for us, so we're glad to be able to welcome Auckland back to our growing number of international routes, especially as travellers look to make-up for lost travel time over recent years," he told Wayfarer.
"We are continuing to expand our operation into new markets and grow existing routes, several of which allow travellers from Asia-Pacific to experience everything American Airlines has to offer.
"In October, we have the launch of our Auckland to Dallas-Fort Worth route, the relaunch of Sydney-Los Angeles, and our operation in Tokyo Haneda will see four daily flights as the country begins to travel more freely," he said.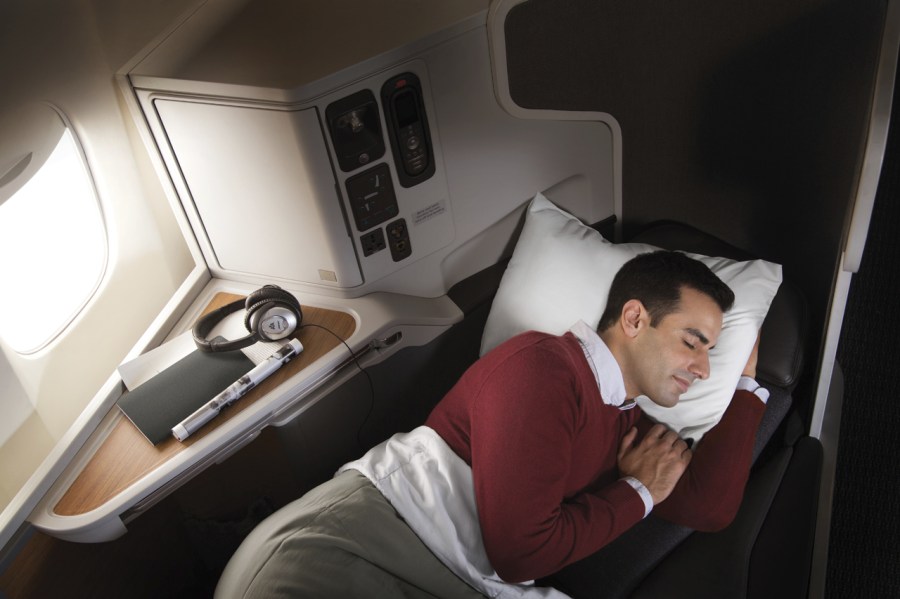 The expansion in Asia-Pacific comes on the back of a phenomenal Northern Hemisphere summer for American with saw trans-Atlantic travel booming.
"This summer in Europe has been one of the busiest seasons of travel we have seen in several years," Workman said. "With the world almost fully opening, travellers who have spent a few years at home, unable to go away, wanted to make the most of their summer abroad.
"We now currently operate more than 50 daily flights across the Atlantic from Europe to meet the growing number of passengers travelling to the States."
After London Heathrow, American's the largest trans-Atlantic market, Workman said the busiest European ports this summer by enplanements have been Madrid, Rome and Paris.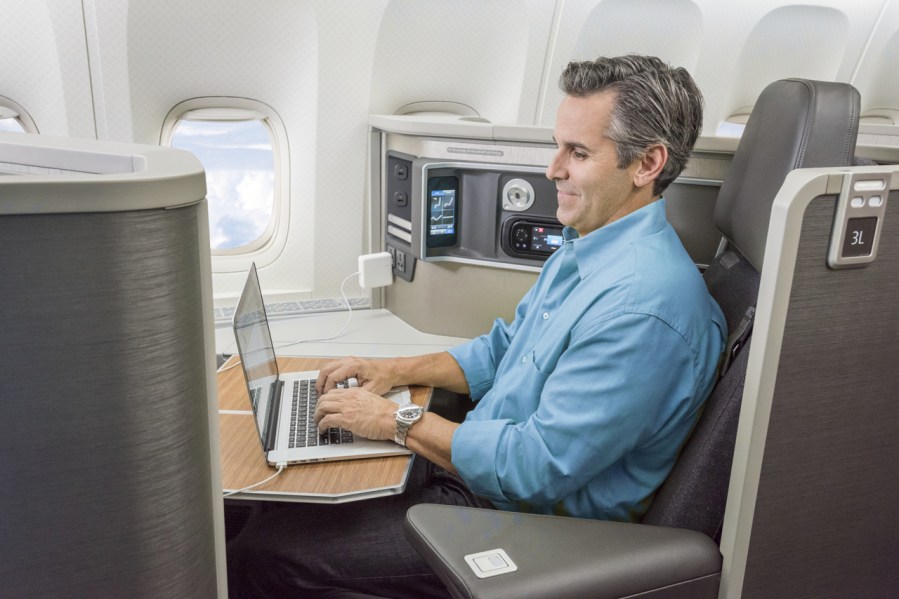 It's no secret global travel has been fuelled by leisure travellers in recent months, however he said he was confident about the re-boot of the corporate sector.
"We are really encouraged by what we are seeing in business travel," Workman told Wayfarer. "Small and Medium sized businesses, and customers displaying a blend of business and leisure behaviours continue to lead the way.
"Corporate customers are also returning to the air and overall revenue from business guests and travellers displaying traditionally business-like behaviours has now fully recovered to 2019 levels."

American's Boeing 787-9 Dreamliners operating to Sydney and Auckland will have a four-class configuration that includes Flagship Business, Premium Economy, Main Cabin Extra and Main Cabin.
Wayfarer can also confirm American will upgauge some Sydney services during December to the Boeing 777-300ER, which also includes the carrier's Flagship First cabin, which offers some of the most space on flights between Australia and the United States.
For what you can expect onboard, check out Wayfarer's Flagship Business review in the YouTube video above.