The Qantas Group is renewing calls for customers with COVID-era travel credits to use them towards booking a trip before the deadline of 31 December 2023.
The push coincides with the launch of a new customer tool, 'Find My Credit', which can help locate bookings that are up to three years old, that may have been changed several times due to numerous waves of border changes during the pandemic.
Around AU$2 billion worth of COVID credits were issued across the Qantas Group, with most generated when borders suddenly slammed shut in March 2020 causing mass flight cancellations, which no airline system was designed to deal with.
This figure continues to drop each week as more customers claim their credits. For Qantas customers in Australia the figure now stands at just over AU$400 million, comprised of around AU$250 million in bookings made directly with Qantas and $150 million in bookings made through travel agents and other third parties.
As a further incentive, Qantas customers who book a flight using a COVID credit between today and 31 July 2023 will receive double Frequent Flyer points.
"We know the credits system has been challenging because of the sheer complexity of putting millions of bookings in a holding pattern for up to three years," said Qantas Group Chief Marketing Officer, Markus Svensson.
"We've made a number of improvements to our systems along the way and that's clear from the amount of credit that has already been claimed.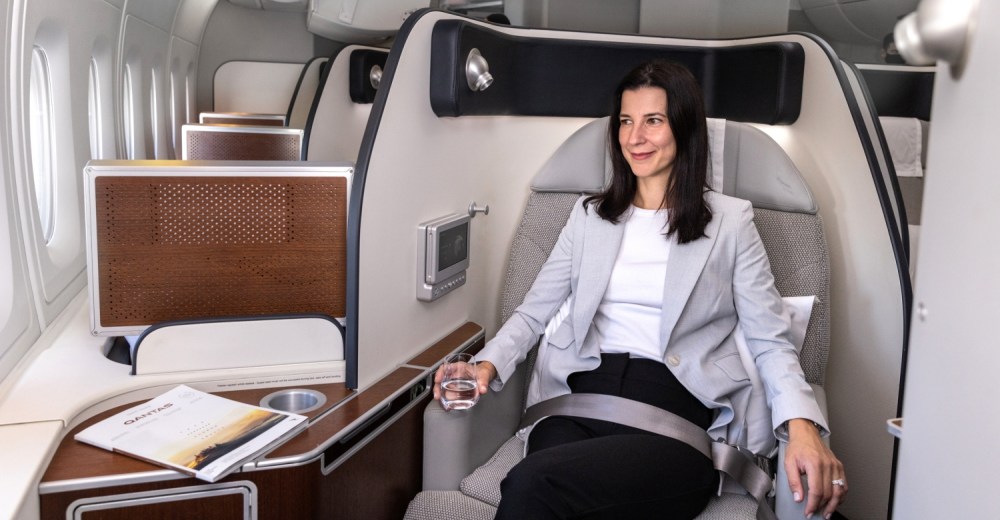 "Qantas has one of the most flexible COVID credit policies of any airline, including among our global peers, and we've extended the booking expiry date three times.
"The majority of the COVID credits we hold can be converted into refunds but we can't do it automatically as the credit cards used for the purchase as far back as 2019 may have expired.
"We'd obviously like customers to use their COVID credit to fly with us, but if they'd prefer a refund, we're putting additional processes in place to help with that."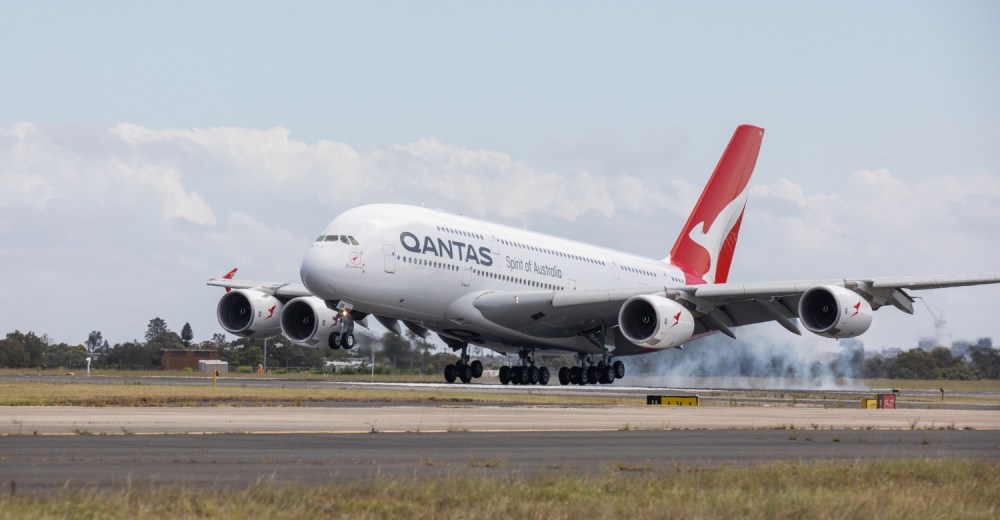 The majority of Qantas customers with a COVID credit still have the option to request a refund if they prefer, and Qantas has also streamlined the process to trigger that.
These changes follow a number of earlier initiatives to help customers use their credits, including extending the expiry date three times (most recently by a further 12 months), establishing a dedicated help line with specially trained staff and sending email reminders to customers.