Ovolo's Hotels across Australia and Hong Kong are transitioning to all-vegetarian menus over the next 12 months as the company continues to put sustainability and guests' health at the forefront of the business.
The 'Year of the Veg' move will see Monster Kitchen and Bar at Ovolo Nishi in Canberra, ZA ZA TA at Ovolo The Valley in Brisbane and Mister Percy at Ovolo 1888 Darling Harbour in Sydney transition to vegetarian-only menus, while Alibi Bar and Kitchen at Ovolo Woolloomooloo will continue its trailblazing efforts as the nation's only vegan hotel restaurant.
At Ovolo Central in Hong Kong, Veda restaurant and bar is one of the city's most popular vegetarian eateries and the move in Australia will no doubt emulate the success that venue has had.
Ovolo Group's Founder and CEO, Girish Jhunjhnuwala, said the initiative is a "bold one" and he's confident of success.
"Dining out and enjoying tasty food and wine with great company is one of life's simplest pleasures," he said. "Good times and good intentions is how we're evolving.
"We want to be conscious about what we are consuming and practice environmental sustainability as best as we can, as this leads to a larger impact on humanity, not just the environment," Jhunjhnuwala said.
He said with a rise in consumer interest and understanding of the benefits aligned with plant-based and vegetarian cuisine, this change embodies Ovolo's philosophy of connecting with its customers' wants.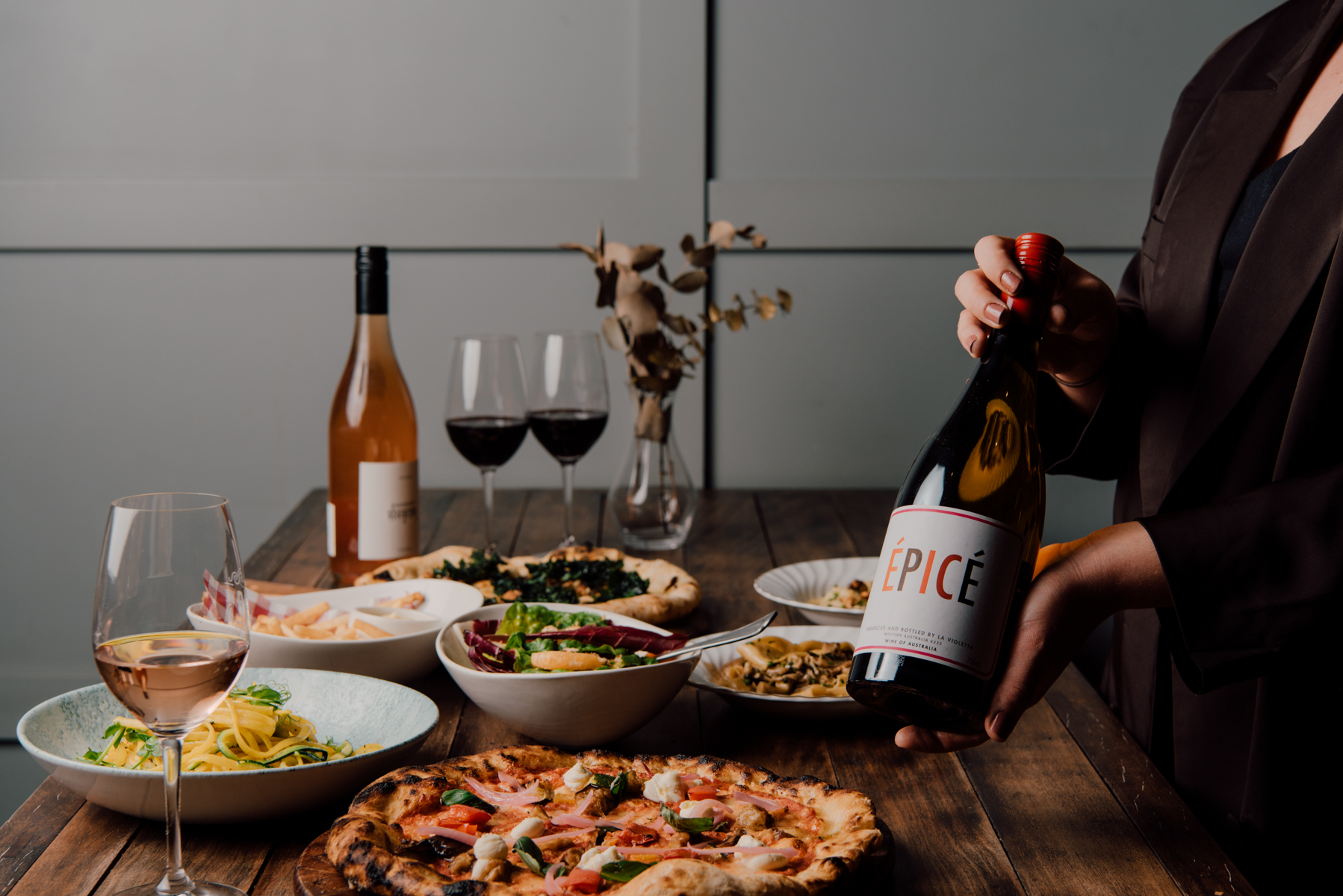 Guests and diners will be able to nourish their bodies and feed their souls at Ovolo's unique kitchen and bar concepts, inspired by fresh and locally sourced produce, ethical eating, and conscious cuisine, Jhunjhnuwala said, adding that seasonal cocktails and wines sourced from some of Australia's most progressive producers will also feature.
Monster Kitchen and Bar's new Executive Chef, Paul Wilson, said he would incorporate his previous experiences and techniques to showcase vegetables through a refined menu offering.
Fermenting and pickling will feature prominently across the menu, and Wilson said he would also introduce a kitchen garden where he and his team will grow produce.
Israeli born chef, Roy Ner, has evolved his popular menu at ZA ZA TA to further reference and celebrate the food of Tel Aviv, fondly known as the vegan capital of the world, and at the restaurant he said guests would be taken on a journey of the Middle East, experiencing all the spices, vegetables, and textures of the Levantine melting pot.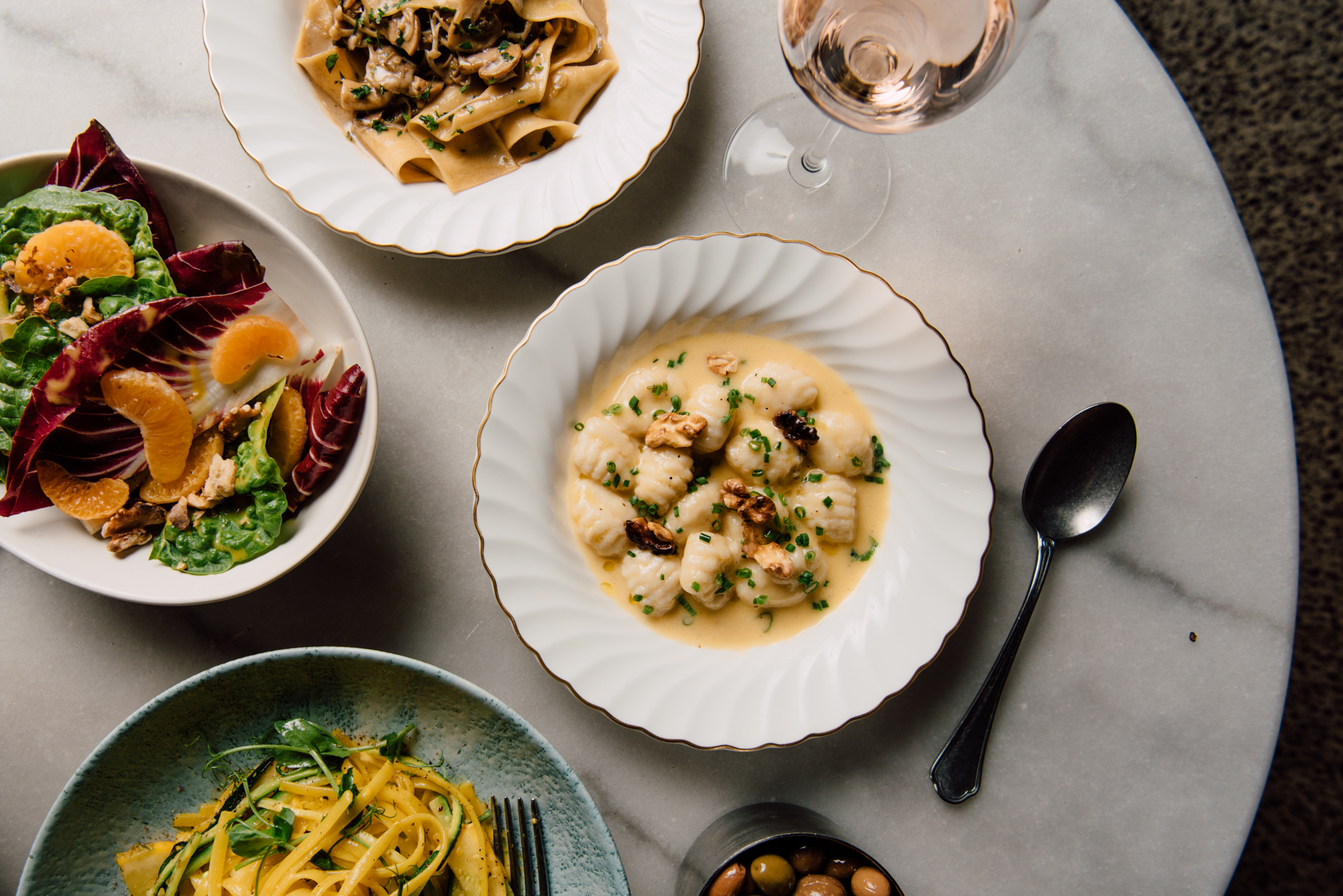 Mister Percy is set to shift to being a vegetarian Italian wine bar, fusing knowledge of a traditional Italian cuccina and the best of seasonal produce to serve up daily house made pastas and antipasti.
At Alibi Bar & Kitchen, diners can continue to expect brilliant vegan fare that was Australia's first 100% plant-based venue when it opened in 2018.
Here, locally sourced plant-based ingredients are given creative makeover, with smoking, fermentation, and molecular techniques all featured.
t this stage, Ovolo said the 'Year of the Veg' does not include conferencing and events across the company's hotels "to give guests freedom for their unique celebrations", however some fantastic vegetarian menus will be on offer.