Qatar Airways, British Airways, and Iberia, the national carriers of Qatar, the United Kingdom and Spain are joining forces.
Together, Qatar Airways and British Airways already operate the world's largest airline joint business covering more than 60 countries and beginning in July, Iberia is joining the partnership in a move that will transform connectivity for global travellers.
Qatar Airways Group Chief Executive, His Excellency Mr. Akbar Al Baker said: "At Qatar Airways, we believe in connecting travellers to their destinations of choice and our recent enhancement to the highly successful joint business with British Airways, includes the addition of another oneworld member, Iberia.
"Our passengers will now have more opportunities than ever to connect to different destinations across the British Airways, Iberia, and Qatar Airways' networks.
"This collaborative effort comes as part of our commitment to continuously improve the offerings available to our passengers and provide them with the best in the industry," he said.
As a result of the joint business, Iberia will add a new daily service from its hub, Madrid Barajas International Airport, flights to Hamad International Airport, starting 11 December 2023.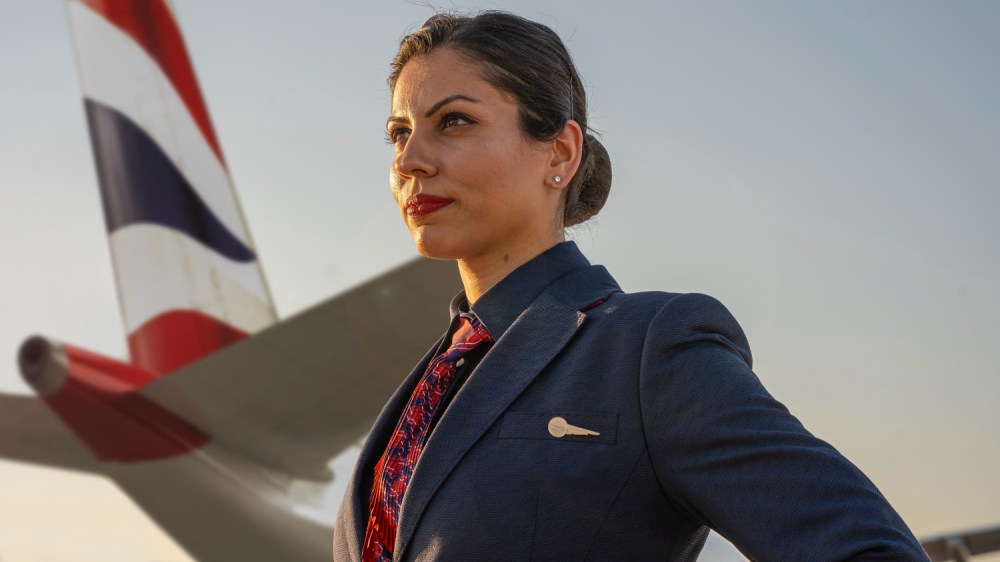 Passengers will be able to connect to more than 200 destinations through the three global airlines.
Together, Iberia's and Qatar Airways' expanded service will operate three times daily on the route, providing unrivalled connectivity between the Iberian Peninsula and key markets in the Middle East, Africa, Asia, and Australia, according to the carriers.
Iberia will operate the Airbus A330-200, with 288 seats in Business and Economy cabins and the partnership's expansion provides customers with more options than ever from a wide geographic range of destinations, flight schedules, fares, and seamless connectivity via Doha, London, and Madrid, as well as a larger selection of award-winning products, including Qatar Airways' Qsuite, Iberia's Business Class, and British Airways' Club Suite.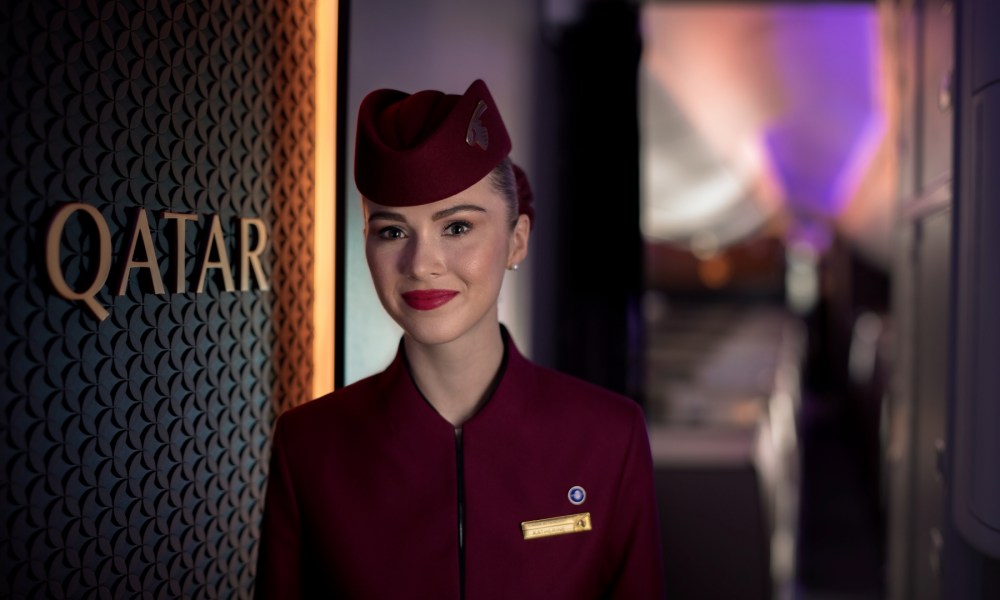 British Airways' Chairman and CEO, Sean Doyle, said: "Last year we expanded our joint business partnership with Qatar Airways with the addition of 42 countries, and I'm so pleased to see it growing even further as we welcome Iberia on board.
"We're committed to offering our customers as much choice as possible, and working so closely with our partners in Madrid and Doha connects British Airways to more than 200 destinations globally," he said.
Marking a world first, members of British Airways Executive Club, Iberia Plus, and Qatar Airways Privilege Club can collect and spend using their common currency, Avios.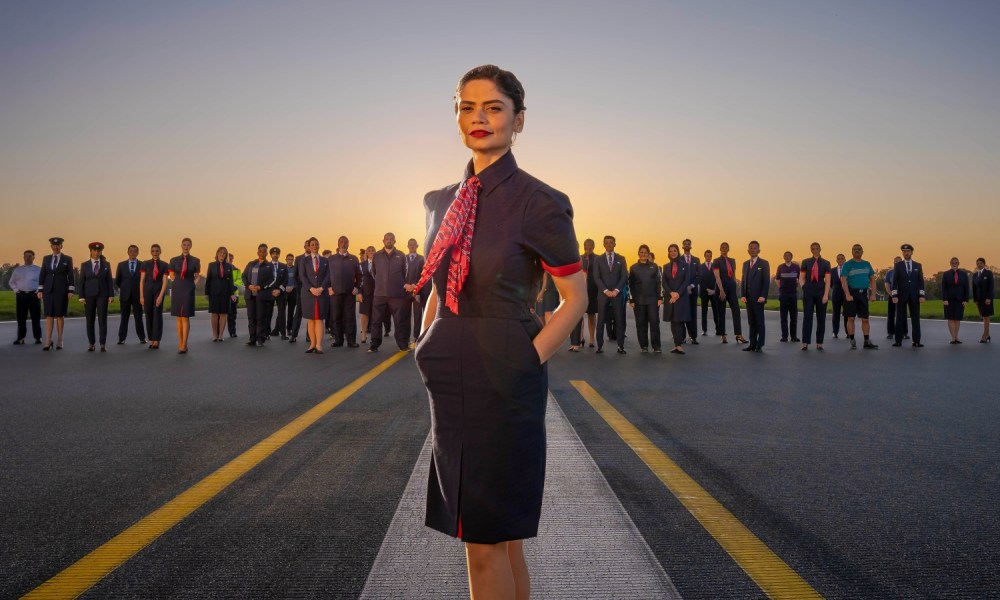 Loyalty members will be able to transfer Avios between accounts and combine their balances to claim rewards offered by each program.
Iberia CEO, Fernando Candela, said: "Joining the QJB with Qatar Airways and British Airways is excellent news for our customers.
"We are really excited about the launch of our Madrid-Doha route. Through QJB hubs in London and Doha, we are building the much-desired bridge between Spain and more than 200 destinations in Asia, Australasia, the Middle-East, and Africa, and offering new opportunities for travelers in both directions.
"Our country is moving towards a new model of higher-quality tourism and, with the Madrid-Doha launching, we are making a breakthrough," he said.