The Fijian Government is making it simpler and cheaper to travel to quarantine-free Fiji, following the easing of COVID-19 restrictions.
From this week (Feb 9), visitors from Travel Partner Countries over the age of 12 years, now have the option to use a Rapid Antigen Test (RAT) within 24 hours of the flights scheduled departure as opposed to the more expensive PCR test, to enter Fiji.
The island nation has also announced the end of its nationwide curfew, for the first time since March 2020. In further good news, all vehicles, such as buses, vans and taxis can operate at full capacity, however, mask-wearing is still being enforced.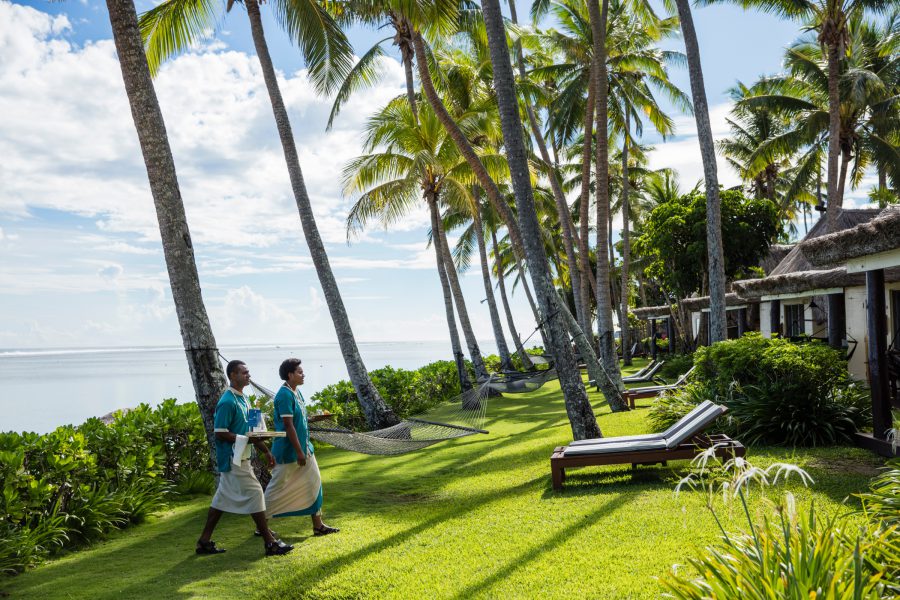 Businesses and venues that may be visited by tourists can now open at full capacity, with the exception of the likes of cinemas, bars and gyms which can operate at 80% capacity.
The announcement has been made possible due to Fiji's high level of vaccination – 90%+ of Fiji's population over the age of 15 have been fully vaccinated – coupled with the falling number of people needing hospitalisation, the strong take-up of booster vaccines and the effectiveness of the Care Fiji Commitment, which helps to ensure guests are kept safe at all times.
The move comes as Fiji Airways continues to report strong bookings from Australia, as exclusively revealed on Wayfarer last week.
Making the announcement this week, Fiji's Acting Prime Minister and Attorney-General, Hon. Aiyaz Sayed-Khaiyum said the easing of restrictions meant a great deal for Fiji's economy and the restoration of livelihoods.
"With the ease of restrictions locally and testing requirements made easier and more affordable, we'll create more local economic activity and attract more tourists," he said.
That means more business, including for micro and small businesses, more demand, and more jobs for our people. And it will further consolidate our path towards record-breaking economic growth."
Tourism Fiji CEO, Brent Hill, said they are also working through a phasing out of the 3-night stay with stakeholders and industry partners as more venues open up who can facilitate the 48-hour in country RAT.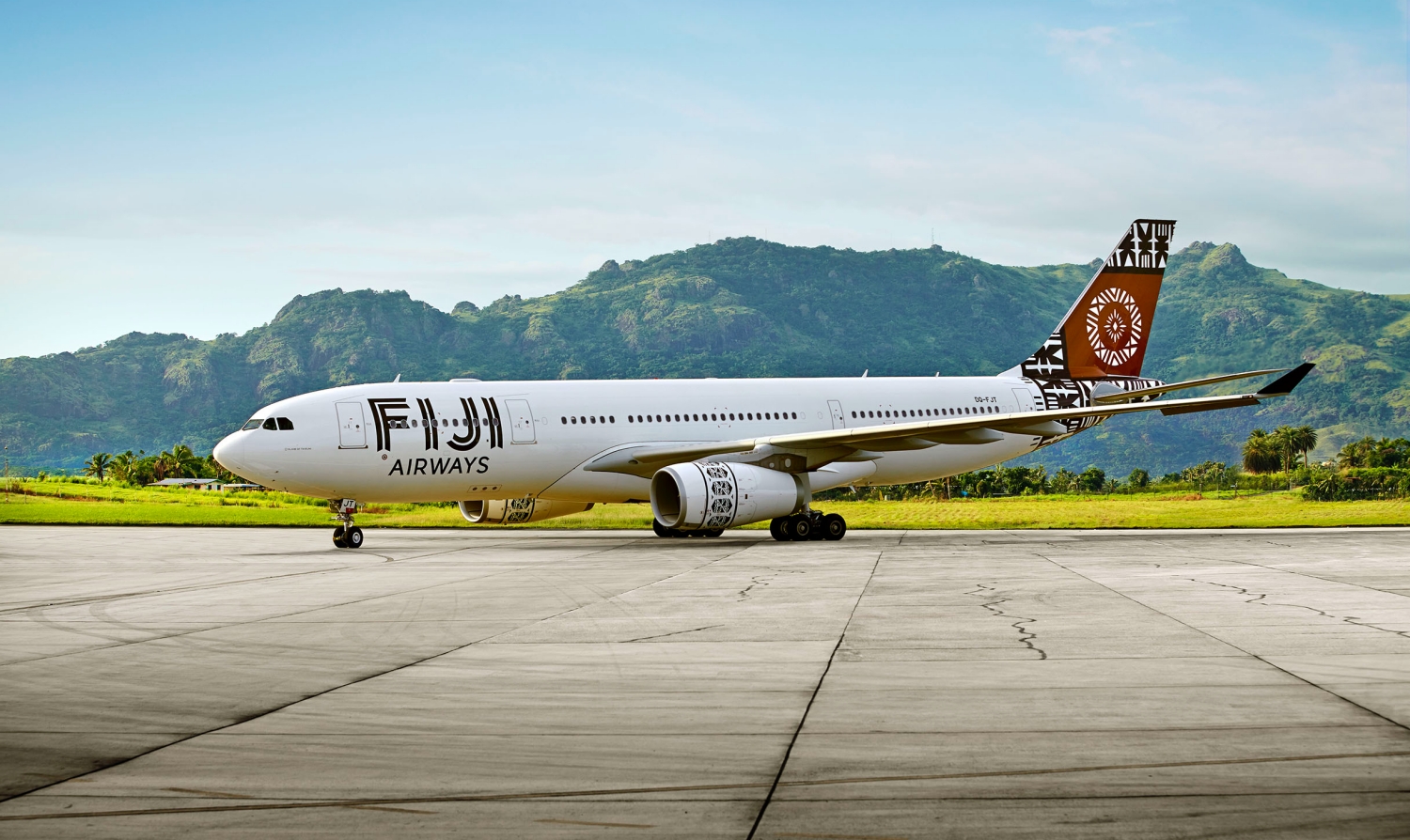 "This is another significant announcement for tourism in Fiji! It follows the already welcome recent changes such as RAT tests to return to Australia, reduced isolation protocols and 9 new travel partner countries being added," he said.
"We know last night's decisions will make Fiji an even more attractive destination to travel to – cheaper, simpler, but just as safe.
"We commend the Fijian Government for its bold, forward-thinking approach and look forward to getting the good news out about Fiji's easy and affordable travel requirements to our markets," Hill said.
Up next, Fiji is welcoming back New Zealand travellers from the middle of this month, with solid numbers of Kiwi arrivals expected.