Langham Hospitality Group's Cordis Auckland has been one of New Zealand's most awarded hotels for years and now the benchmark has been set even higher with the recent opening of the Pinnacle Tower, one of the best hotel developments the nation has ever seen.
Offering stunning 360-degree views of iconic Auckland landmarks from the upper floors of the hotel including Waitematā Harbour, the Harbour Bridge, One Tree Hill, Rangitoto, Mount Eden and the Sky Tower, the 17-storey Pinnacle Tower houses 244 premium rooms and signature Cordis Pinnacle Tower suites.
Highlighting the experience is a new Cordis Club Lounge and the Chairman's Suite, one of the largest hotel rooms in New Zealand at 252.6 square metres.
The development also saw the expansion of the hotel's existing Eight Restaurant, taking the restaurant's capacity from 180 to 250 and the addition of a new destination bar 'Our Land Is Alive', which exclusively showcases New Zealand sourced food and beverages with a local twist.
Cordis Auckland is also home to one of the largest curated locally commissioned art collections, with art curators Coupland Cormack having curated a collection of 46 innovative commissions, spanning across multiple mediums that have been created by nine of Aotearoa's most prominent contemporary artists.
To find out what's on offer across the property, Cordis Auckland Managing Director, Franz Mascarenhas, spoke exclusively on camera to Wayfarer Host and Editor-In-Chief, James Wilkinson, at the property recently.
To view the video, click on the YouTube image above.
ESSENTIALS: GETTING TO AUCKLAND
The best way of getting to Auckland in comfort and style.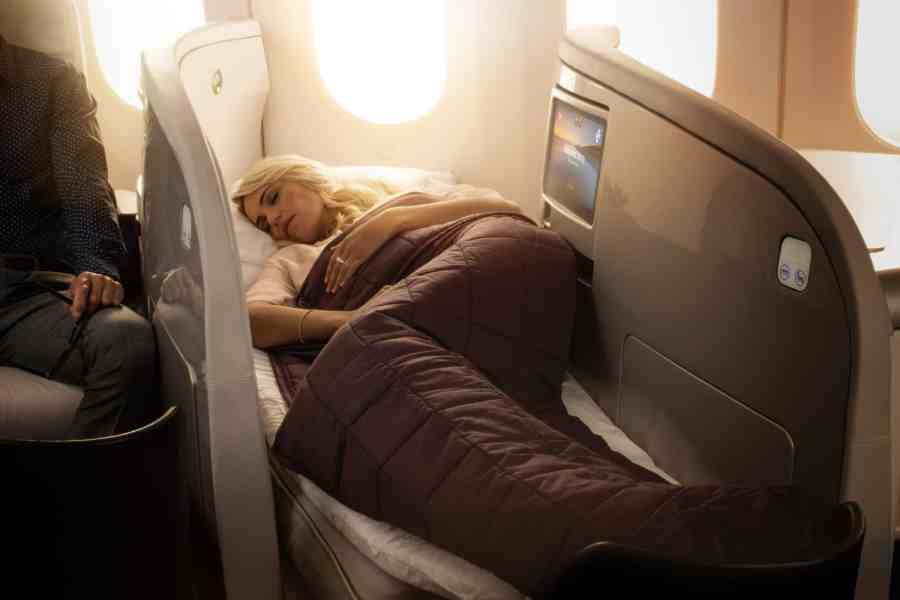 Book a flatbed seat on Air New Zealand in Business Premier
FLY AIR NEW ZEALAND DIRECT TO AUCKLAND
Air New Zealand flies from across Australia, Asia, the Pacific Islands and North America direct to its home base of Auckland, New Zealand.
Many flights are operated by Air New Zealand's flagship Boeing 787-9 Dreamliner and Boeing 777-300ER aircraft, which feature three cabins of Economy, Premium Economy and up the front, Business Premier, headlined by flatbed seats (featuring mattress toppers and large pillows for overnight flights), fantastic food and wine, thousands of hours' entertainment and brilliant Kiwi hospitality.
The flights to Auckland feature a new international menu showcasing the best New Zealand to the world.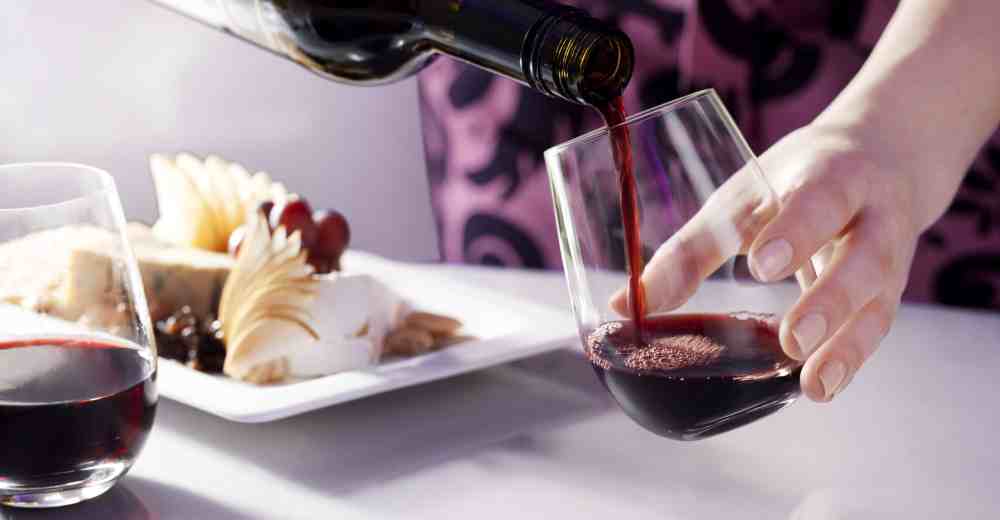 Expect fantastic food and wine onboard Air New Zealand in Business Premier
Onboard, premium customers can enjoy the likes of seared salmon from Marlborough, free-range chicken from Waikato and crisp salads picked straight from orchards and fields in Gisborne, Waikato and the Manawatū.
On the wine front in Business Premier, expect some of New Zealand's best drops, including Felton Road's 2016 Block 3 Pinot Noir from Central Otago, the Stonecraft 2018 Crofters Syrah from Hawke's Bay and the Kumeu River Mate's Vineyeard Chardonnay.
To find out more about Air New Zealand's onboard offering and new direct NYC flights and what to expect onboard, Wayfarer's Host and Editor-In-Chief, James Wilkinson, spoke on camera to the carrier's Chief Customer and Sales Officer, Leanne Geraghty.
When it comes to USA flights, Air New Zealand flies direct to Auckland from New York, Los Angeles, San Francisco, Honolulu, Houston and Chicago. For all bookings, visit airnewzealand.com