British Airways has made its long-awaited return to Sydney, with the first flight touching down in Australia from London, via Singapore, for the first time in two years today (Mar 29).
The route has been re-started on a daily basis with one of British Airways' most fuel-efficient aircraft, the Boeing 787-9 Dreamliner, and tickets are already in hot demand.
"British Airways has always had a strong link to Australia. For both business and leisure travellers, London is the major gateway for Europe and one of the most popular destinations for our customers down under," said British Airways' Head of Sales, Asia Pacific, Noella Ferns.
"Today we are thrilled to fly to Australia once again and play our part in reuniting families and friends with their loved ones, including two of our cabin crew members, Ross and Mark who are operating on this very special flight and reunited with their families in Sydney after two years apart."
In impeccable timing to tie-in with the return of the carrier Down Under, British Airways' customers in Australia are now eligible to join the Executive Club loyalty scheme.
"It's terrific to welcome British Airways back to Sydney Airport as it resumes one of the most iconic routes in international aviation," said Sydney Airport CEO, Geoff Culbert.
"The cultural, business and family connections between Australia and the UK run deep, and it will be great to see the Union flag tail on the BA aircraft back at SYD.
"Since the opening of our international border in February a number of international airlines have returned to Sydney and capacity is increasing – a welcome sight as we gradually climb out of the pandemic and put two years of pain behind us," he said.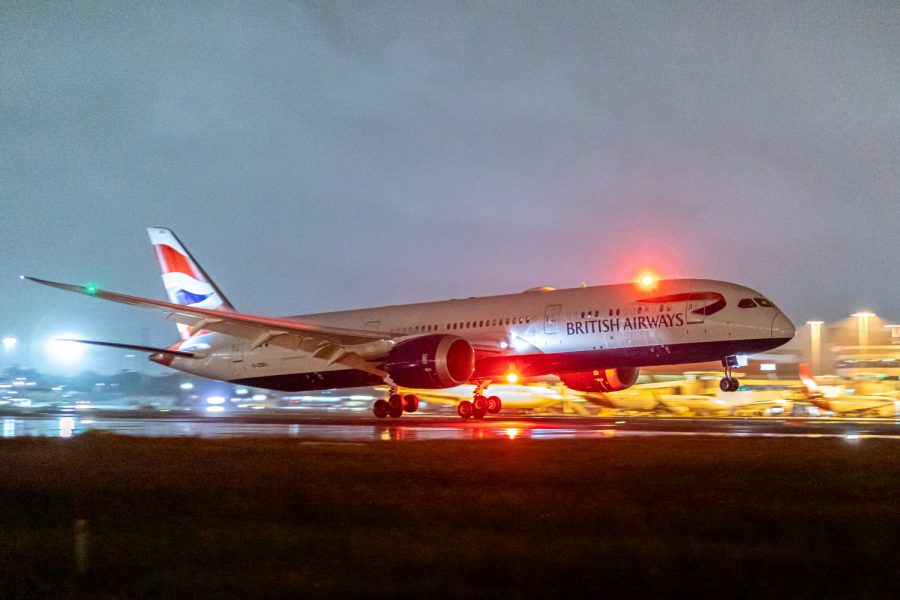 FLYING THE BOEING 787 DREAMLINER
The Boeing 787 Dreamliner features a LED mood lighting system in the cabin and with lower air pressure that help customers to travel more comfortably and minimise the effect of jet-lag on this flight journey spans across 11 time-zone.
Instead of pull down blinds, each window has its own dimmer switch to alter the amount of light coming into the cabin.
The Boeing 787 also has the largest windows of any commercial airliner. The increase in size allows a greater number of customers to take in some of the amazing views that can be seen in flight, not just the person sitting nearest the window.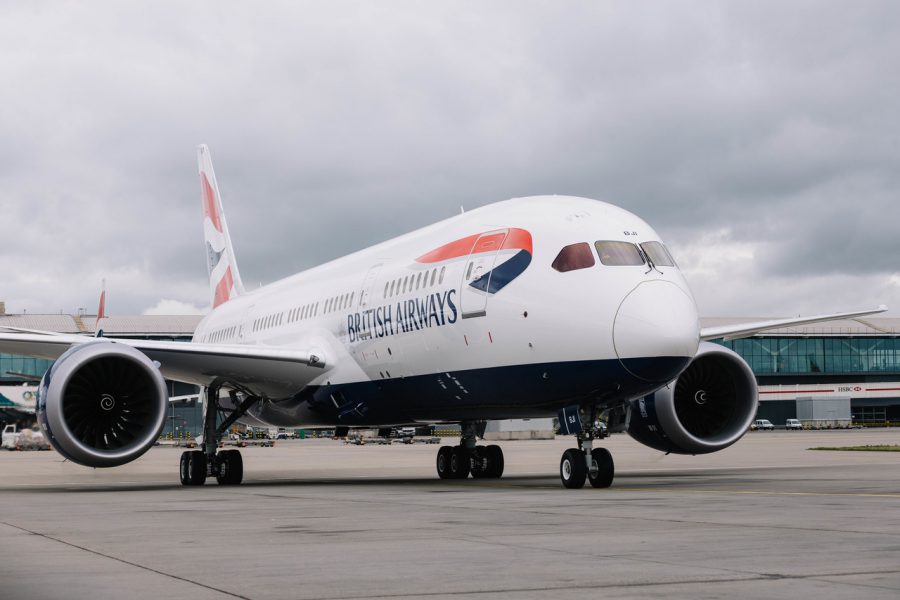 BRITISH AIRWAYS' SANITISATION RULES
British Airways cleans all key surfaces including seats, screens, seat buckles and tray tables after every flight and each aircraft is completely cleaned from nose to tail every day.
The air on all flights is fully recycled once every two to three minutes through HEPA filters, which remove microscopic bacteria and virus clusters with over 99.9% efficiency, equivalent to hospital operating theatre standards.
The airline has also partnered with Dettol to offer a range of products to keep its customers and colleague safe in the air and on the ground.