Bose has signed its first-ever sound system for Volvo Cars, bringing the power of Bose sound to the all-new, all-electric, and recently unveiled Volvo EX90.
Available by early 2024, the Volvo EX90 represents the launch of a new collaboration between Bose and Volvo Cars that will extend to additional models in the coming years.
By offering Bose as one of its advanced audio options, Volvo Cars is able to provide its customers with the legendary sound performance that has defined Bose automotive systems for over 40 years.
As the industry pioneer in factory-installed premium sound systems, Bose now adds one of the world's most respected car brands to its extensive portfolio of OEM partners.
"Teaming up with Volvo Cars is a major milestone for us," said Bose senior vice president and head of automotive, Peter Kosak.
"We share many common characteristics — from our long-standing commitment to delivering incredible consumer experiences to our intense focus on getting every detail just right.
"Bose is incredibly excited to bring our shared passions to the next generation of Volvo customers."
Volvo Cars Chief Operating Officer and Deputy CEO, Javier Varela, added: "The new Volvo EX90 represents a new era for Volvo Cars in which we set a decisive course for a fully electric and premium future.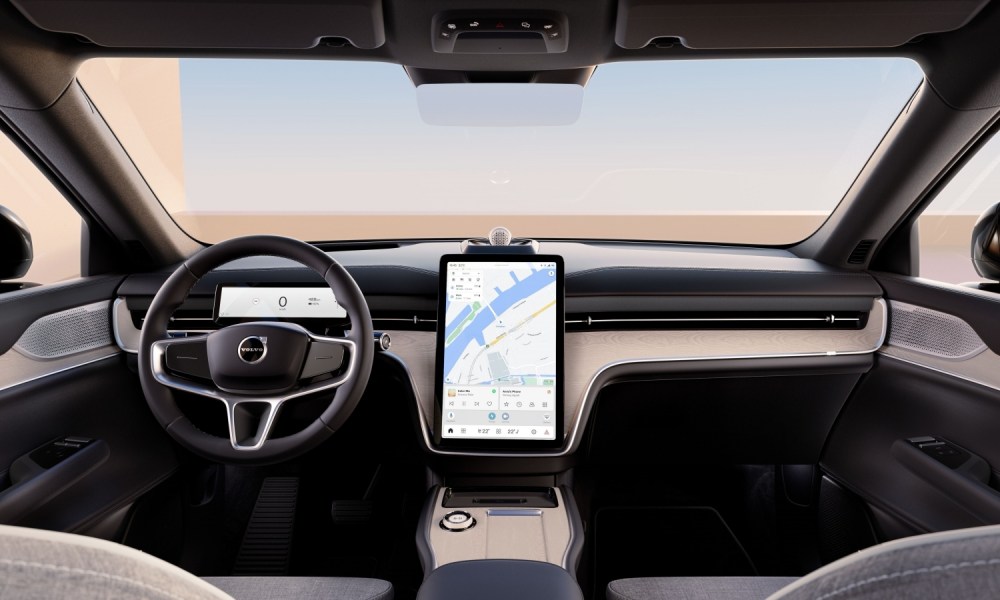 "Bose is a key part of this evolution, and we are thrilled to work with their audio experts to deliver an even more enjoyable experience to our customers."
The new Volvo EX90 is a versatile and stylish, fully electric family vehicle that combines breakthrough technologies and connectivity with unrivaled safety, comfort, and modern aesthetics.
The available 14-speaker Bose sound system is designed to enhance the premium in-cabin experience for Volvo EX90 drivers and passengers.
Engineers from Bose and Volvo Cars worked together closely to customize the sound system to the Volvo EX90's unique interior. In addition, the system was developed through a new software-enabled proprietary tuning approach from Bose, called Perceptual Sound Rendering (PSR), which provides more freedom and flexibility for system engineers to precisely tune audio performance for every seating position in the cabin.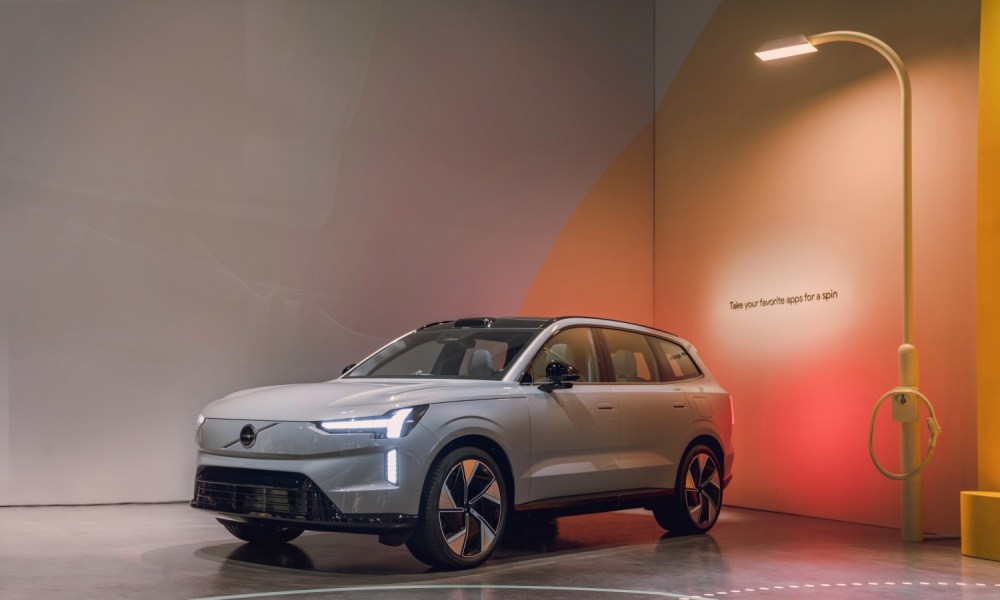 Rather than requiring a speaker-by-speaker tuning process, PSR enables engineers to holistically orchestrate the overall system to achieve the desired performance goal. With PSR, music playback is even more accurate, more vibrant, more true-to-life and the way the artist intended.
The Bose system also features the latest generation of advanced digital signal processing — Centerpoint 360 — which creates a more enveloping surround-sound experience than previously possible.
More information about the Volvo EX90 and the available Bose sound system will be shared in the coming months, closer to the vehicle start of production.