The long-awaited, quarantine-free travel 'bubble' between Australia and Singapore is finally set to take off on November 8 after the Asian nation moved to ease restrictions between the two countries.
Earlier this week (Oct 26), the Singapore Government announced a unilateral Vaccinated Travel Lane (VTL) with Australia, which removes all quarantine requirements between the nation and simply requires a negative test before and after passengers arrive in Singapore.
The move from the Singapore Government comes as the Australian Government today (Oct 27) officially removes outbound and inbound border restrictions from November 1 for fully-vaccinated travellers.

.
WAYFARER's James Wilkinson talks about the new Singapore travel bubble on 7 NEWS across Australia
The news has been warmly welcomed by Singapore Tourism Board and key airlines alike and paves the way for a significant path to recovery for both countries' tourism sectors.
"We're extremely thrilled with the resumption of travel between Australia and Singapore," said Singapore Tourism Board Executive Director – Oceania, Oliver Chong.
"We know Aussies are avid travellers and can't wait to travel overseas, so we hope this will encourage them to make plans to visit Singapore as soon as they can.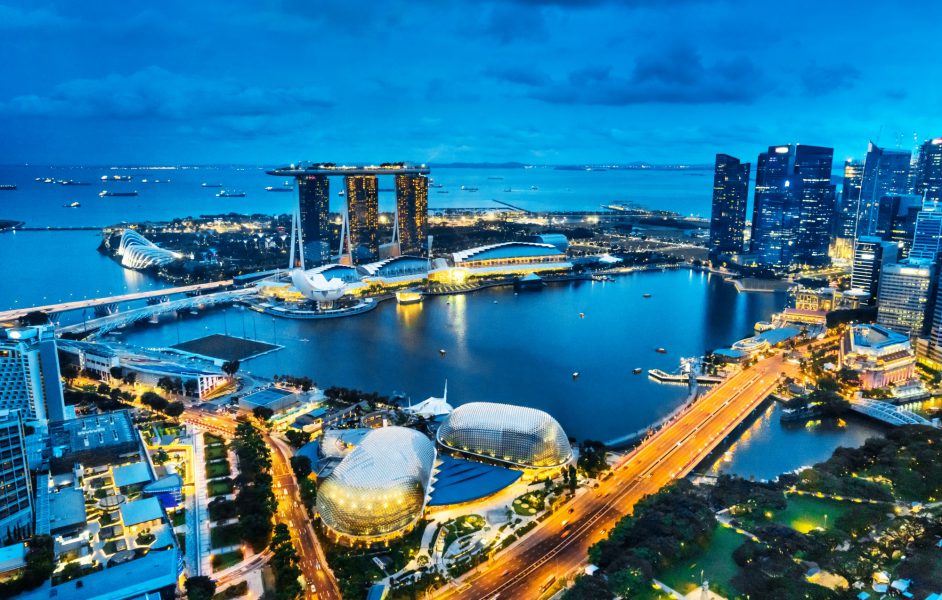 "Australia has been a close and long-standing trade and tourism partner for Singapore.
"We are confident that this Vaccinated Travel Lane will be warmly welcomed by everyone as we continue to move towards a safe and calibrated reopening of our borders."
Under the new arrangement, dedicated 'VTL' flights will operate between the two nations and both Singapore Airlines and low-cost sibling Scoot have been quick to add quarantine-free services.

.
WAYFARER's James Wilkinson gives you an essential guide to Singapore in Series 02 Episode 21
From Monday November 8, Singapore Airlines will designate two daily flights each from Melbourne (SQ218 and SQ228) and Sydney (SQ212 and SQ222) into Singapore as VTL services.
Scoot will operate daily VTL services from Melbourne (TR19) and four-times weekly VTL services from Sydney (TR13).
"Singapore Airlines (SIA) welcomes the addition of Australia to Singapore's Vaccinated Travel Lane (VTL) arrangements from 8 November 2021," said Singapore Airlines Regional Vice President South West Pacific, Louis Arul.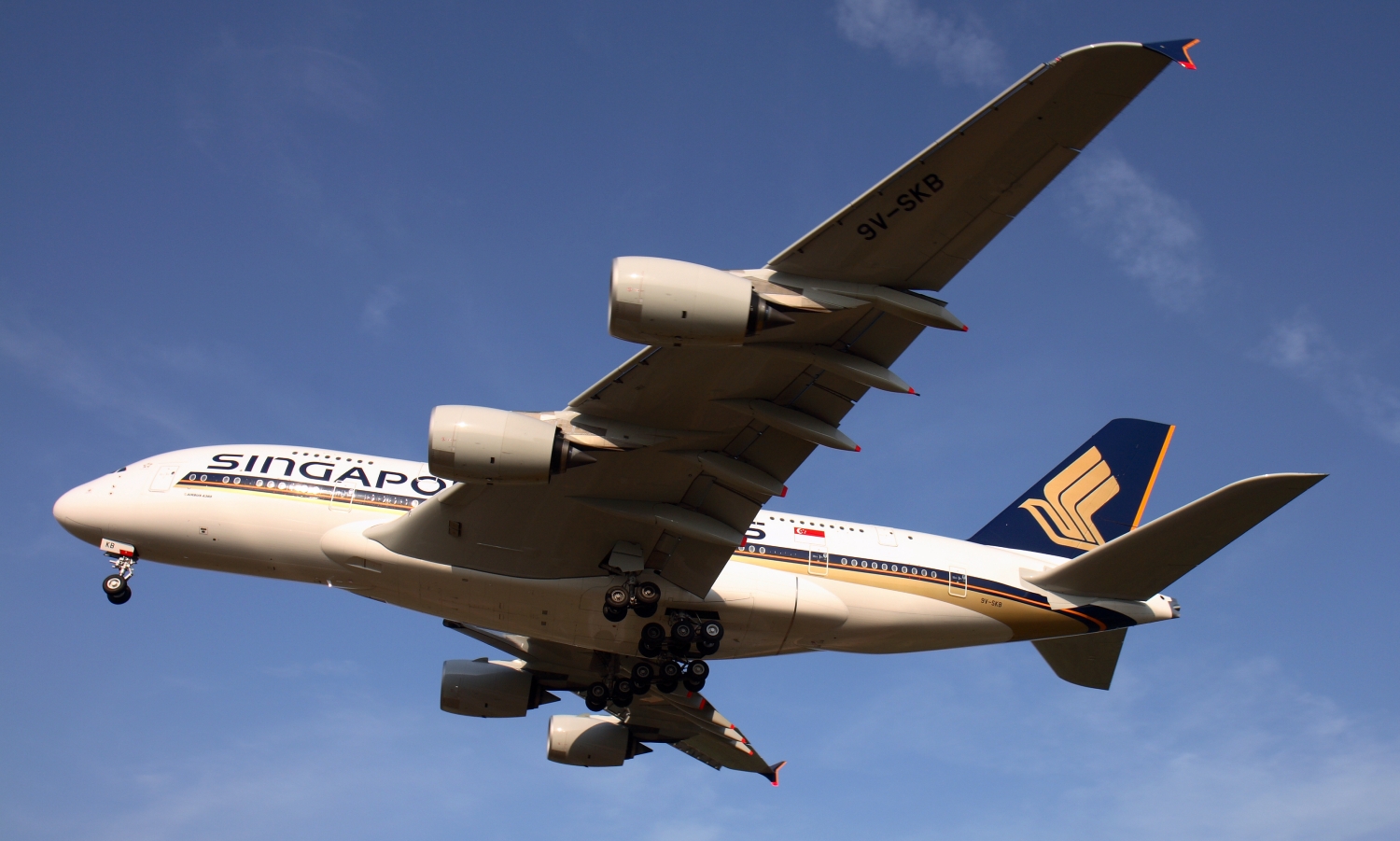 "Since the onset of the COVID-19 pandemic SIA has continued to keep Australia connected, supporting the movement of essential cargo and providing an avenue for Australians to return home and essential travel to be undertaken.
"Following announcement from New South Wales and Victoria that they will open their borders to eligible travellers from 1 November 2021, the inclusion of Australia as a Singapore VTL comes at an opportune time, allowing customers to plan for their reunions with family and loved ones in the lead up to Christmas or even a well-deserved holiday in Singapore.
"The Australia-Singapore VTL flights will enable quarantine-free travel to Singapore as well as provide seamless connectivity for travellers returning to Australia on the 20 VTL services in operation across SIA's network.
"Flight schedules for the SIA VTL flights will be published on our website. These flights are open for booking but will be indicated as VTL flights on our website progressively.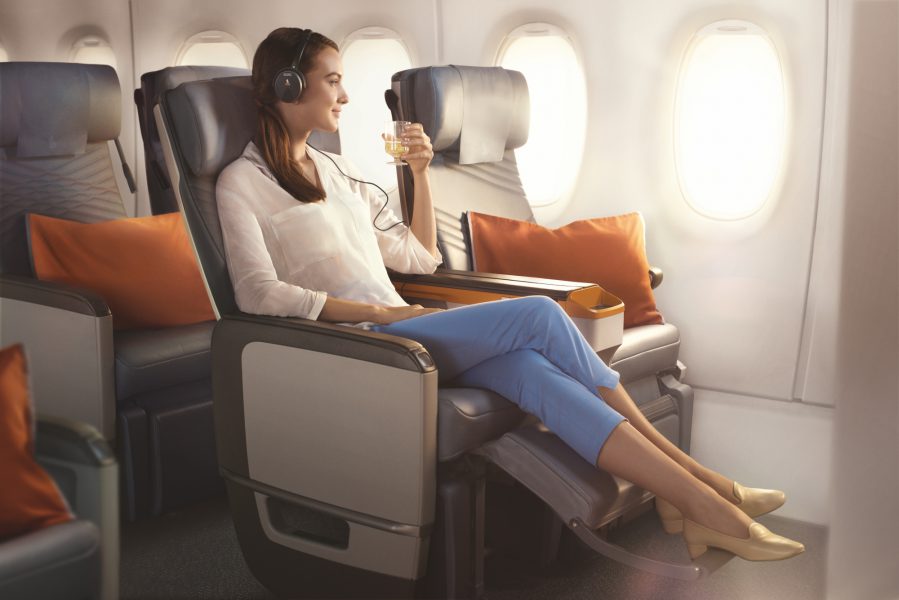 "Singapore Airlines looks forward to welcoming our customers on board our flights, where they continue to enjoy our world-class products and service. We have also implemented a suite of digital initiatives that enable a more comfortable and seamless travel experience.
"SIA customers can also travel in confidence, with the industry-leading health and safety measures that have been put to ensure their well-being.
"As we continue to support all levels of government in planning for Australia's reopening in a safe, sustainable and scalable way, we will remain nimble in deploying capacity to markets as demand warrants."
Qantas is also expected to add VTL flights in the coming weeks, while other Australian states are also scheduled to receive services once inbound quarantine restrictions are eased.