It's a highlight of every pre-season and Aspen Snowmass has just announced the selection of world-renowned artist Claudia Comte as the 2023-24 lift ticket artist.
Comte is a contemporary artist based in her native Switzerland and she is best known for her larger-than-life, site-specific installations featuring wooden and marble sculptural forms and graphic abstract wall paintings.
The 2023-2024 collection consists of five of Comte's recent works, each offering a unique perspective on how we view the environment and climate crisis.
Some are more subtle, like "Underwater Sculpture Park, Jamaica," which depicts cactus sculptures on an ocean floor, or "10 Rooms, 40 Walls, 1059 m2," showing a beautifully hand-crafted wooden cactus sculpture in a studio setting with a drawn fence, moon, and sun on the wall behind it.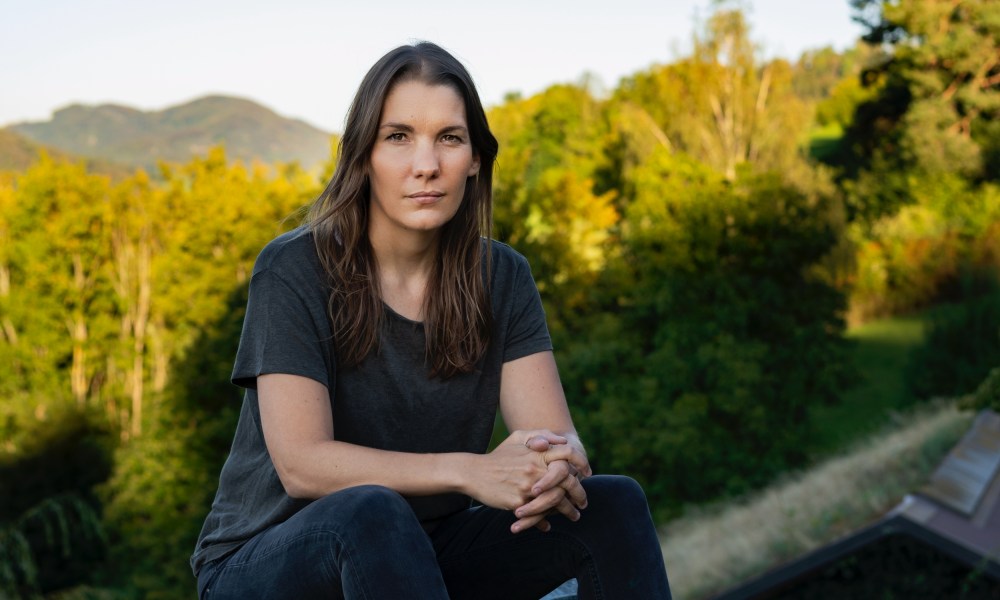 Then, there are the bolder messages, like a diminishing iceberg floating in the ocean, cramped livestock, a trash-covered beach—all muted images with overlaid cartoon lettering reading "HaHaHaHa."
"Through the ski passes, I weave art's tapestry into the very fabric of mountain adventure, where nature's serenity dances with the exhilaration of skiing. In the playful embrace of cacti amid snow-kissed slopes, I beckon you to explore the unexpected. Here, I spark reflection on our evolving world and the fragile ecosystems we tread upon," says Comte.

Selecting the featuring artist involves an annual, global search.
"Having Claudia Comte's influential artwork as the lift ticket artist for Aspen Snowmass' Art in Unexpected Places program is a reflection of the caliber of our program," says Paula Crown, representing the ownership team at Aspen Snowmass. "Her art is both methodical, playful and also focuses on important underlying environmental factors."