In Episode 22 of Series 02 of Wayfarer, award-winning host James Gregory Wilkinson is in Singapore and he looks at some of the best things to see and do in the Lion City.
In this episode, Wilkinson takes a journey on the Singapore Cable Car and looks at the offerings at Faber Peak and on Sentosa – including Arbora and Dusk restaurants, the Cable Car Sky Dining dinners and the Wings of Time spectacular show – and then heads to popular Changi Airport to check-in to one of the world's best hotels (Crowne Plaza Changi Airport) and explore the amazing Jewel Changi nature-themed entertainment and retail complex.
To view the episode, click on the YouTube image below.
In Series 2 of Wayfarer, being broadcast online across the world, Wilkinson takes viewers across the globe to some of the best hotels, bars, restaurants, galleries and attractions that several of the world's leading destinations have to offer.
The 25-episode line-up for Series 2 includes: Austin, Texas, USA; Chicago, Illinois, USA; Fort Worth, Texas, USA; Hamilton Island, Queensland, Australia; Los Angeles, California, USA; New York City, USA; Shanghai and Beijing, China; and Singapore.
ESSENTIALS: GETTING TO SINGAPORE
The best way of getting to Singapore in comfort and style.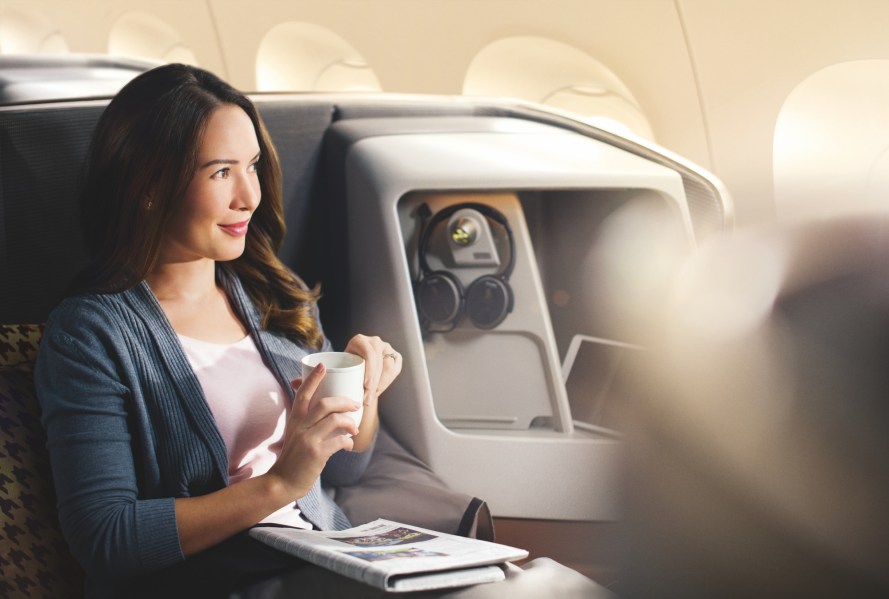 FLY SINGAPORE AIRLINES
Wayfarer recommends flying to Singapore in Business Class on Singapore Airlines, which offers daily flights to city from over 130 destinations around the globe.
Singapore Airlines operates several aircraft types to Singapore, including the Boeing 777-300ER, the Airbus A350-900 and the Airbus A380-800.
On the B777 and A350, the signature Business Class seats offer two new seating positions, the Lazy Z, a cradling position that ensures your weight is centered and balanced when you're sitting down, and the Sundeck, a lounging position that extends the base and foot of your seat so you can stretch and rest your legs on the ottoman.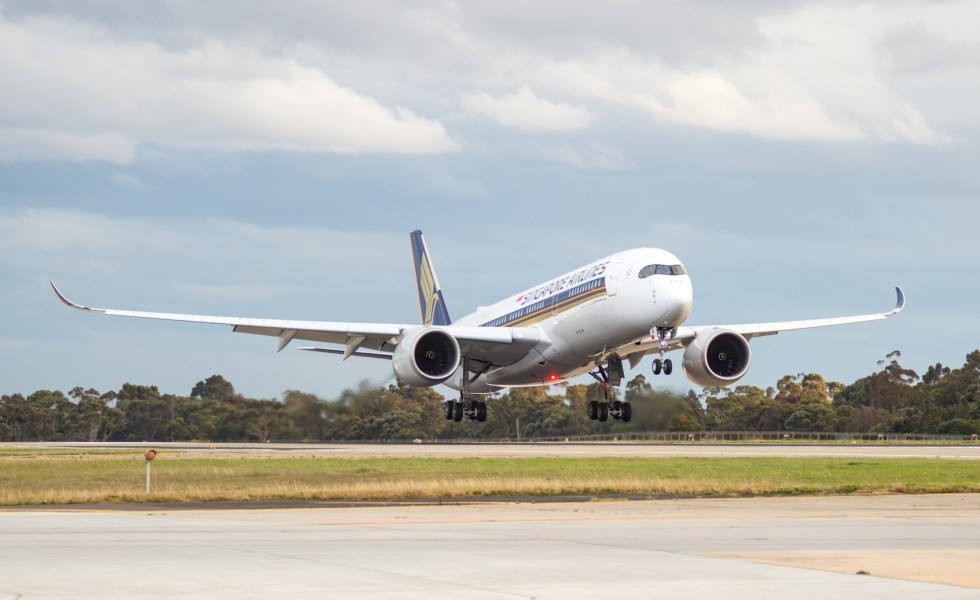 On flights to Singapore, you can 'Book the Cook' and reserve your main course up to 24 hours before you fly, including creations by notable chefs from the carrier's International Culinary Panel. You'll dine in restaurant setting onboard with full table service, and wines to match the food and altitude.
There's free WiFi available for Business, First and Suites customers and alongside fantastic food, hospitality and comfort, find thousands' of hours entertainment on demand including new-release movies, TV shows, music, games and more.
Book your Singapore Airlines flights now at singaporeair.com