It's an exciting time for global French hospitality chain Accor as the company continues its phenomenal expansion across the world.
One of the verticals for Accor that is seeing significant growth is the Premium, Midscale and Economy segments, led by CEO Jean-Jacques Morin, also Accor's Group Deputy CEO, who is confident about that growth to continue.
In an exclusive video interview with Wayfarer's Host and Editor-In-Chief, James Wilkinson, in Europe recently, Morin looks at the booming segments globally for Accor and much more.
ESSENTIALS: GETTING TO PARIS
The best way of getting to Paris in comfort and style.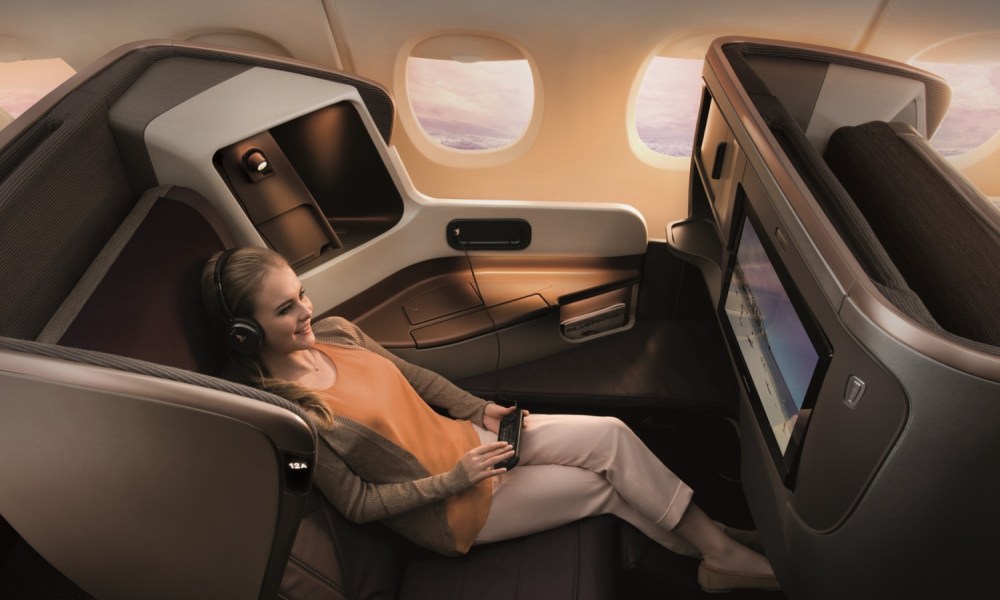 FLY SINGAPORE AIRLINES
Wayfarer recommends flying to Paris in Business Class on Singapore Airlines, which offers ten flights per week to the French Capital.
Singapore Airlines operates two aircraft types to Paris, including the Boeing 777-300ER and the Airbus A350-900.
On the B777 and A350, the signature Business Class seats offer two new seating positions, the Lazy Z, a cradling position that ensures your weight is centered and balanced when you're sitting down, and the Sundeck, a lounging position that extends the base and foot of your seat so you can stretch and rest your legs on the ottoman.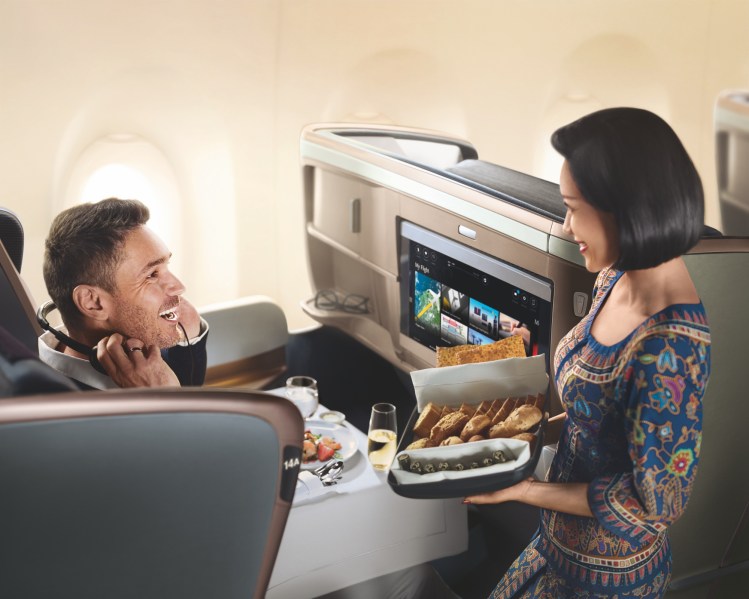 On flights to Paris, you can 'Book the Cook' and reserve your main course up to 24 hours before you fly, including creations by notable chefs from the carrier's International Culinary Panel. You'll dine in restaurant setting onboard with full table service, and wines to match the food and altitude.
There's free WiFi available for Business, First and Suites customers and alongside fantastic food, hospitality and comfort, find thousands' of hours entertainment on demand including new-release movies, TV shows, music, games and more.
Book your Singapore Airlines flights now at singaporeair.com