Accor has reported strong recovery in its Western Australian hotels with occupancies of 68% year-to-date (YTD), marking a 7.5% lift on the same period last year.
Speaking to media in Perth last week, Accor Pacific CEO, Sarah Derry, said Perth was Accor's second-best performing city in Australia (just behind Sydney), with 71% average occupancy YTD, 11.6% higher than in 2022.
Accor has 25 hotels and resorts across the state with its most recent opening being that of Wonil Hotel Perth, which is part of the group's Handwritten Collection, in January 2023. Since opening, its average occupancy has been 18% above initial expectations.
Perth CBD, Perth surrounds and the Gascoyne regions led the group's occupancy growth in the state.
While business travel to Perth has been slower to return, domestic leisure travel has driven strong occupancies.
Derry said WA market recovery has been helped by increased airline capacity and the addition of major events such as the FIFA Women's World Cup. Occupancies in Accor's Perth hotels were 9% higher than average when five World Cup football games were staged in the city during July and August, the group reported.
"We have seen the power of sporting events such as the FIFA Women's World Cup to generate travel, but Perth also benefited strongly from major conventions such as the World Indigenous Tourism Summit in March," said Derry.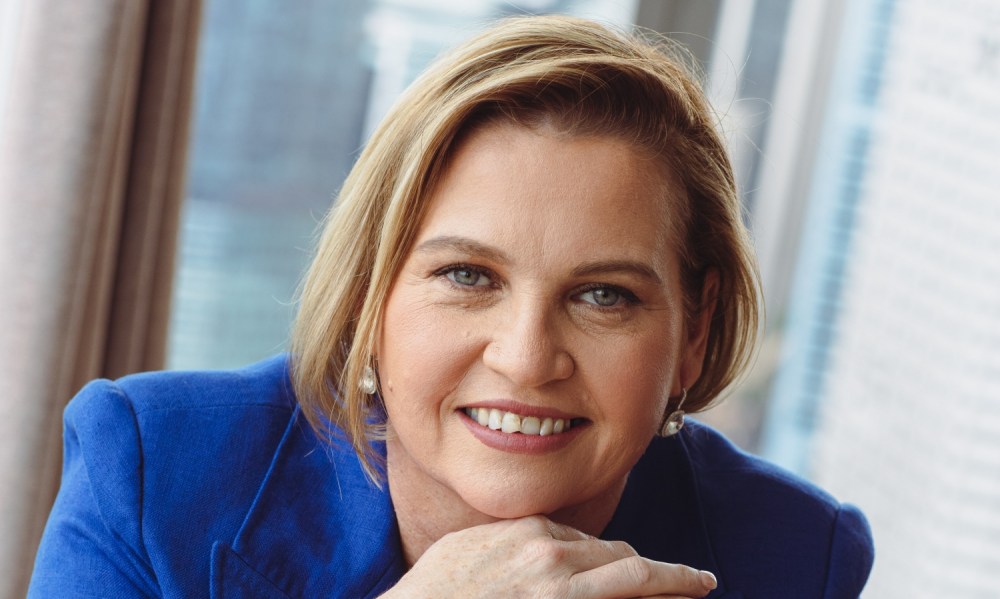 "In the year ahead, Perth will host evokeAG 2024, the largest Agritech conference in the Asia Pacific region, and the CHRO24 medical conference, which will deliver some $3.4 million to the state's economy, as well as showcasing Perth on the global stage as a venue for large scale science and technology conventions.
"Perth has been very successful in attracting regional and outer suburban visitors to the city centre for sport, events, concerts and dining. This was particularly the case in the first quarter of the year and the Coldplay concerts in Perth later this year are producing spikes in demand of between 50% and 63% over the weekend. We will probably have a total sell out of rooms for both nights.
"Much of this growth is based on Western Australia's strong regional travel, which has been a highlight of the local tourism industry in the past year."
Derry believes Perth's global profile is set to rise further with the launch of numerous new international airline routes, boosting services between Perth and Auckland, Hong Kong, Singapore, Manila, Kuala Lumpur, Tokyo and Jakarta.
"These are significant wins for Western Australia as a tourism destination and show the confidence that major airlines have in Perth," she said.
Following the recent launch of a strategic partnership with Ecotourism Australia, Accor Pacific is set to roll out its Sustainable Tourism Certification program in Western Australia hotels including ibis Perth, ibis Styles East Perth, ibis Styles Geraldton, ibis Styles Karratha, Mercure Perth, Mercure Perth on Hay, Novotel Perth Langley, Novotel Perth Murray Street, The Sebel Mandurah and Wonil Hotel Perth.