Marriott International's luxury lifestyle brand W Hotels has made its Victorian debut today (Feb 4) with the opening of W Melbourne in the heart of the city.
W Melbourne, located at 408 Flinders Lane, features 294 stylish guest rooms and 29 suites, which General Manager Damon Page says feature design details curated to reflect Melbourne's fascinating history and culture.
"W Hotels is a perfect fit for Melbourne with its 24/7 energy and design, music and fashion in the brand's DNA," he says.
"I am so excited to be part of the fab team responsible for bringing this iconic brand to one of the world's great cities.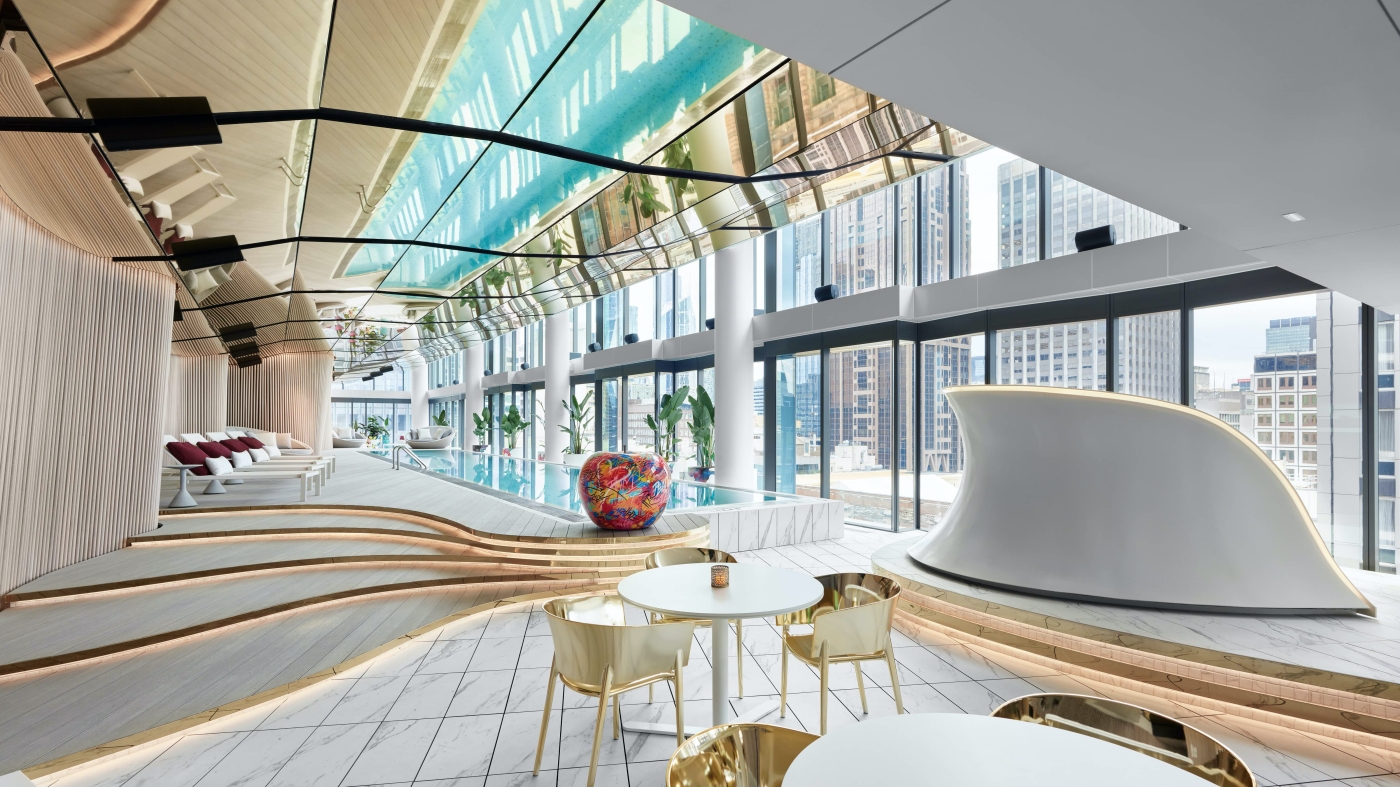 "We will showcase everything from our Whatever/Whenever service promise, our four vibrant bars and restaurants to epic music programming and next level happenings," Page says.
Page says the hotel's Wonderful, Fabulous and Mega category rooms are inspired by the neighboring street-level newspaper kiosks that back to the 1960s, and each room features floor-to-ceiling windows with stunning skyline views.
Then there are the Marvelous rooms, which he says feature a vibrant wall graphic of a fairy wren, a bird native to Australia, pulling back a layer of fabric to reveal a colorful Melbourne scene.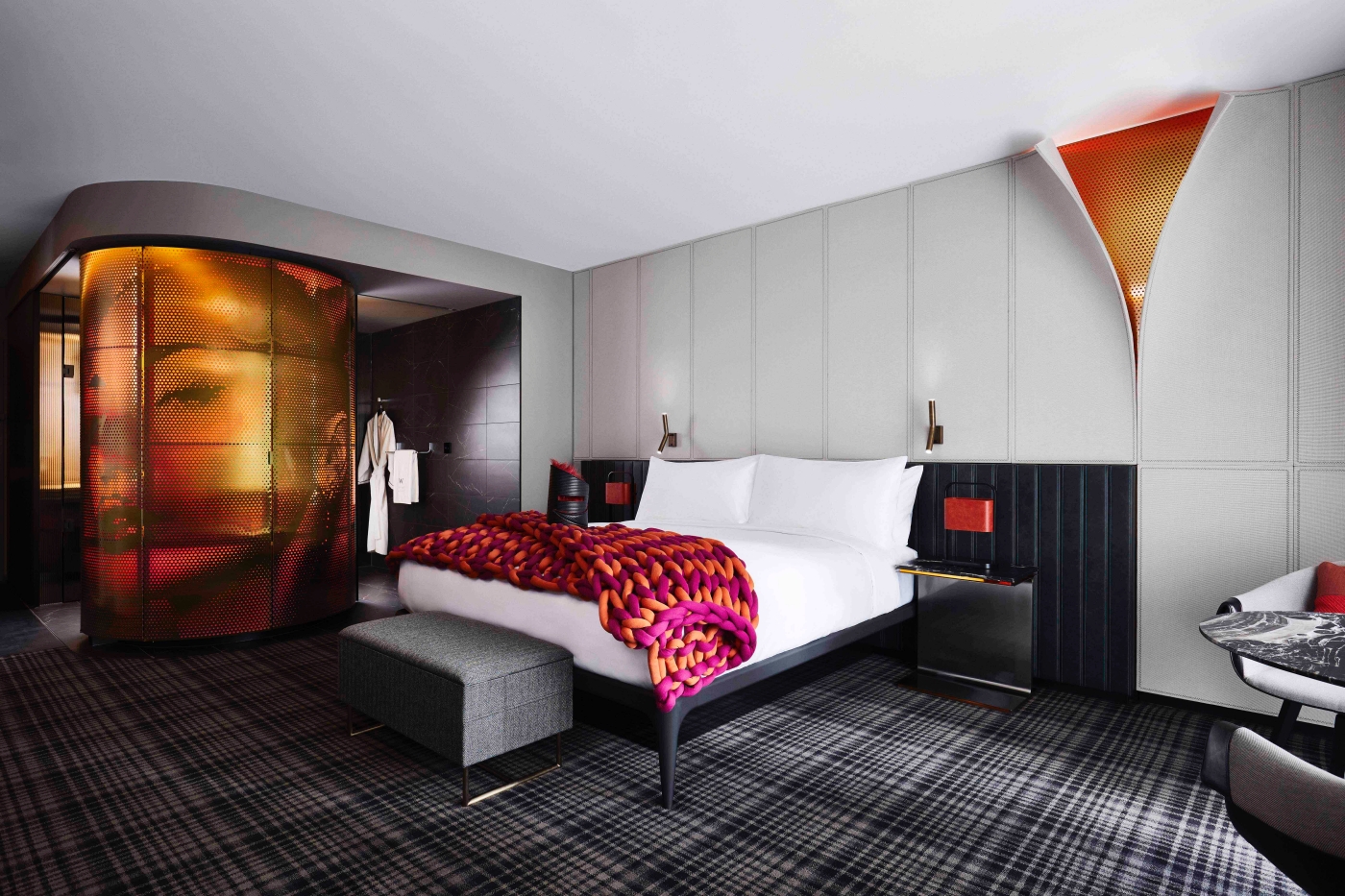 Leading the way is the 175-square-metre Extreme Wow Suite (W Hotels' modern interpretation of the traditional presidential suite), located on the hotel's highest floor at Level 15, and features a large balcony with expansive views of the Yarra River and an interactive music station, which Page says is a fresh take on an old-school jukebox.
Where the property also stands-out is from a food and beverage standpoint, with W Melbourne featuring four restaurants and bars. There's Lollo, under the direction of Adam D'Sylva, cocktail bar Curious in a cocoon-inspired space with a laneway entrance, intimate Japanese restaurant Warabi, and Culprit which Page says will add a twist to Melbourne's café culture thanks to a floor-to-ceiling charcuterie display and a Vermouth tasting tray.
Another x-factor is the hotel's take on fitness and leisure, in the form of FIT, an ultramodern fitness facility, and WET, a gold-roofed indoor pool, poolside bar and DJ booth.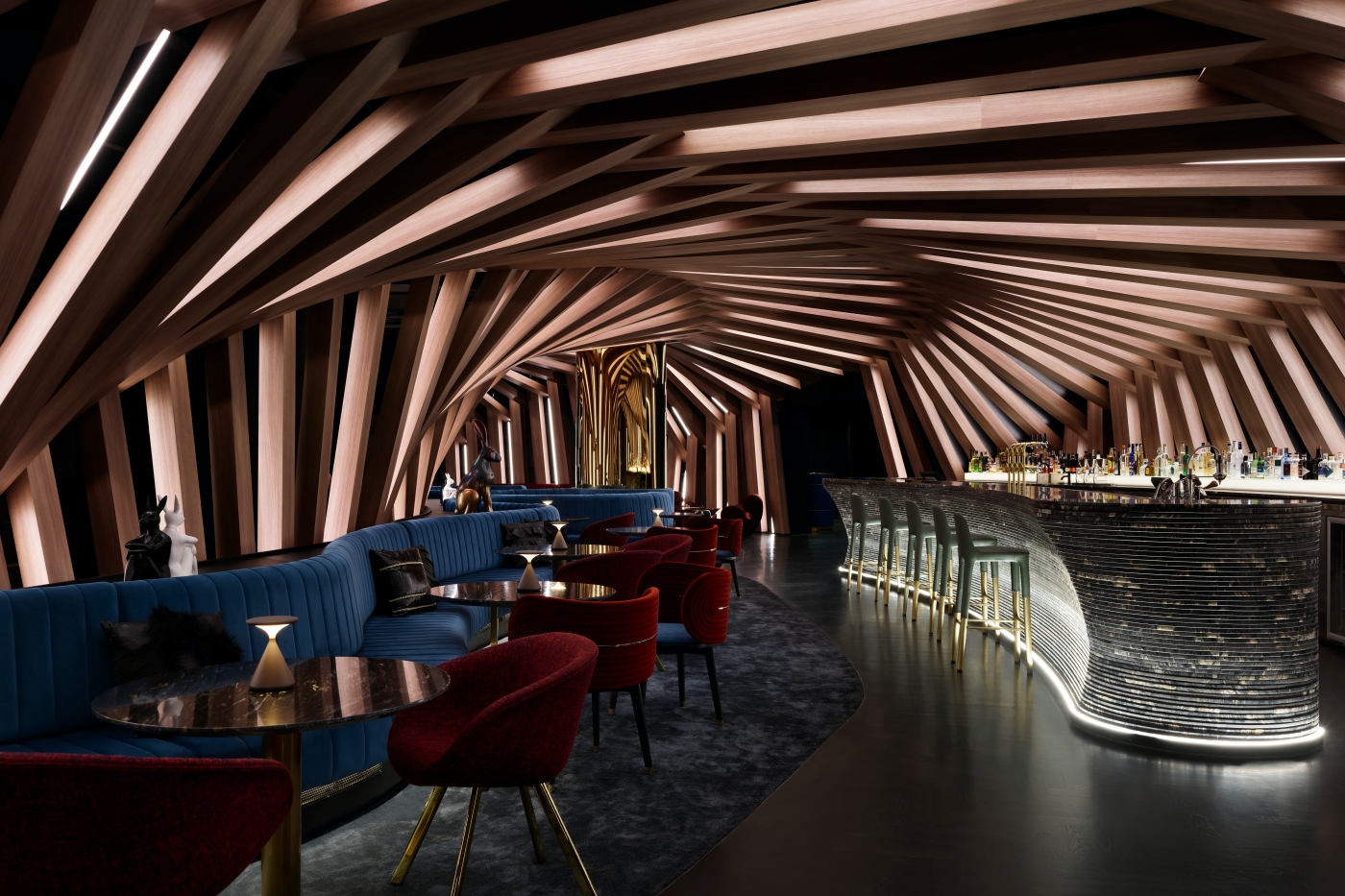 "It was a natural choice for us to launch our second W hotel in Australia in one of the world's most culturally diverse cities," says Marriott International Area Vice President, Sean Hunt.
"With its bold style, energizing nightlife and great appetite for what's new and next, Melbourne is a brilliant new addition to our luxury portfolio, and solidifies our confidence in the travel recovery here in Australia."
The hotel also features 830 square metres of ultra-modern conference, meeting and event space.