Native Australian produce and Indigenous bush foods will be the heroes of the culinary experience of Wintjiri Wiru, the soon to be launched drone, sound and laser light show at Ayers Rock Resort.
From lemon aspen and wattleseeds to quandong, warrigal greens and lemon myrtle – the menu for Wintjiri Wiru is set to be an authentic celebration of native Australian ingredients combined with modern culinary techniques that match the exciting drama of the new experience.
Launching at Uluru in May, Wintijiri Wiru will use drones, light and sound to tell a chapter of the Mala story between Kaltukatjara (Docker River) and Mutitjulu.
Voyages consulted with Indigenous culinary experts to create an authentic food and beverage experience at Wintjiri Wiru showcasing Australia's finest produce from Indigenous and Australian-owned suppliers.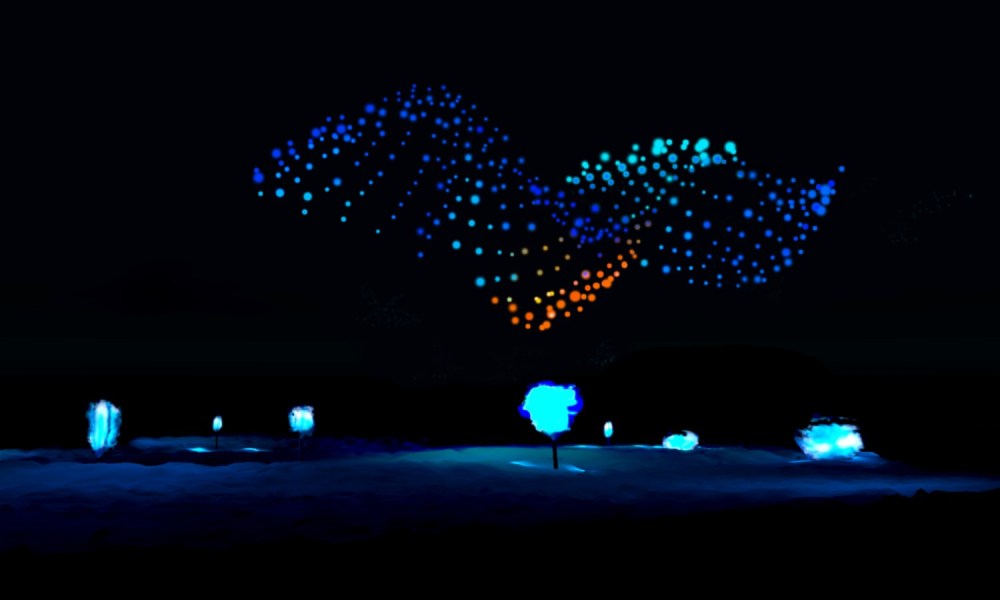 Indigenous chef Mark Olive, known globally for his unique style and television shows The Outback Café, A Chefs Line and On Country Kitchen, has been working closely with Ayers Rock Resort chefs and suppliers to craft menus that showcase native Australian flavours.
"There is a growing interest from both Australian and international travellers to try native bush foods so I am truly excited by this opportunity to create a menu in collaboration with the Voyages team which heroes these amazing ingredients and will be enjoyed under the stars while watching Wintjiri Wiru," said Olive.
Dishes will be paired with premium Australian wines from Penfolds as well as wines, beers and spirits from suppliers that are either wholly Indigenous-owned or who have been Supply Nation Certified. These include gin producer Beachtree Distilling Company, Jarrah Boy and Sobah breweries and Yaru Water.
Voyages Indigenous Tourism Australia CEO, Matthew Cameron Smith, said: "It was critical to us that we worked with a range of Indigenous suppliers who would not only provide high quality culinary experiences to our guests but would also benefit from supporting this new story telling initiative.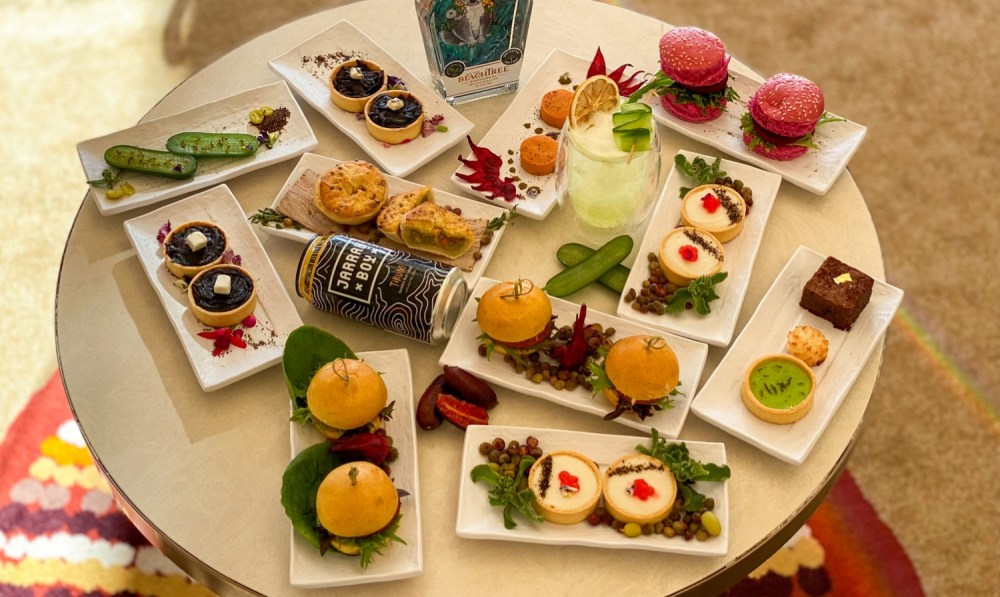 "Cultural sustainability is a key priority for us at Voyages and we are excited to be delivering on this commitment through the development of Wintjiri Wiru," he said.
There will be two nightly performances of Wintjiri Wiru – the three-hour Sunset Dinner and the 1.5 hour After Dark show. Both performances will take place atop an environmentally sustainable, purpose-built platform "floating" above the desert.
When guests arrive for the Sunset Dinner performance, they will be treated to a selection of canapes and cocktails served by team members keen to share their knowledge of the native ingredients.
While sipping on a Cucumber Cooler or a Spiced Apple Tonic – both featuring Indigenous-owned Beachtree organic Koala Gin – guests will also be able to drink in the incredible views of Uluru and Kata Tjuta.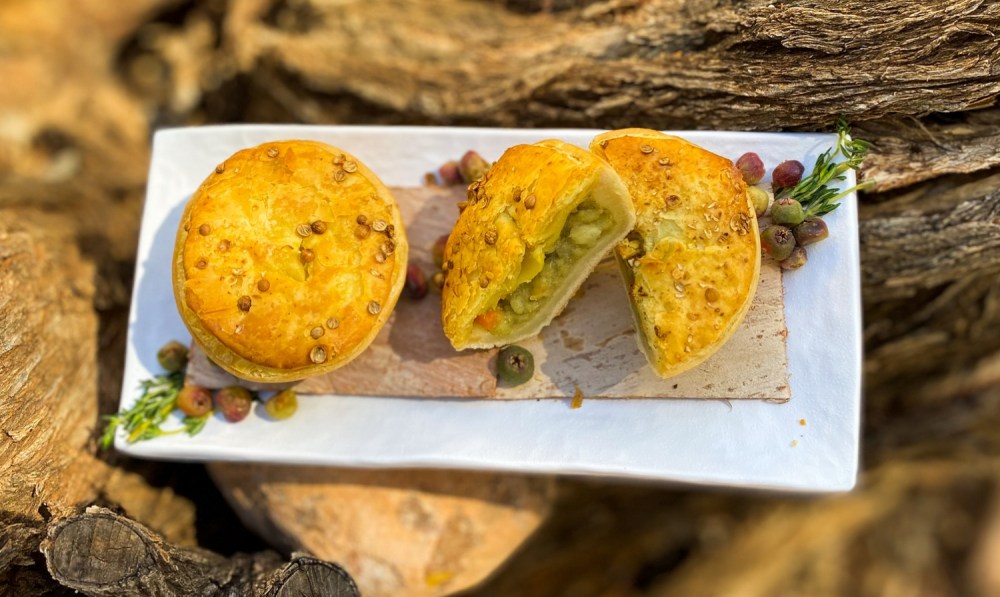 Canape selections will include tasty bites such as gin-infused cucumber with green ants and celery salt, and blackened mountain pepper beef fillet on a truffle slider brioche.
There's also thoughtful options to cater to all dietary requirements including sweet potato and warrigal greens flan and braised beetroot on a pink bun.
Once guests have taken their seats in the open-air desert theatre, they will then embark on the next stage of their culinary adventure with native antipasti platters served in a dinner hamper. The menu will offer exciting combinations including smoked emu with a saltbush chilli crust and an Indigenous twist on a Waldorf salad with cooked prawns, native celery, quandong, apple, walnuts and wattleseeds.
For the After Dark show, wattleseed caramel popcorn will be served alongside refreshing gelatos featuring native ingredients.
The Wintjiri Wiru Sunset Dinner experience includes return resort transfers and is priced at AUD$385pp. The After Dark experience is AUD$190pp.