Volvo's award-winning XC40 has achieved a 'three-peat', winning the 2023 Drive Car of the Year award for Best Small Luxury SUV for the third year in a row.
It's a record-breaking feat for the popular SUV which won the award in 2021 and 2022 and Volvo Car Australia Managing Director, Stephen Connor, said the XC40 has set the benchmark in the small luxury SUV segment.
"Volvo XC40 has set a high bar for performance and safety combined with functionality and Scandinavian style," he said. "This is reflected in the strong sales XC40 has achieved since it was launched in 2017.
"We are delighted that the Drive Car of the Year judges have once again recognised the success and popularity of our XC40 in the very competitive luxury small SUV segment."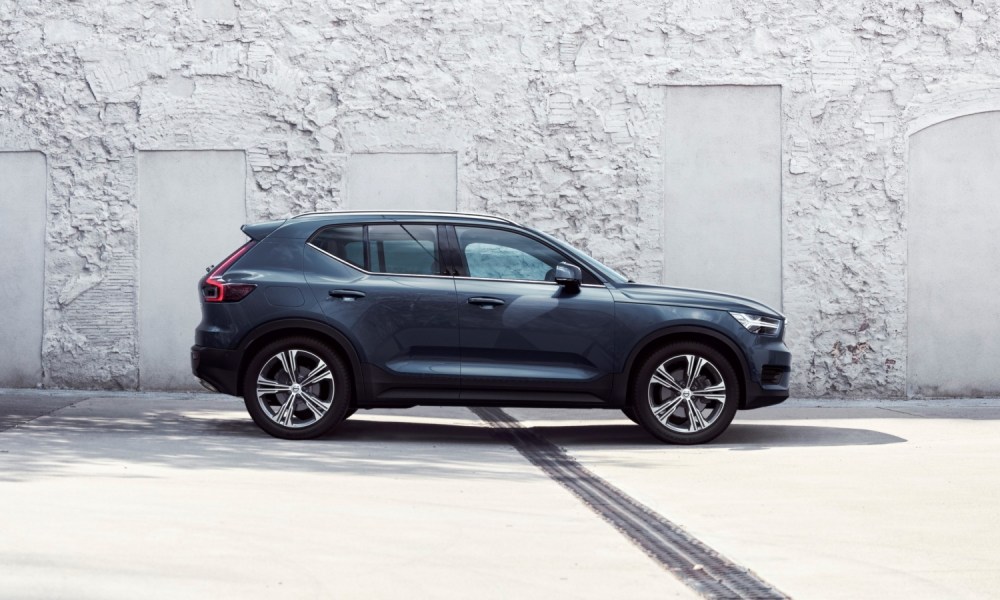 Vehicles in the Drive Car of the Year awards are judged against a set of criteria that are most relevant to the consumer including driver technology, comfort, safety, ongoing running costs, plus all the fun stuff including performance and handling.
Announcing the award, Drive Managing Editor and judge, Trent Nikolic, said: "The best car in its segment just keeps getting better and better. The Volvo XC40 impressed the judges with its revised styling, simplistic infotainment system, and subtle year-on-year tweaks that combine to make an already great vehicle even better."
He said the judges were impressed by XC40's drive character that provided ample power for varying situations, as well as a suitably premium and plush ride quality.
They also remarked XC40 delivers great value for money.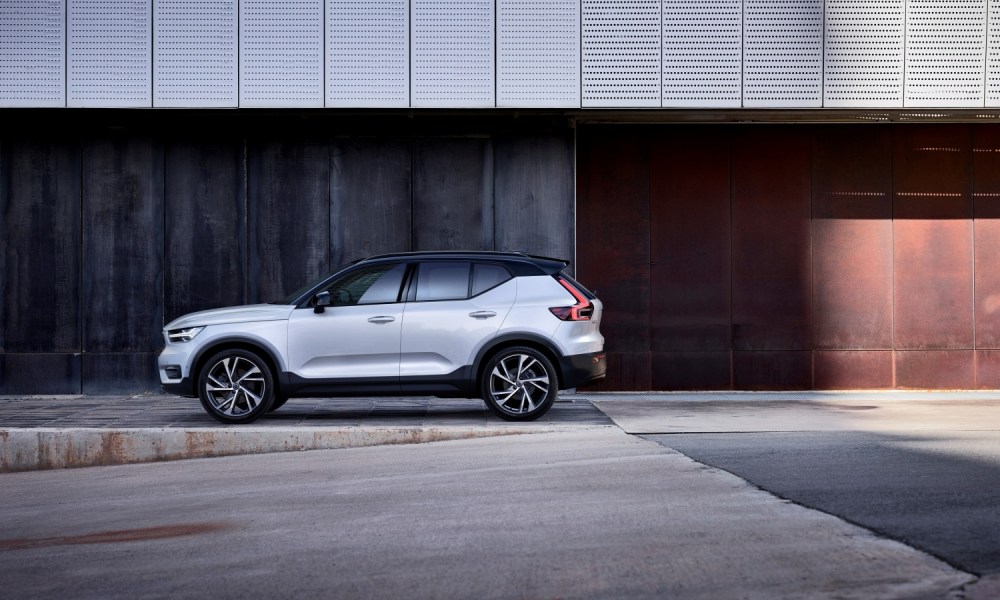 "During testing judges were wowed by the XC40's drive character that provided ample power for varying situations, as well as a premium and plush quality ride. The transmission is slick and responds well to changing speeds. Plus, it works well with the engine to make the XC40 relatively frugal on fuel.
"Consider the fact the 2023 Volvo XC40 range kicks off from just over AU$50,000, then look at the powerful engine under the bonnet, feature inclusion and premium materials – it's a wonder how Volvo is able to offer so much for so little."
The Drive team were also impressed with XC40's minimalist interior presentation that focuses on high quality materials and impeccable build quality, and its best-in-class boot size.
The judges concluded: "A true benchmark of compact luxury, the XC40 continues to offer an unrivalled quality experience for SUV buyers."