Volvo Car Australia has announced its multi award-winning XC40 Recharge and the C40 Recharge fully electric SUVs have been upgraded with new powertrains and larger batteries that will deliver longer range and faster charging capability.
For the first time, these new powertrains are available on the C40 Recharge and XC40 Recharge, including rear-wheel-drive variants and a revised all- wheel-drive variant. It is the first time in 25 years that Volvo is offering a rear- wheel-drive car.
In another first, the second-generation permanent magnet electric motor driving the rear axles for the fully electric C40 and XC40 models has been developed in-house at Volvo Cars.
The new rear-wheel drive powertrain features a single motor driven by a 175kW permanent magnet electric motor (e-motor), providing a 3% increase in power output over the outgoing 170kW single-motor front-wheel drive variant.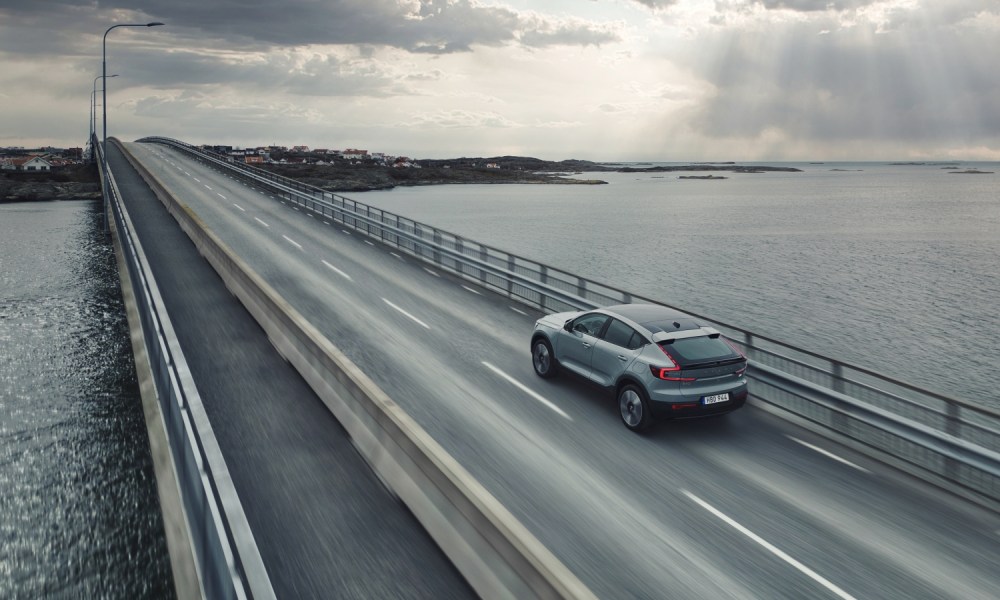 In the XC40 Recharge Pure Electric (single motor), the same 69kWh battery capacity is carried over, but enhancements in cooling efficiency mean it can now deliver increased range and driving up to 460 kilometres according to the WLTP test cycle, compared with 425 kilometres before (WLTP).
The range of the C40 Recharge Pure Electric (single motor) improves from 438 kilometres up to 476 kilometres (WLTP). A 10-80 per cent charge takes approximately 34 minutes using a 130kW DC public charger.
The all-wheel drive variant also benefits from these updates, realising even more impressive range improvements. The previous set-up of two 150kW e- motors on the front and rear axles has been replaced Volvo's in-house developed 183kW permanent magnet e-motor on the rear axle and a new 117kW asynchronous electric motor on the front axle – with the combined outputs remaining the same at 300kW and 660Nm.
The acceleration times for both powertrains remain impressive – the single motor achieves 0-100km/h in 7.4 seconds, and the dual-motor at 4.9 seconds.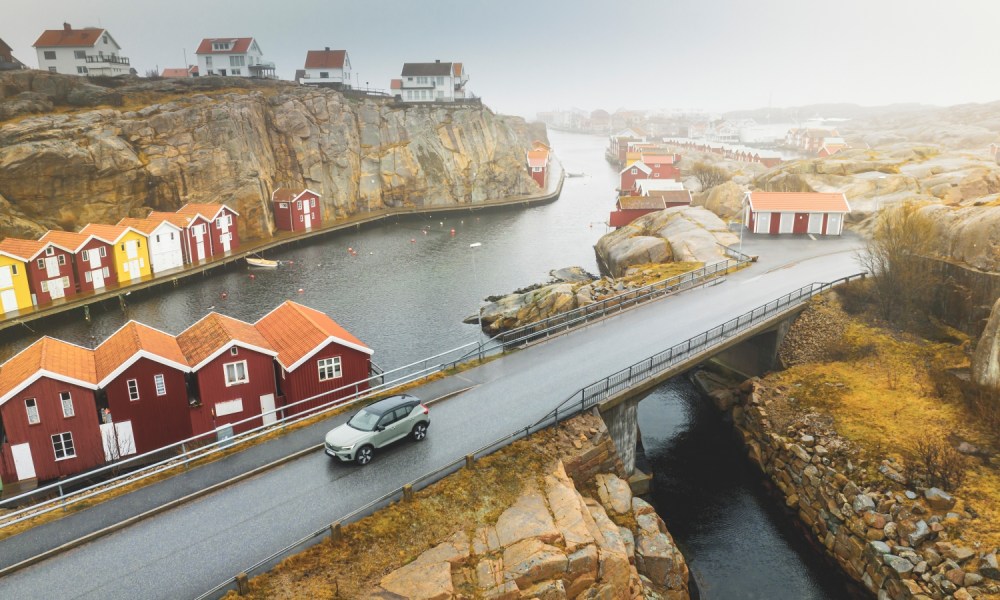 This new configuration, paired with an 82kWh battery pack and overall efficiency improvements in battery cooling, means the XC40 Recharge Pure Electric Twin (all-wheel drive) can now drive up to 500 kilometres on a single charge, a 62-kilometre increase in range.
The range of the C40 Recharge Pure Electric Twin (all-wheel drive) has improved up to 507 kilometres from 451 kilometres (WLTP).
Charging power has improved as the larger battery pack allows for fast charging at an updated top rate of 200kW DC (previously 150kW DC maximum), while a 10-80 per cent charge takes approximately 28 minutes, a nine-minute improvement.
Volvo has made exterior updates that help to improve efficiency where possible. New 19-inch alloy wheels on both XC40 and C40 Recharge helps to reduce drag through its aerodynamic design, while boosting the overall look of the cars.
"These updates are another big step in our stated local strategy of becoming fully electric by 2026," said Volvo Car Australia Managing Director, Stephen Connor.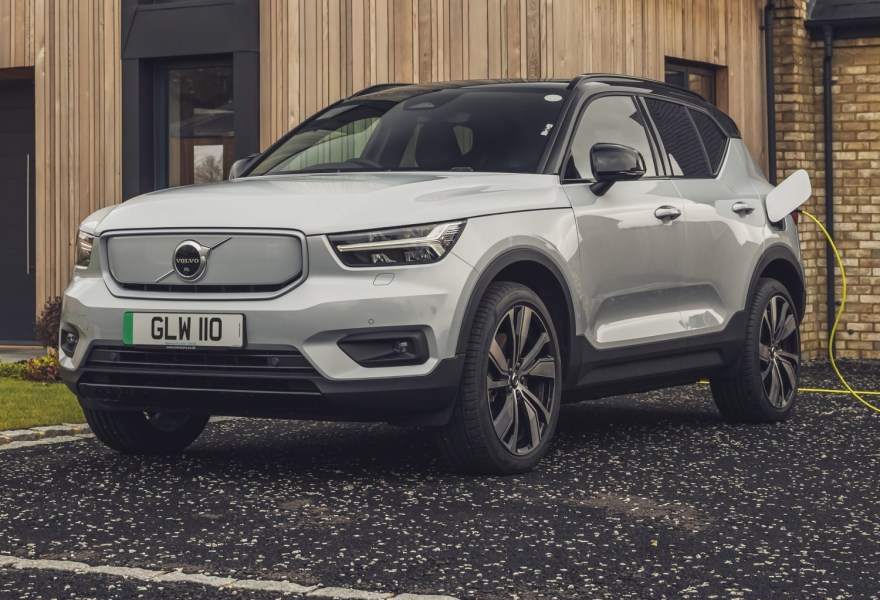 "Two of the most frequently asked questions customers ask about our fully electric XC40 Recharge and C40 Recharge are: "How far will it go on a single charge?" and "How long does it take to charge?"
"These upgrades address those questions and will make our fully electric models even more attractive than they already were.
"Globally, Volvo is firmly committed to becoming an electric-only carmaker by 2030, but in Australia we've previously announced we will make the transition to full EV happen by 2026.
"The powertrain and battery upgrades in XC40 and C40 Recharge models will help us achieve this goal and accomplish our aspiration of selling 20,000 fully electric cars every year in Australia. "
These upgrades are part of the new model year (MY24) introductions with the vehicles set to commence arriving quarter 3, 2023 but available to order from now and carry a manufacturer recommended retail price of $76,990 for the XC40 Recharge Pure Electric and $78,990 for the C40 Recharge Pure Electric (single motor variants) and $85,990 for the XC40 Recharge Pure Electric Twin and $87,990 for the C40 Recharge Pure Electric Twin (twin motor variants).