Virgin Australia's re-instated Queensland flights are running at almost full capacity this weekend (Jul 10-14) travellers flock to the Sunshine State as borders re-open.
In a massive boost to domestic travel, from today (Jul 10), any person travelling from New South Wales, Western Australia, South Australia, Tasmania, the Australian Capital Territory and the Northern Territory may enter Queensland subject to completing and signing a border declaration and undertaking to present for a COVID-19 test if they develop symptoms.
The re-opening of the border coincided with the re-instatement of a large number of routes by Virgin Australia and the good news for travellers is more flights are being added and 500,000 seats are now on sale.
A Virgin Australia spokesperson told Wayfarer most flights today (Jul 10) had "load factors in the 90% range", including Sydney to Brisbane, the Gold Coast and Maroochydore, Adelaide to Brisbane and Canberra to Brisbane.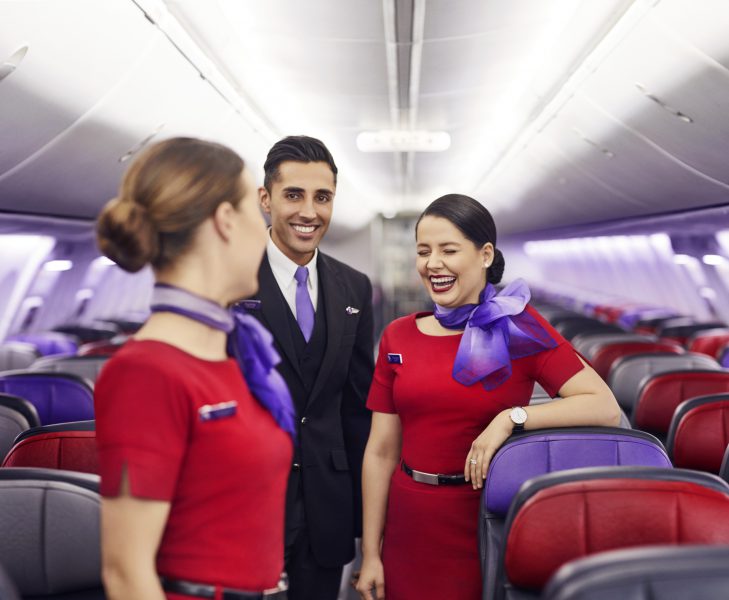 "The first Sydney to the Gold Coast flight scheduled [on] July 10 sold-out within hours and Virgin Australia scheduled a second flight to meet demand, which is now 90% sold," the spokesperson said.
"[In addition] all Virgin Australia flights from Sydney to Brisbane are seeing load factors of 90% this weekend (Jul 10-14) and the first Virgin Australia service from Sydney to Cairns, scheduled for Monday July 13, is [already] sold in the 90% range."
The re-opening of Queensland has been welcomed by the nation's leading hotel industry bodies, with the Accommodation Association (AA) and Tourism Accommodation Australia (TAA) both praising the move by Premier Annastacia Palaszczuk to remove restrictions and boost businesses on both sides of the border.
"An open border between Queensland and NSW will see the number of visitors in both states increase which is welcomed by accommodation providers," AA Chief Executive, Dean Long, told Wayfarer.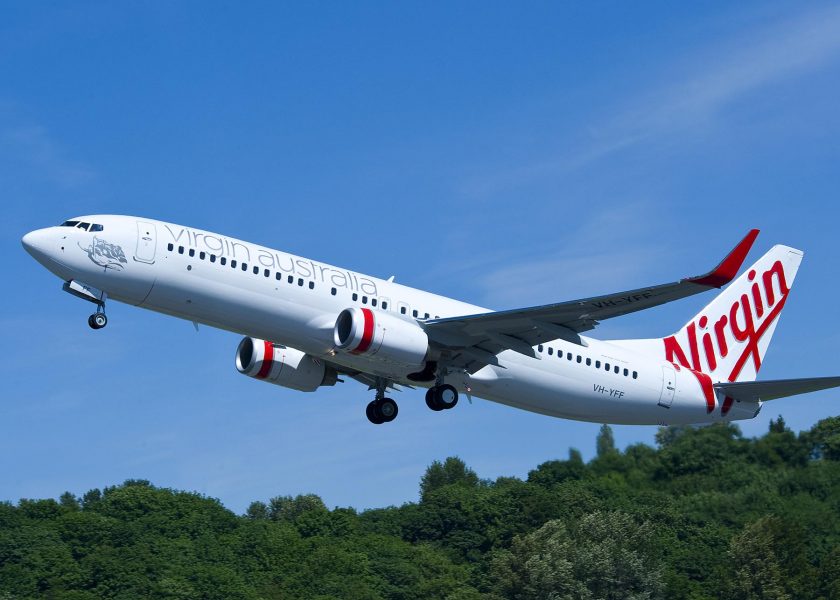 "NSW is Queensland largest domestic source market and now that the border is open we are hopeful that many visitors will return to their winter getaway this month.
"We are expecting NSW to also see positive impacts as Queenslanders can now travel south without the need to isolate for 14 days upon their return.
"Reports from accommodation providers on the Gold Coast, Tweed and Ballina Byron are showing strong pick-up in demand over the coming weekends.
"Queensland and NSW accommodation providers are ready to welcome guests with their COVID-19 safe management plans in place," Long said.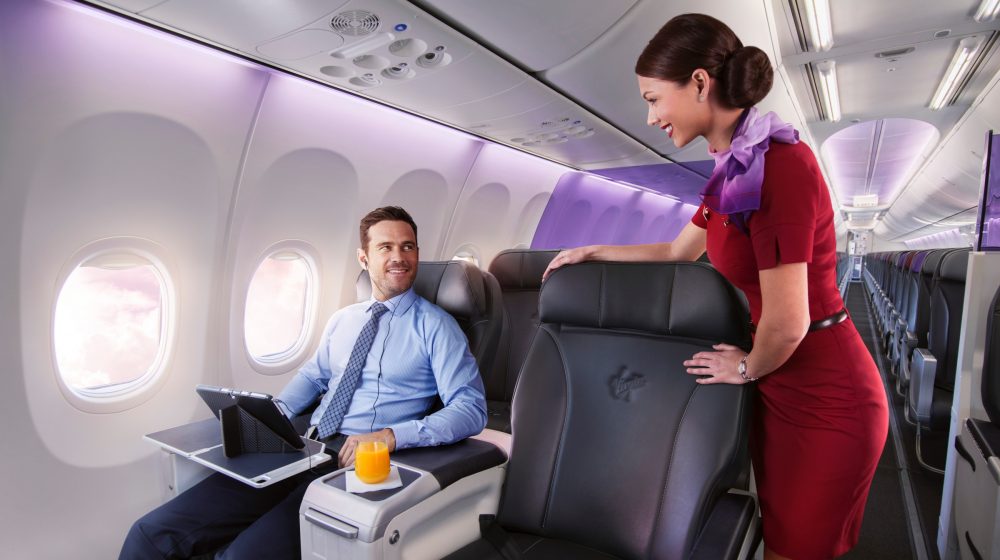 TAA Chief Executive, Michael Johnson, said the border opening would make a real difference to the struggling accommodation industry in NSW and QLD.
"The border opening comes at the perfect time to allow NSW holiday makers in particular to head north into the sunshine state for the last week of school holidays," he said.
"The opening up of interstate travel will boost areas in Queensland heavily reliant on tourism such as Cairns, the Gold Coast and Sunshine Coast. It will also provide a welcome boost to tourism areas in NSW like Byron Bay and Ballina."
Johnson said the border opening would also go a long way towards freeing up the important business travel market between Sydney and Brisbane.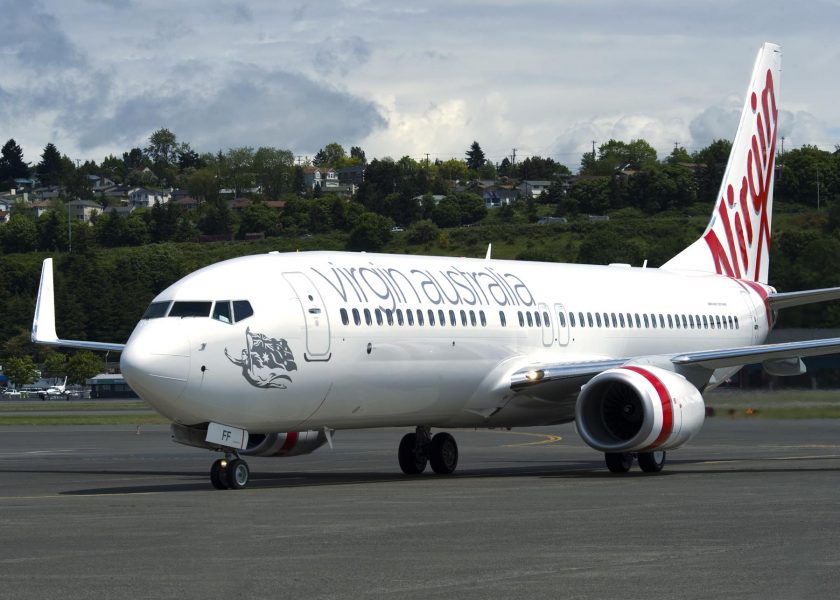 "Business travel will now start to flow freely between those two capitals for the first time in months," he said.
Coinciding with the Queensland border re-opening, Virgin Australia today released more than half-a-million sale fares to the Sunshine State from $85 one-way.
Virgin Australia Chief Commercial Officer, John Macleod said it was great news for tourism and local businesses that the Queensland border was reopening to interstate travellers.
"Queensland is a very important market to Virgin Australia and we're delighted to be able to fly travellers back to the Sunshine State," he said.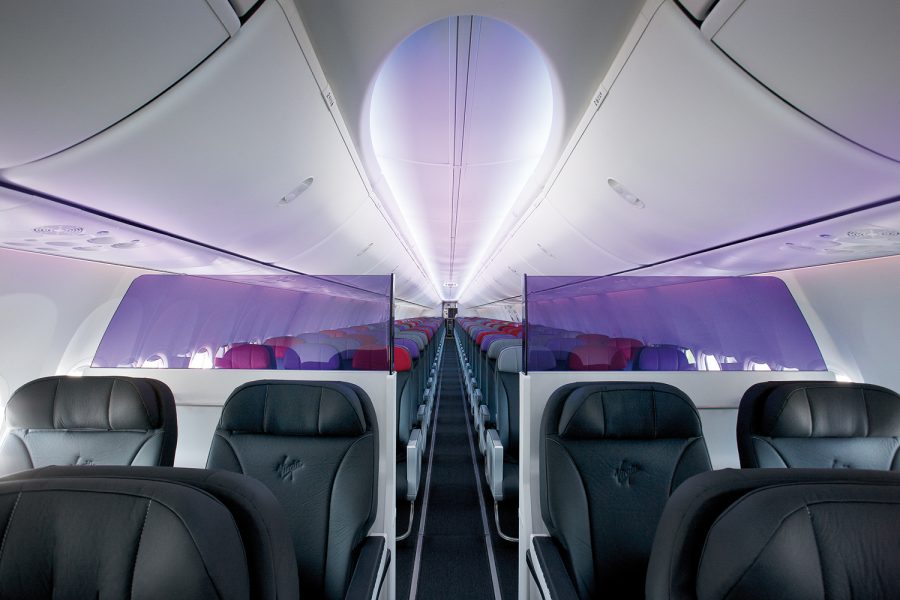 "Virgin Australia transports millions of travellers each and every year to holiday amongst Queensland's beautiful beaches, vast landscapes and tropical weather, and our Good to Go sale will help to reboot the Queensland tourism industry."
Macleod said as part of the sale, travellers will be able to choose from a host of travel dates for the remainder of 2020 and into 2021, helping travellers who want to fly now, as well as those who wish to plan ahead.
The demand for flights to Queensland comes as no surprise. According to a research study conducted by Bastion Insights, Queensland is the number-one considered destination for leisure travel amongst Australians, with 63% currently considering Queensland as their holiday destination.
The Virgin Australia 'Good to Go' Queensland sale, in partnership with Tourism and Events Queensland, will run until midnight AEST next Tuesday, July 14.