Virgin Australia and Velocity Frequent Flyer are incentivising Australians to get vaccinated against COVID-19 though a national competition called 'VA-X & Win'.
Adult residents of Australia are eligible to enter the competition and can win millions of Velocity Frequent Flyer Points and dozens of free Business Class flights for simply getting the jab.
A Virgin Australia Group spokesperson said many more exciting prizes will be announced when the competition opens, which the airline anticipates will be later this year.
"For simply rolling-up your sleeve and getting a COVID-19 vaccination, you could walk away with a share in tens of thousands of dollars of Virgin Australia and Velocity Frequent Flyer prizes or be the lucky one to become a Velocity Points millionaire," the spokesperson said.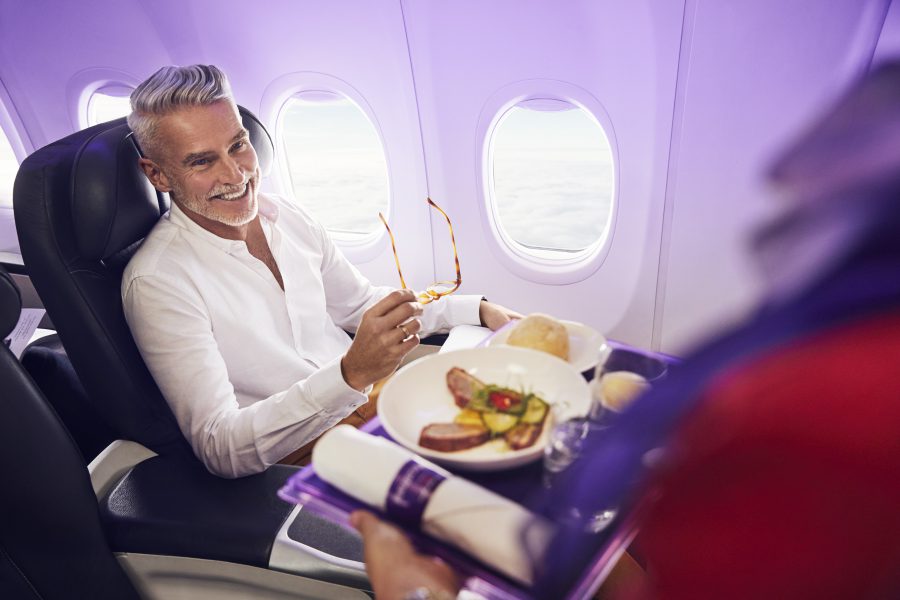 "We are offering an opportunity for every Australian over the age of 18 to enter the Virgin Australia VA-X & Win competition.
"What the latest lockdown in Melbourne and the evolving situation in Sydney has taught us, is the sooner we can all get vaccinated, the sooner we can get on with our lives, without the constant fear and uncertainty that come with lockdowns, restrictions and closed borders.
"Most importantly, the sooner all Australians are vaccinated, the sooner our most vulnerable members of society will be protected.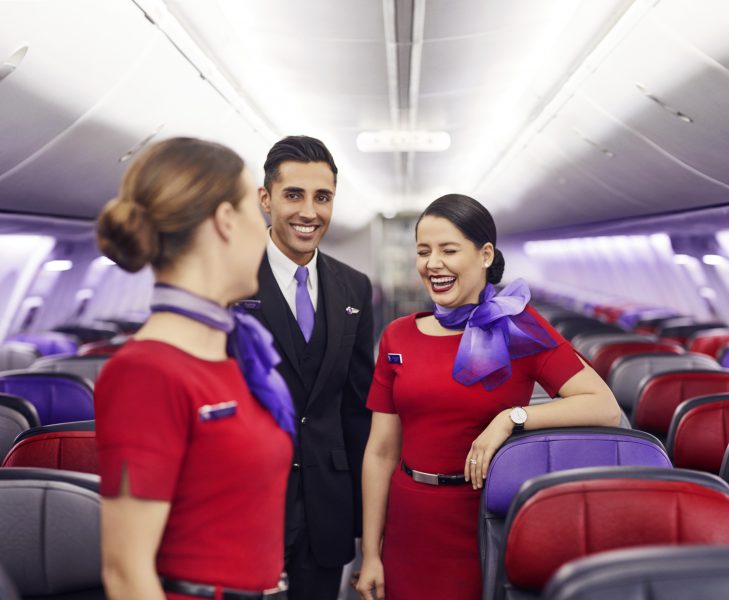 "We are proud to have served the Australian community in so many ways over the past twenty years. The VA-X & Win competition is just the next instalment of our service, and is our way of helping boost vaccination numbers to protect the lives and livelihoods of all Australians."
The spokesperson said the Virgin Australia VA-X & Win competition will open to all residents of Australia once COVID-19 vaccination eligibility is expanded to all adults.
They said entrants will be required to be over the age of 18, and have received two doses of a COVID-19 vaccination to be eligible to enter.