Virgin Australia has signed a major partnership deal with United Airlines that will see the carriers codeshare on each other's flights, offer reciprocal lounge access, allow status and tier earning and much more.
The partnership will come into effect in April 2022 and at the same time, will mean the end of Virgin Australia's current partnership with Delta Air Lines.
Virgin Australia Group CEO, Jayne Hrdlicka, said the partnership will triple the airline's reach into the Americas, giving customers "access to more destinations and more benefits when travelling to cities across the United States, Mexico, the Caribbean and South America".
"The United States is a key market for Virgin Australia, and we know Australians are excited to be able to travel overseas again, so we've created hundreds of new ways they can do that through United's extensive services to and from Australia," she said.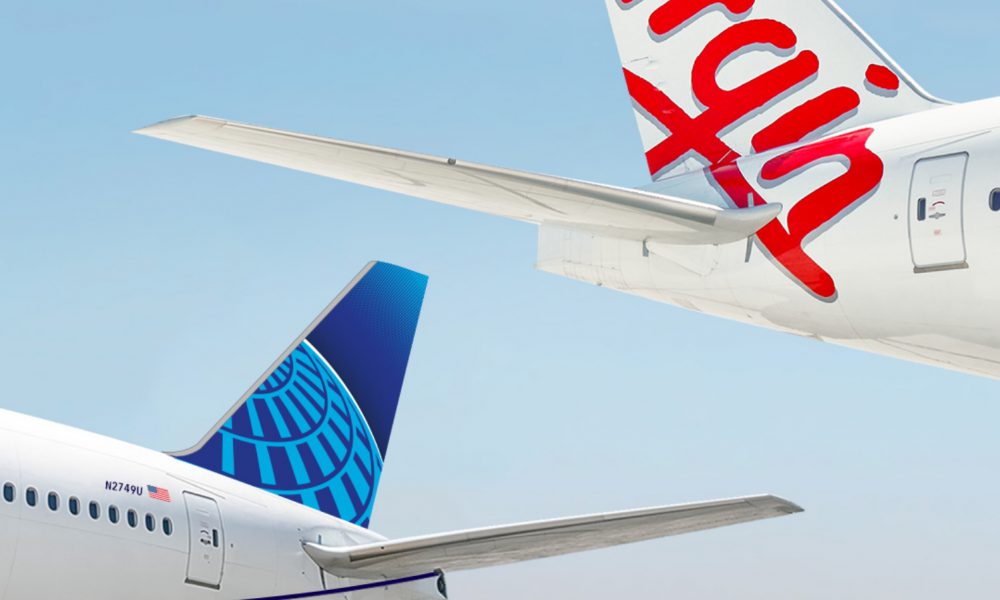 "Virgin Australia customers will have significantly more options for travel from Australia to the States, with more than three-times as many services available to them, which is great news for Australian travellers.
"We are grateful to have such a strong partner in United. They have proudly been one of Australia's most loyal and long serving aviation partners and their market strength both to Australia and in the United States brings great value to our guests.
"We look forward to innovating together on behalf of our guests to ensure they have the very best travel experiences to over 90 destinations in the US.
"Our family has just expanded and we look forward to welcoming United and their guests on board in April," Hrdlicka said.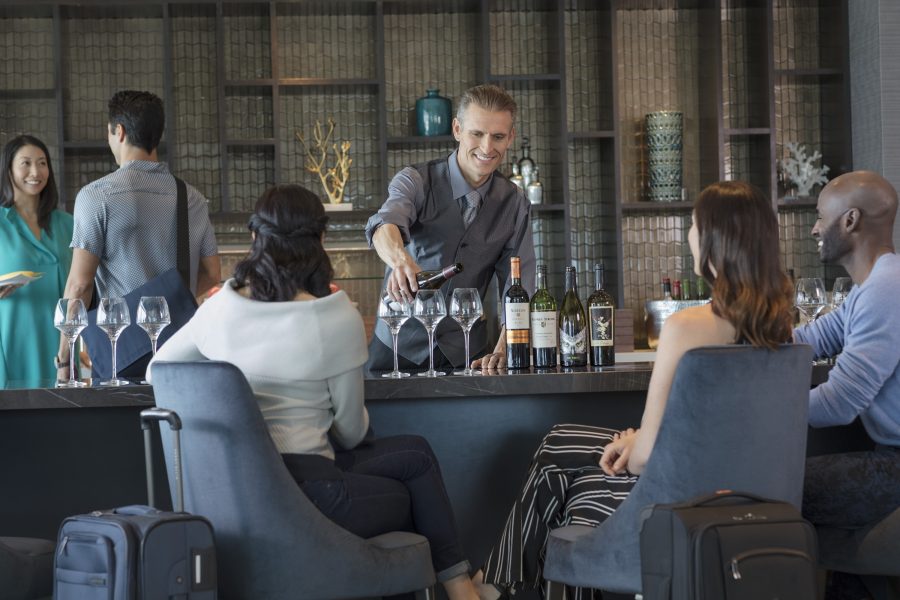 United operates a significant network into and out of Australia, with daily flights currently operating between from San Francisco and Los Angeles to Sydney.
The carrier is set to resume Melbourne-California services and Sydney-Houston direct flights in 2022 and United CEO Scott Kirby said the partnership would extend the airline's large Australian presence.
"The United States and Australia share a special bond and I'm especially proud that United was the only airline to maintain a vital link between these two countries throughout the pandemic," he said.
"Looking ahead, Virgin Australia is the perfect partner for United. Our partnership provides considerable commercial value for both airlines and a shared commitment to offer the best travel experience for our customers," Kirby said.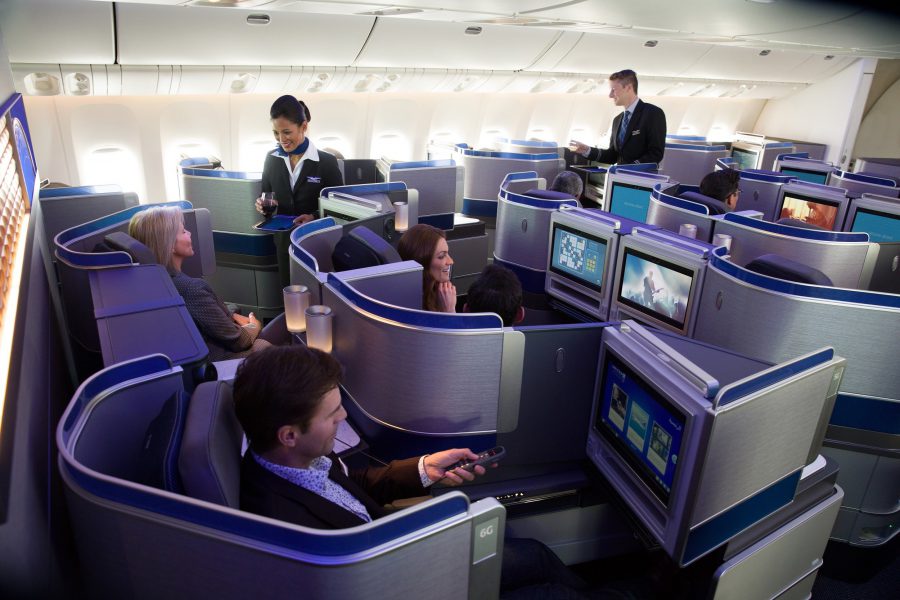 Under the partnership, Virgin Australia guests will have access to 92 seamless one-stop connections to points across the USA thanks to United's Australian flights.
Hrdlicka said members of Virgin Australia's Velocity Frequent Flyer loyalty program will have the ability to earn Points, Status Credits and receive tier benefits when travelling on United's extensive services and reciprocal lounge access.
In addition to the ability to redeem and earn points and miles, eligible premier MileagePlus and Velocity members will also receive key benefits when flying on United and Virgin Australia worldwide, including priority check-in, priority boarding, priority baggage delivery and additional baggage check allowance and priority security clearance.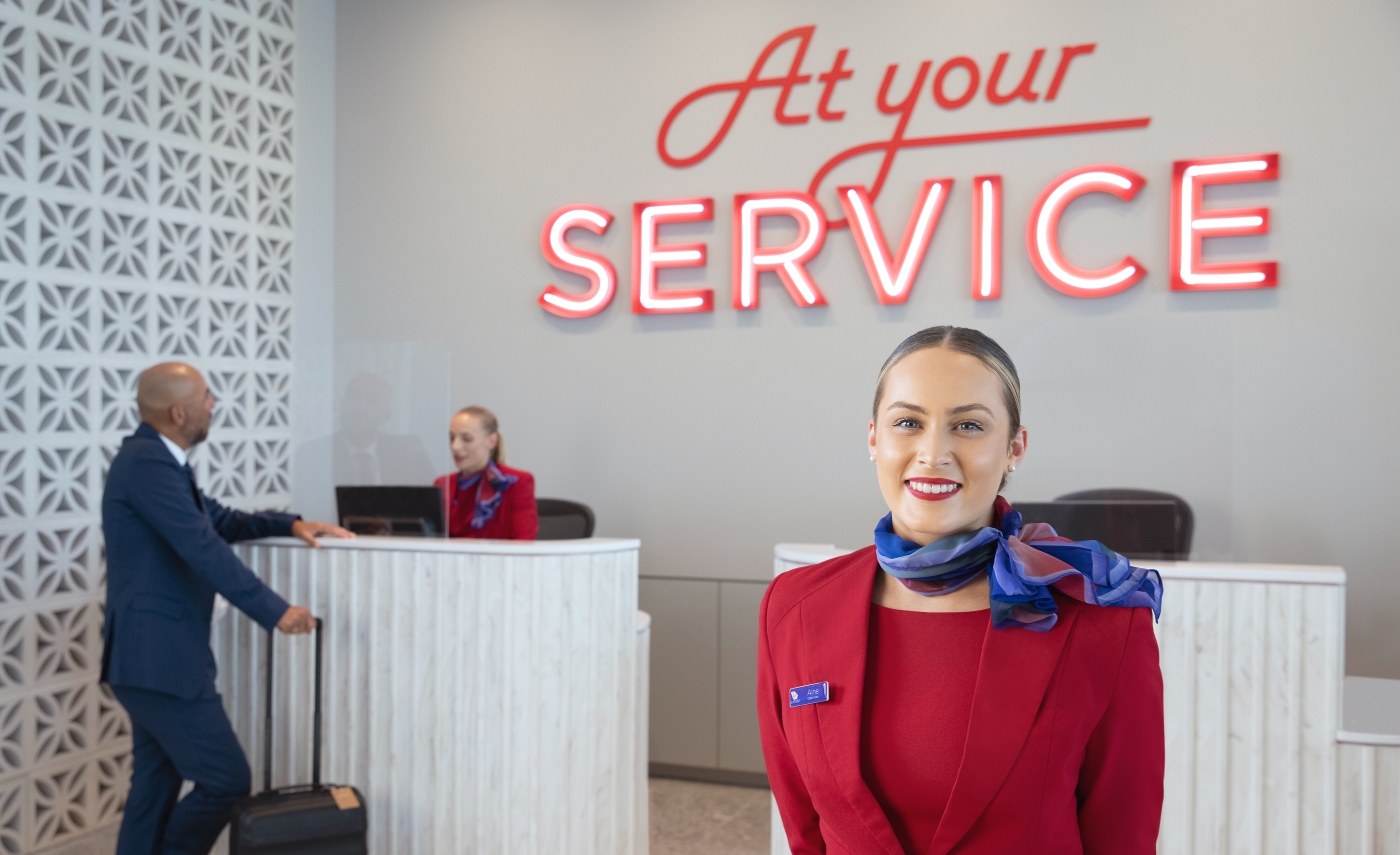 The carriers say the new partnership will also see Virgin Australia and United work together to improve customer experience and share best practices in areas such as innovation and sustainability.
United Airlines have been a long-term leader in sustainable aviation, and just last week operated the world's first commercial passenger flight using 100 per cent sustainable aviation fuel (SAF) which was a turning point in the industry's effort to combat climate change.
It's not the first time United and Virgin Australia have been partners. Back in the Virgin Blue days, United was one of the carrier's original codeshare partners and the new deal welcomes back an old partner.