Virgin Australia has launched a global agreement with Expedia Partner Solutions (EPS), the B2B brand of Expedia Group, to offer better flight and hotel deals to Australian travellers and improve their hotel booking experience.
The agreement means those booking hotels with Virgin Australia will now get access to Expedia's expansive inventory of over 600,000 accommodations in 25,000 destinations worldwide.
Virgin Australia's loyalty program, Velocity Frequent Flyer, has more than nine million members, all of whom will now be able to earn Velocity Points with every hotel reservation they make through the Expedia and Virgin Australia co-branded site.
Research conducted by Expedia in 2018 revealed that Australians spend more than 500 million hours every year researching their holidays, almost double the time spent on planning for retirement or career development. Eighty per cent of Australian travellers said getting the best available deal was their top priority.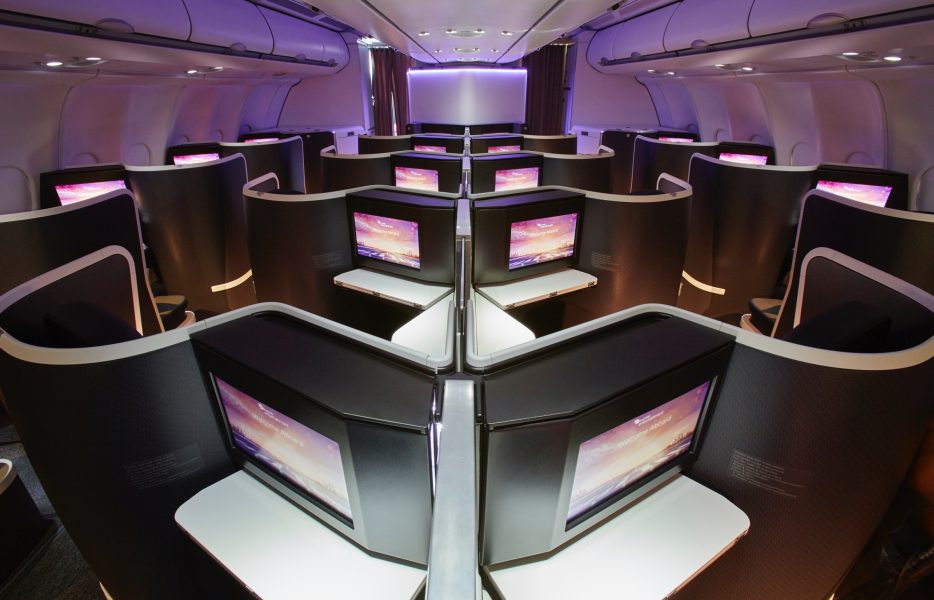 Virgin Australia's General Manager for Digital and Direct channels, James Staltari, said visitors to Virgin Australia Holidays, and those adding hotels to a flight booking with Virgin Australia, will benefit from a seamless end-to-end booking experience.
"Collaborating with Expedia Partner Solutions allows us to cut down on the hours that travellers waste searching for a good deal online. With Expedia, travellers get great package deals when they add hotels on to their Virgin Australia flight booking. The Price Guarantee also allows travellers to book with confidence.
"And members of Velocity – our multi-award-winning loyalty program – will be rewarded with three Velocity Points per Australian dollar spent on hotels and receive 10% off select hotels with special Velocity member-only deals," Staltari said.
Expedia Partner Solutions' VP and Managing Director – APAC, Christopher J. Williams, said: "EPS unlocks the power of Expedia Group for our partners by really listening to their needs and their travellers' needs.
"We're delighted to work with Virgin Australia to offer their travellers a much broader range of accommodations and better deals on their bookings. We've extended the same cutting-edge technology that powers our consumer site to our partners, and our e-commerce template Expedia for Partners gives travellers with Virgin Australia a simpler way to discover the world."
To celebrate the launch, Velocity Frequent Flyer and Expedia are offering triple Velocity Points with every hotel booking until 13th June 2019.