Finnish innovators Suunto have been impressing with their products since 1936 and their flagship Suunto 7 smart sportswatch is one of their best releases to date.
The latest release of the Suunto 7, which debuted in early-2020, has undergone a raft of upgrades and improvements in recent months – such as the ease-of-use to manage activity data and the ability to customise its sport mode functionality – pushing it up the innovation and great value ranks.
The Suunto 7 has a range of enhanced features, including Heatmaps, which has taken a new direction as users look for less populated circuits and routes for their chosen exercise.
Continuing its goal of being the smartwatch of choice for people with an active lifestyle, Suunto 7's new 24/7 activity data improvements provides easy access to steps and calories through the Suunto mobile app and Suunto Today tile on the watch.
The Suunto Today tile presents recovery time, as well as daily step and calorie targets that are easily set-up through the Suunto Mobile app, and HR data can now be accessed through the Google Fit tile.
New sport mode customisation allows people to create their own sport modes, in addition to the 70 pre-defined modes on offer. Users can now easily design sport modes in the Suunto mobile app and choose the information they want to see during exercise. The custom-made sport modes created will appear at the top of the sport mode list in the watch.
These latest additions, which automatically get updated on the watch once charging and connected to WiFi, add to the already feature-rich Suunto 7. This includes Heatmaps across 15 activities to show where the hotspots are including for running, cycling, swimming or hiking.
In this climate of concerns around social distancing and exercising safely outdoors, it can also be used to provide information on 'the path less traveled' and where, on average, there is less people traffic.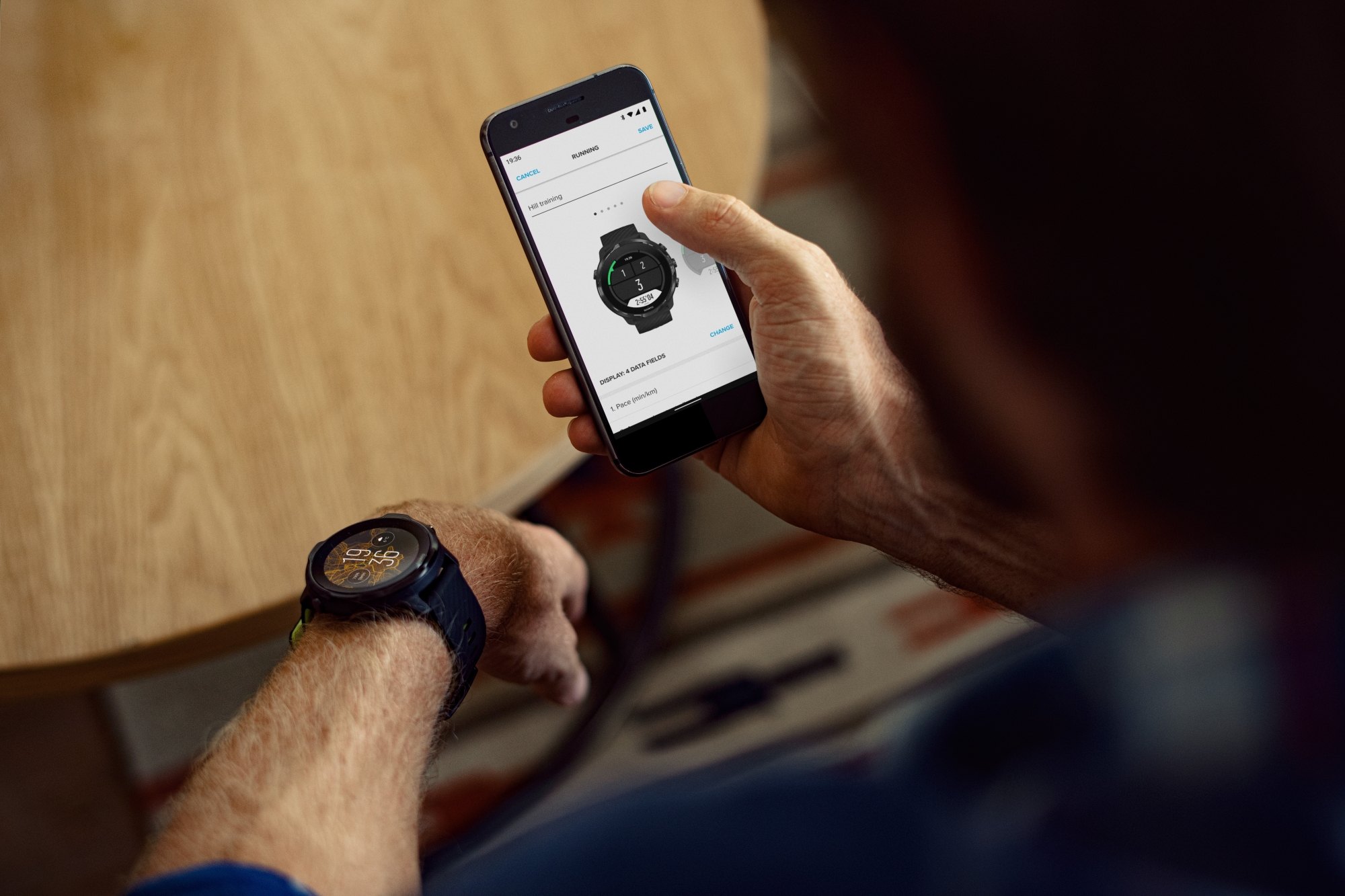 This is on top of the Suunto 7's significant smart capabilities, including full, easy to use Wear OS integration delivering proactive and personalised help from Google Assistant and personalised coaching from Google Fit.
In addition to accessing thousands of additional apps on the Google Play app store, users can tap-and-go with ease through Google Pay, allowing consumers to make secure payment options on the fly and contact-free.
You'll find an impressive battery life as well with the Suunto 7 and you can expect up to 12 hours in GPS tracking mode or up to 48 hours in daily use.
The Suunto 7 is priced from AU$599 and available at a range of retailers nationally and globally.