Google has debuted one of the most exciting products in the company's history, the new Pixel 6 and Pixel 6 Pro smartphones, which are powered by Google Tensor, the company's first-ever processor, and feature Android 12, making them lightning fast, smart and secure.
The new Pixel 6 and Pixel 6 Pro are an extremely impressive upgrade from the Pixel 5 and are highlighted by not just the speed and performance, but the quality of images and video that can be captured.
The Pixel 6 Pro is headlined by a primary sensor that captures up to 150% more light, a telephoto lens with 4x optical zoom and up to 20x zoom, and an ultra-wide front camera that records 4K video – that's then same quality that our Wayfarer travel TV show is filmed in.
There are also a number of fantastic features that enhance the overall camera experience, including a 'Magic Eraser' that makes distractions in your photos disappear, 'Motion Mode' that makes everyday shots epic so you can bring movement to your shots with features like Action Pan and Long Exposure, 'Real Tone' where portraits on Pixel represent all people and skin tones beautifully and accurately, and brilliantly, 'Face Unblur' that can unblur a face to make it sharper.
Another headline for the new phones is Google Tensor, a mobile system on a chip designed specifically around Google's industry-leading AI, also enables entirely new capabilities for your smartphone, and makes Pixel 6 and 6 Pro more helpful and more personal.
On the security front, the new phones feature the Personal Safety app and the new Titan M2 security chip helps protect your stuff and your privacy.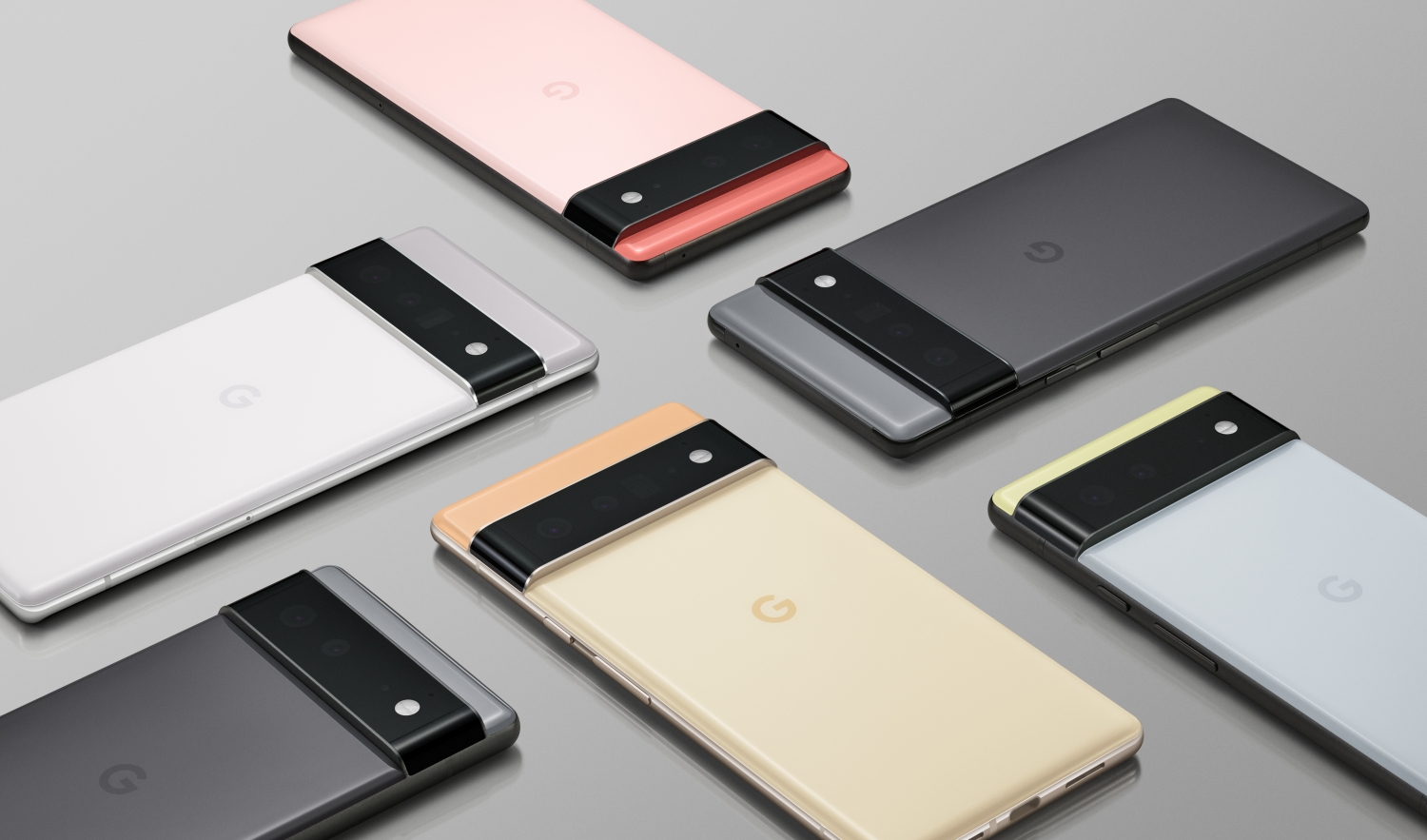 When it comes to battery life, the new Pixel 6 and Pixel 6 Pro also impress. Thanks to an fast-charging adaptive battery that can last well over 24 hours even on 5G networks, you can reach up to 50% charge in just 30 minutes.
For those set to travel the globe as borders re-open, the Pixel 6 and Pixel 6 Pro are ideal thanks to 'Live Translate', which enables you to message with people in different languages, including English, French, German, Italian and a beta version in Japanese, in real time.
The Google Assistant is also on another brilliant new level. You can use your voice to quickly type, edit, and send messages with Assistant voice typing in Messages, Gmail and more, and you can also let Assistant help with adding punctuation, making corrections, inserting emojis and sending your messages entirely hands-free.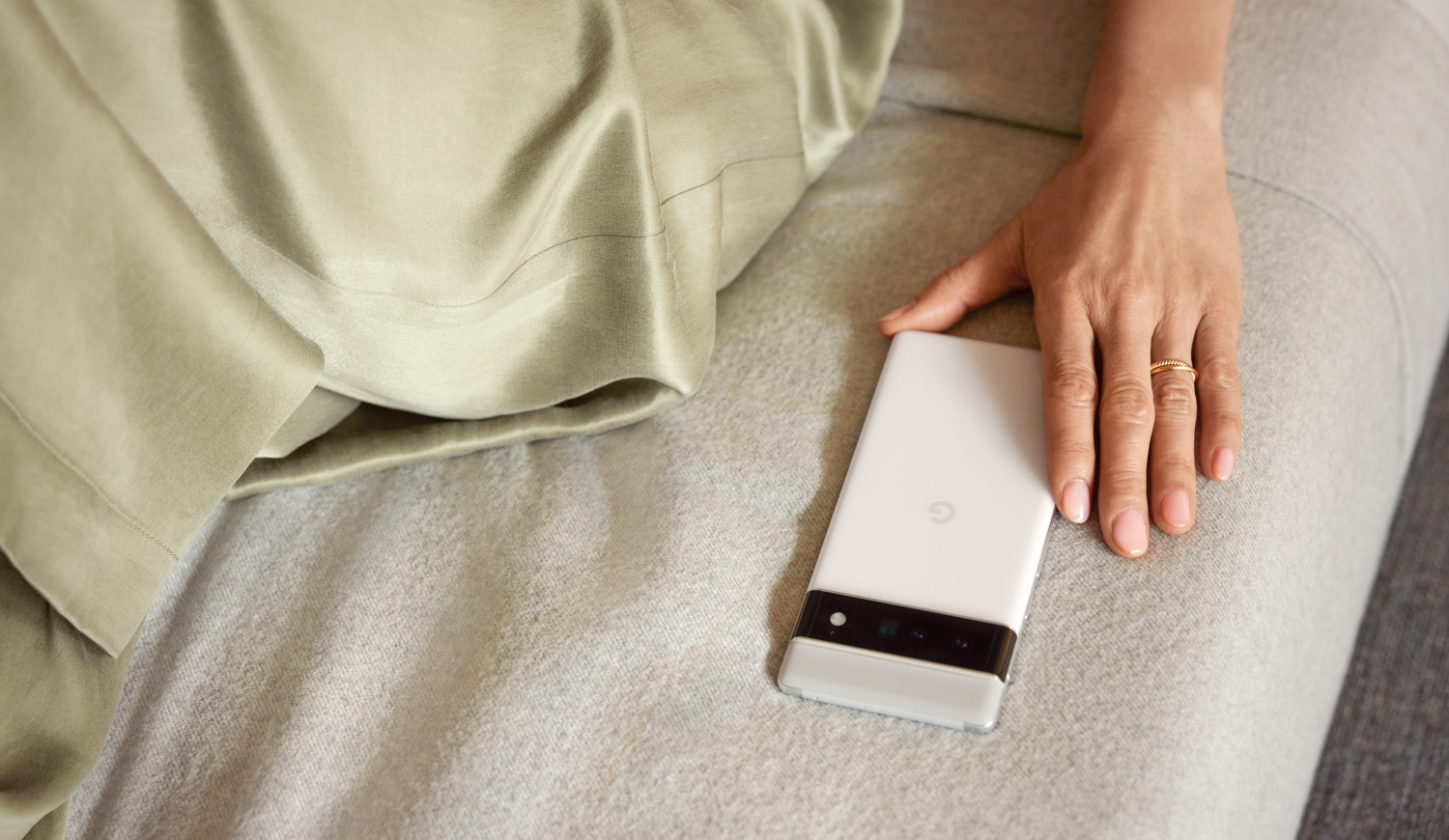 When a call comes in, you can just say "accept" or "decline" without having to use "Hey Google" every time by enabling Quick phrases, alongside being able to also "stop" and "snooze" alarms and timers.
Speaking of calls, you can also use 'Call Screen' to avoid unwanted calls. Google Assistant can automatically screen unknown callers and filter out unknown numbers before your phone ever rings.
According to Google, Call Screen works on your device and does not use WiFi or data, which makes the screening fast and the content private to you.
Hold for Me is also coming to Australia to help you get time back. When you call a toll-free number and a business puts you on hold, Google Assistant can wait on the line for you. You can go back to your day, and Google Assistant will notify you with sound, vibration and a prompt on your screen once someone is on the line and ready to talk.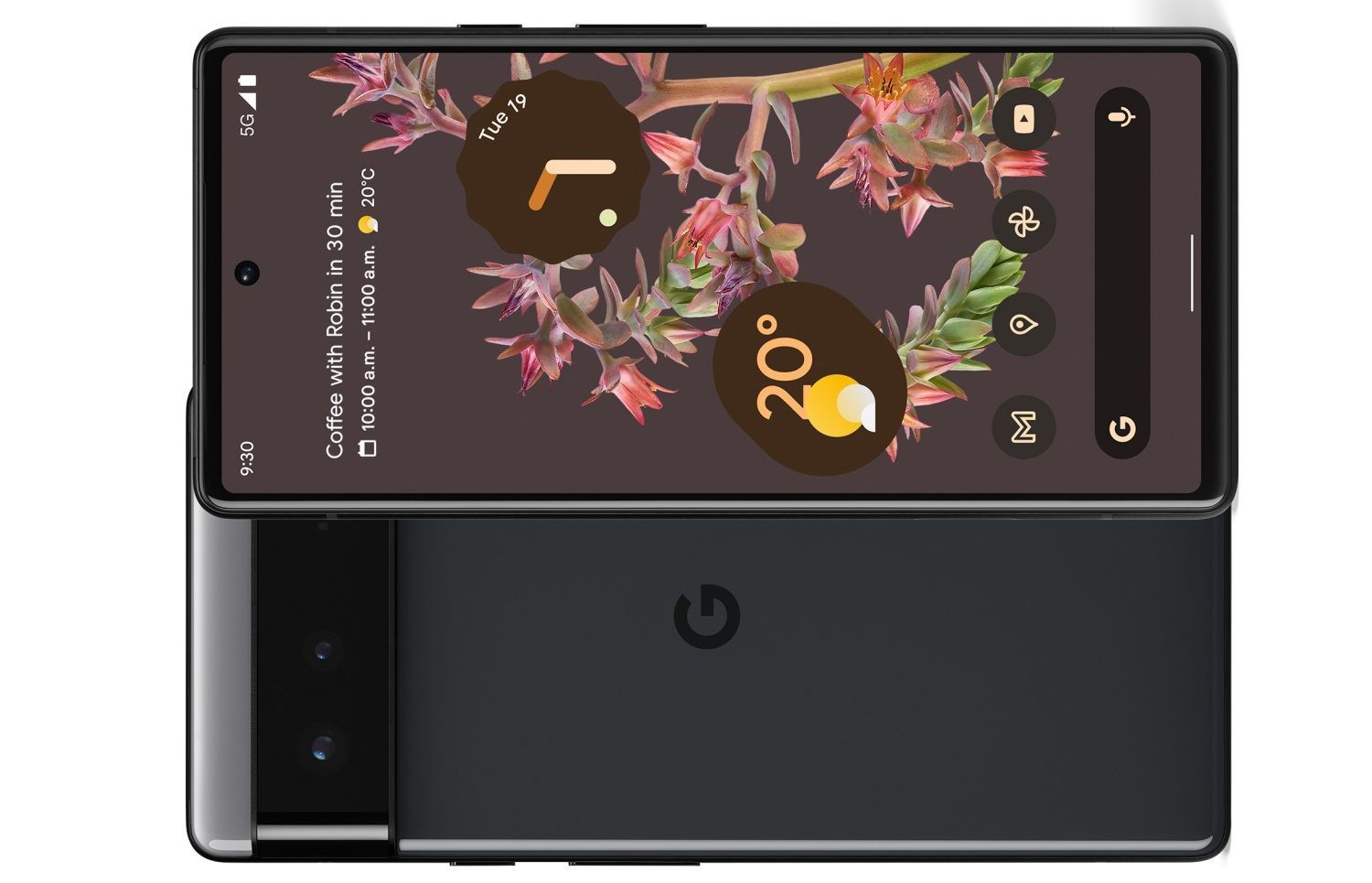 While the Pixel 6 and Pixel 6 Pro are brilliant from a speed, camera and quality perspective, they are also stylish. A new symmetrical design puts the camera front-and-centre, plus you can choose a device that suits you best with five fresh new colours.
The new Pixel 6 is available now for pre-order, starting at AU$999 and AU$1,299 for the Pixel 6 Pro. In Australia, the phones will be available in store with Google Store, Telstra, JB Hi-Fi, Optus, Vodafone, Harvey Norman and Officeworks from October 28, alongside a new collection of specially designed cases.
Google's new Pixel 6 and Pixel 6 Pro come with three months of YouTube Premium and access to 100GB of cloud storage from Google One for new users. As an added bonus, you'll get 3 months access to Kayo and BINGE when you buy Pixel 6 or Pixel 6 Pro from the Australian Google store.