As Air Canada continues rebuilding its global network in response to increasing travel demand, including to Australia, the airline was recognised for its people, products and services at the recent 2021 Skytrax World Airline Awards.
Air Canada took the honours for Best Airline Staff in North America, Best Airline Staff in Canada, Best Business Class Lounge in North America, and Excellence for COVID-19.
"I am very proud of these recognitions as voted for by our customers, for our service and products as we begin emerging from the pandemic which has impacted travel and our industry for the past 18 months," said Air Canada's Executive Vice President and Chief Commercial Officer, Lucie Guillemette.
"The two awards for Best Airline Staff in both North America and in Canada are especially significant, as they are a direct reflection of our loyal employees' unwavering dedication and hard work in taking care of our customers and transporting them safely during a challenging and complex period.
"I thank our employee teams for their tireless efforts, and I thank our customers for recognising their drive and work.
"We continue restoring our global network to meet growing demand and will be introducing new products to further enhance our customers' journey.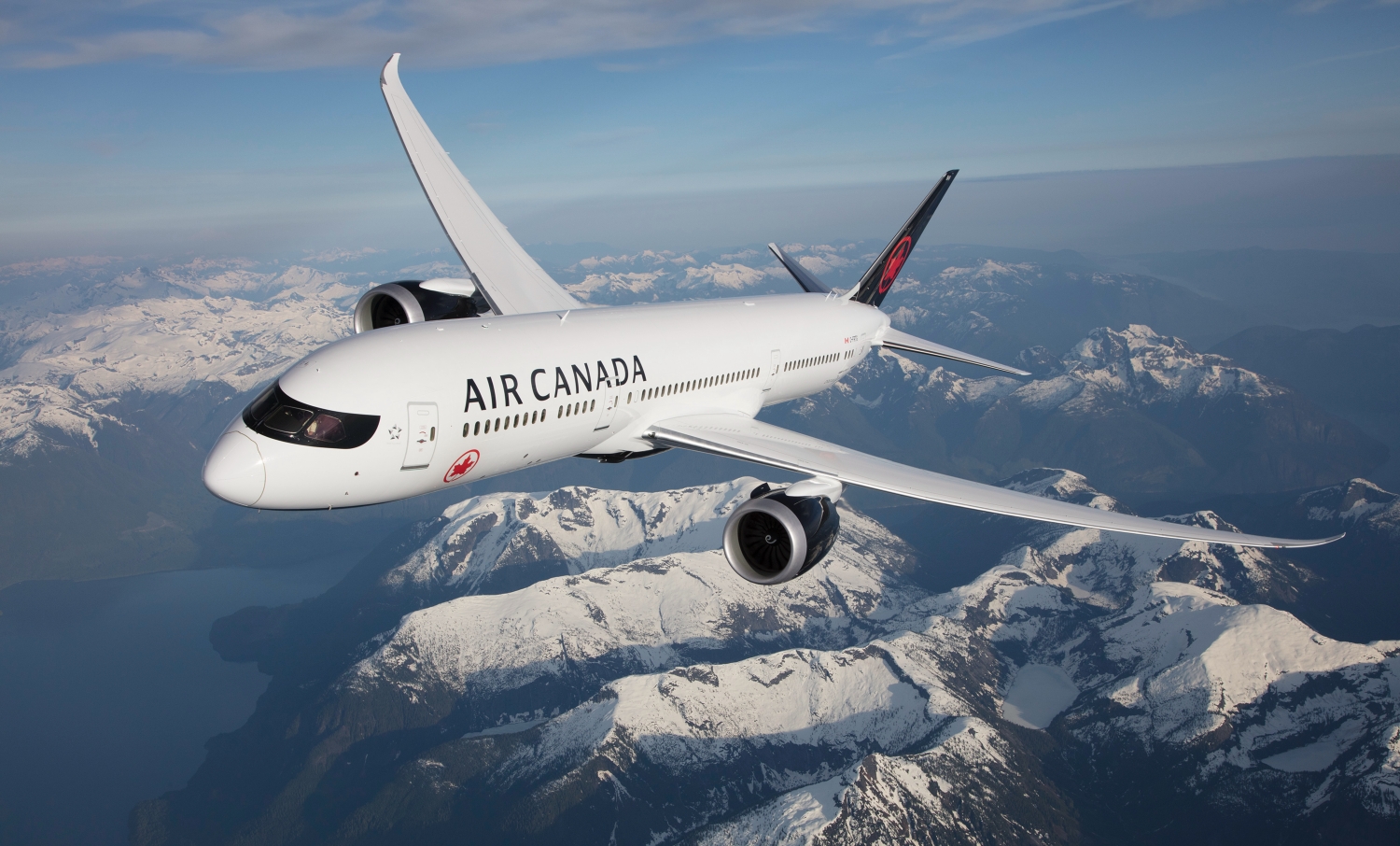 "As people are increasingly making plans to travel again, we look forward to welcoming more customers back onboard and transporting them to their destinations safely."
Air Canada is set to resume quarantine-free passenger flights from Sydney to Vancouver from December 17, following the easing of arrival restrictions into Canada and the planned opening of Australia's international borders.
Air Canada's General Manager for Australia and New Zealand, Vic Naughton, said the carrier would operate four flights per week on a 300-seat B777-200LR featuring a choice of three cabins of service, Air Canada Signature Class, Premium Economy and Economy class.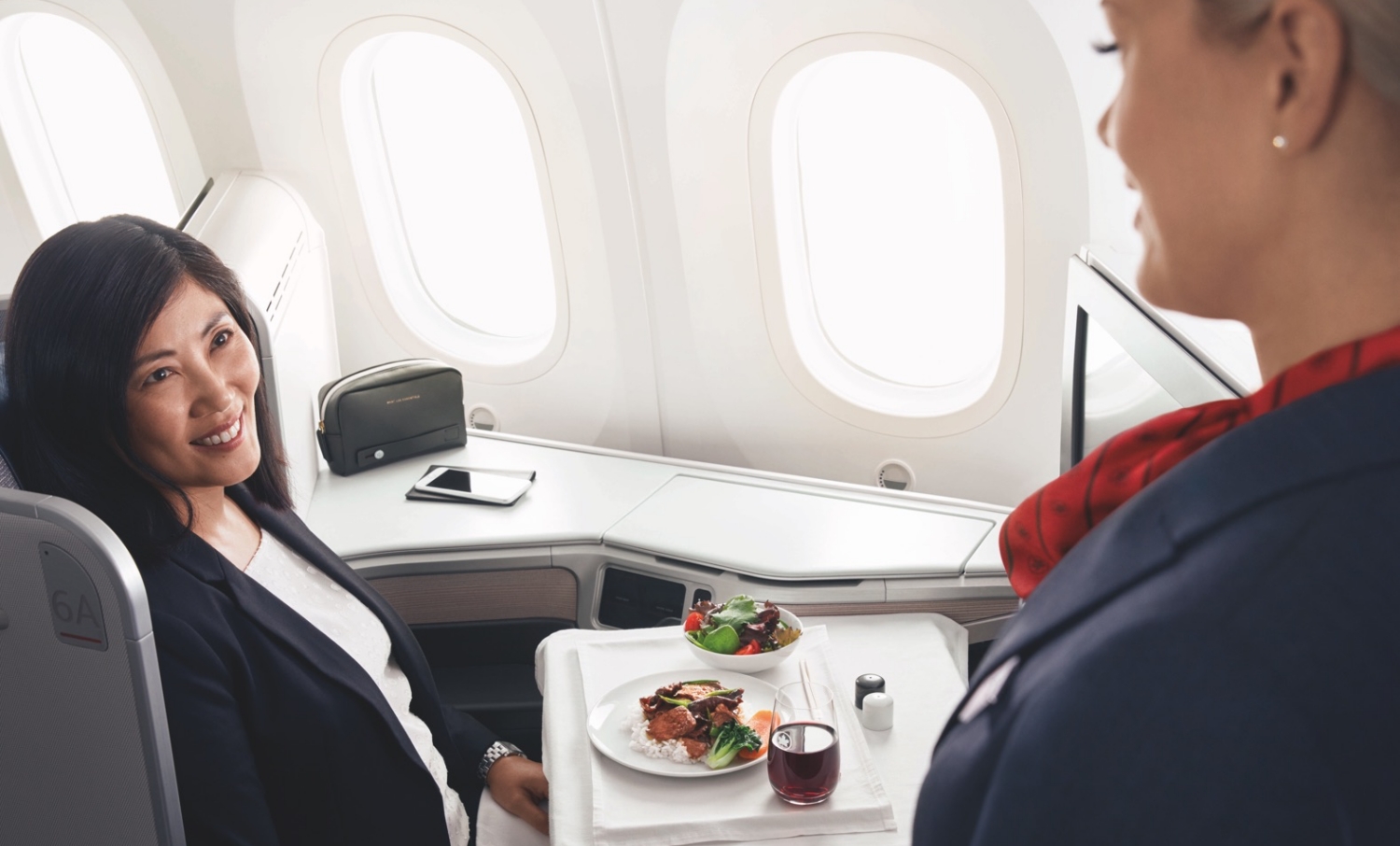 "As travel restrictions ease across the globe, we are committed to rebuild our international network and continue as a global carrier connecting the world with Canada," Naughton said. "With Australians eager to travel again to Canada, we are ready to reunite customers with their families and friends.
"Our flights from Sydney to Vancouver conveniently connect to our flights across Canada and the U.S. at our Vancouver hub."
Air Canada's Vancouver hub is one of the most efficient in North America and it offers seamless connections across the airline's network.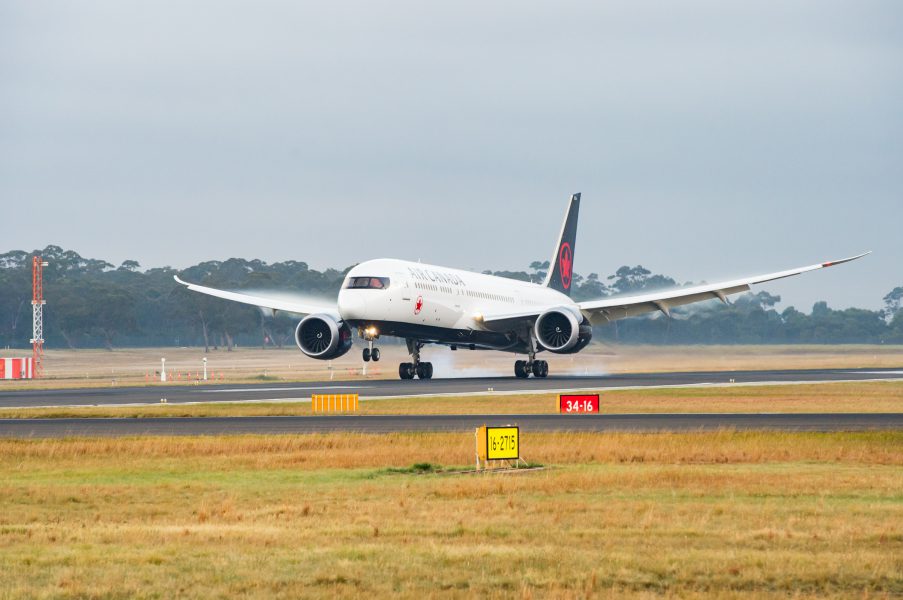 Naughton said the flights would also operate with the highest health standards in mind.
"With our industry-leading CleanCare+ bio-safety protocols, Air Canada has your health and safety as its top priority," he said. "We know people are excited to travel, and we look forward to welcoming our customers onboard."
Noughton said Air Canada's commercial schedule may be adjusted as required based on the COVID-19 trajectory and government restrictions, however at this stage December 17 was the re-launch date.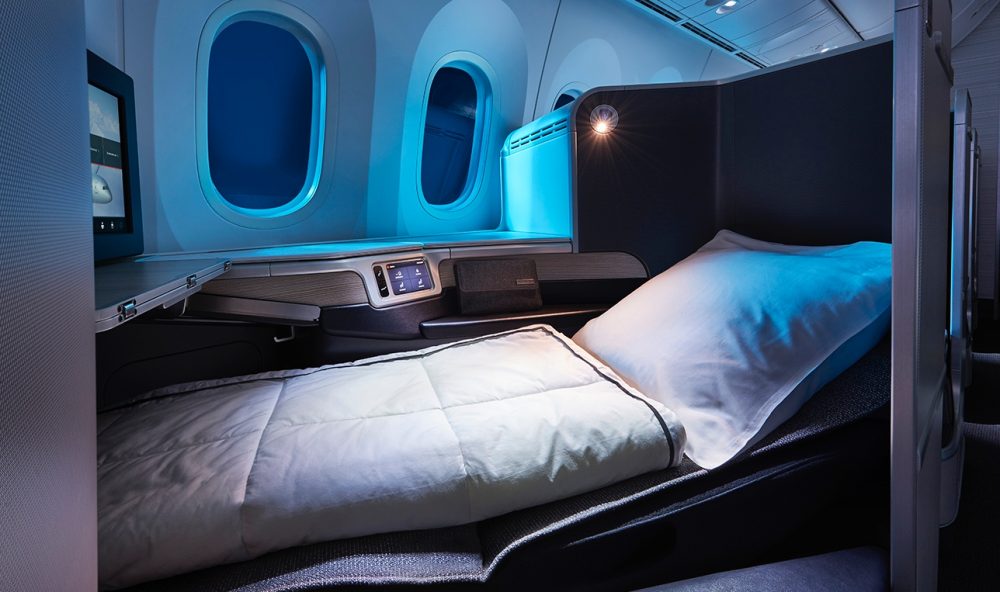 He added passengers are responsible for ensuring they meet all government entry requirements, including holding the correct travel documents, visas, any required health certificates, and all other eligibility requirements for any flights they purchase.
At the same time as the December take-off announcement, Air Canada revealed an expanded partnership with Virgin Australia's Velocity Frequent Flyer loyalty program.