TFE Hotels has opened the doors to the stunning new Vibe Hotel North Sydney in the North Shore's most exciting new social address, as Vibe Hotels expands its portfolio from eight to twelve hotels.
Hotel guests have access to a rooftop pool and Northpoint's exciting new eat street and casual dining atrium. A rooftop bar will open later in the year, adding a major drawcard to the area's nightlife scene, in Cromwell's redevelopment.
The hotel features 187 contemporary guest rooms, with a Sydney Harbour-inspired design by Nettleton Tribe that draws on external cues and plenty of natural light and street views.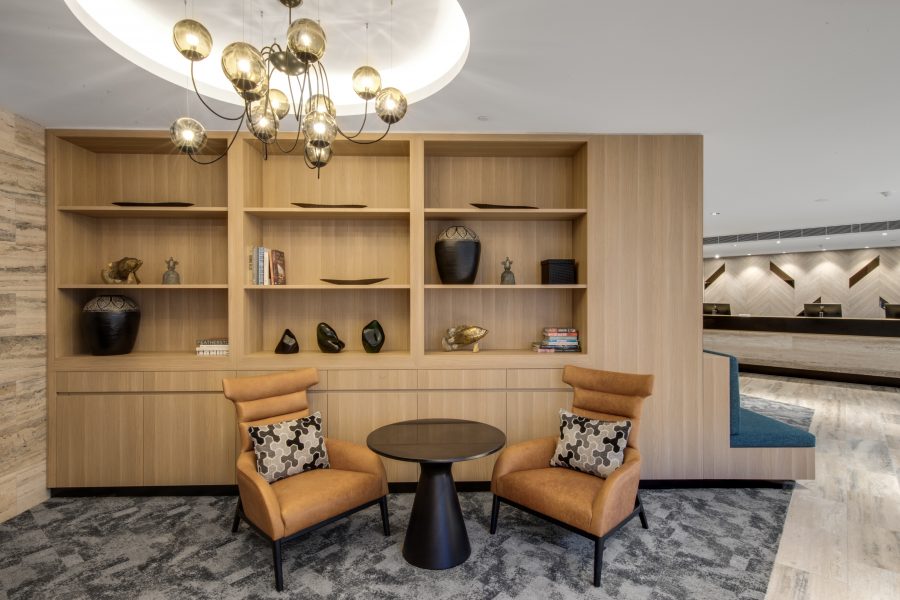 The hotel is a drawcard for corporate groups and business travellers, with four flexible meeting rooms offering conferencing capacity of 110, free WiFi and great fitness facilities.
Cromwell Property Group's newly reimagined Northpoint development includes the hotel and a new retail precinct packed with specialty stores, as well as an exciting new array of dining offerings, with Joe & The Juice, Poked and Zeus Greek Street already opened. It's all in the heart of the suburb's existing cafes and shops and close to the train station. Northpoint offers a well-connected hub for work, lifestyle and convenience, with a range of boutiques and a Woolworths supermarket on site.
TFE Hotels CEO Rachel Argaman said the hotel and the development were much-needed additions to the North Shore and marked a great year for the Vibe Hotels brand, which is growing from eight hotels to 12.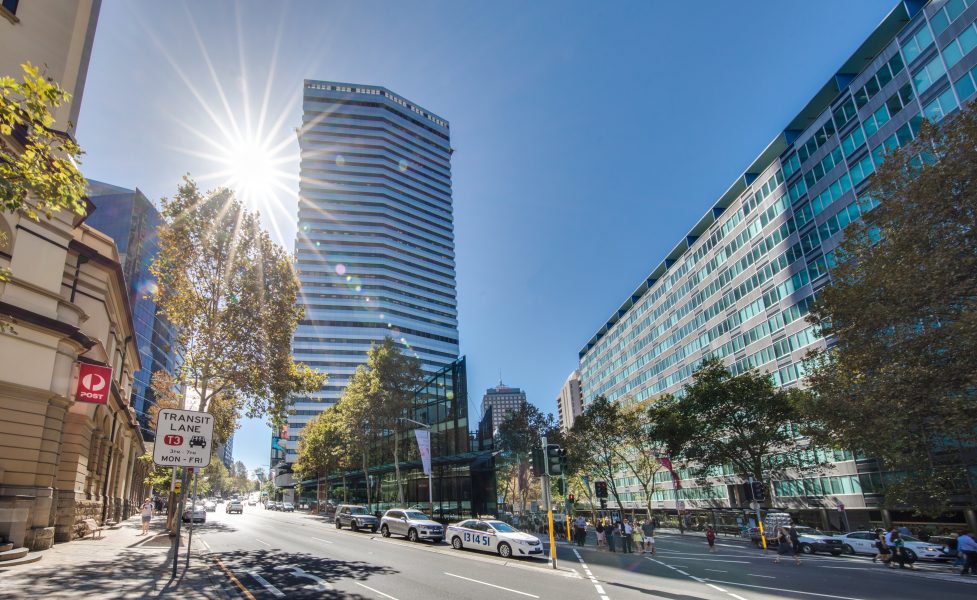 "We have three more stunning new Vibe Hotels under construction at Queen Street in Melbourne, Argyle Street in Hobart and Sussex Street in Darling Harbour, so it's a very exciting time for the brand," Argaman said.
"We are about to unveil a multi-million dollar refurbishment at Vibe Hotel Gold Coast with a beautiful coast-meets-hinterlands design scheme and we are completely transforming Vibe Hotel Sydney in Goulburn Street, Sydney, adding a new dining offering, Storehouse Sydney Central."
Vibe Hotels are where lifestyle, design and technology come together as one, so guests can connect and disconnect as they wish. Experiences are designed to be shared, with spaces and activities to enrich each guest during their stay. Immersive design and innovation corresponds to the spirit of the millennial mindset.
171 Pacific Hwy, North Sydney NSW 2060. Tel: +61 2 9955 1111