Marriott International's charismatic and popular President and CEO, Arne M. Sorenson, has passed away after a brave cancer battle.
Sorenson, the first non-family member to steer Marriott when he was named CEO in 2012, was diagnosed with pancreatic cancer in May 2019 and remained in the role full-time until he reduced his duties on February 2 this year.
He led the company through the immense challenges posed during the COVID-19 pandemic rather than stepping back, a sign of his incredible leadership where he treated colleagues like family.
In March 2020, when COVID-19 took hold of the globe and crippled the hotel industry, Sorenson, while facing the battle of his life, delivered a passionate speech to his colleagues where he had to acknowledge that staff would need to be let go.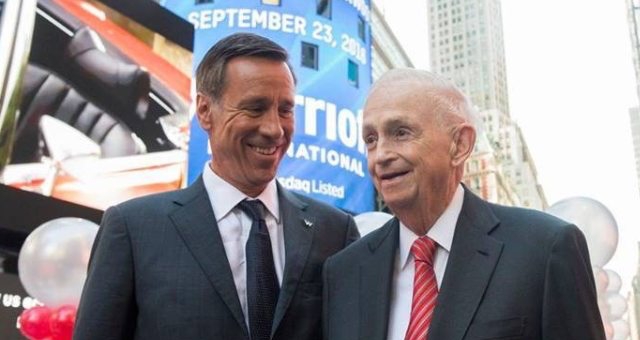 It would be the hardest message he would ever have to deliver in his career and one that showed his loving, caring nature and impeccable leadership above all else.
"I can tell you that I have never had a more difficult moment than this one," he said.
"There is simply nothing worse than telling highly valued associates – people who are the very heart of this company – that their roles are being impacted by events completely outside of their control."
Marriott's Executive Chairman and Chairman of the Board, J.W. Bill Marriott, Jr, said Sorenson was tireless in driving the company's progress, creating opportunities for associates, growth for owners and franchisees and results for the company's shareholders.
Known for his leadership on difficult national and global issues, Marriott said Sorenson steered the business to make significant progress on diversity, equity and inclusion, environmental sustainability and human trafficking awareness.
"Arne was an exceptional executive – but more than that – he was an exceptional human being," he said.
"Arne loved every aspect of this business and relished time spent touring our hotels and meeting associates around the world.
"He had an uncanny ability to anticipate where the hospitality industry was headed and position Marriott for growth. But the roles he relished the most were as husband, father, brother and friend.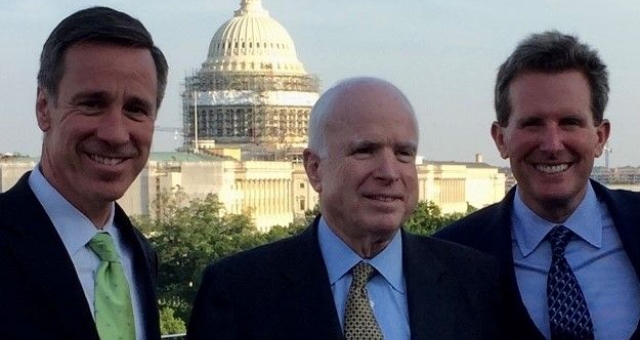 "On behalf of the Board and Marriott's hundreds of thousands of associates around the world, we extend our heartfelt condolences to Arne's wife and four children.
"We share your heartbreak, and we will miss Arne deeply," he said.
Sorenson was instrumental in the US$13-billion acquisition of Starwood Hotels and Resorts in 2016, which helped push Marriott to new heights.
He also helped form one of the hottest partnerships in the global industry, when he teamed up with famed entrepreneur and designer Ian Schrager to launch Edition Hotels in 2010. It was something many called a collaboration of two visionaries, which it indeed was.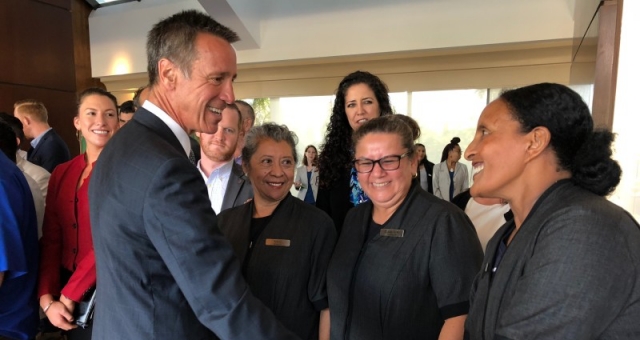 Sorenson, who was born in Tokyo and started his career off in law before joining Marriott, was someone who was approachable, kind and generous.
He always had time for conversations with delegates at events and conferences – be they competitors, peers, investors, suppliers and media – and was known for his open-door policy in the company.
In every interview he did with Wayfarer, they would go well over time and he would ask more questions about his hotels and his team than we would ask him.
Sorenson was passionate about his colleagues the world over, particularly in this region, led by Craig S Smith (President – International) and Sean Hunt (Area Vice President – Australia, New Zealand & Pacific) and was right across performance, development and that staff that excelled across all sectors of the business.
If there was a rising star at a hotel in Melbourne or Tokyo, Sorenson knew who they were.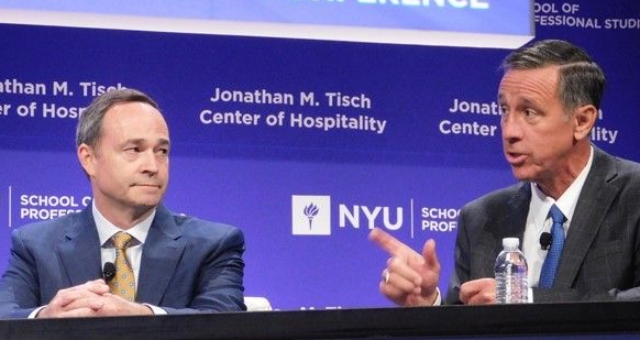 A visionary in every sense of the term, Sorenson had the utmost praise from his colleagues and peers right across the globe across many industries.
Hunt, who joined Marriott from Starwood in 2016, said Sorenson was "much loved" right across the company.
"Arne was the best of all of us," he said. "I think Mr. Marriott's comments today best reflect our collective thoughts, 'Arne was an exceptional executive – but more than that – he was an exceptional human being'.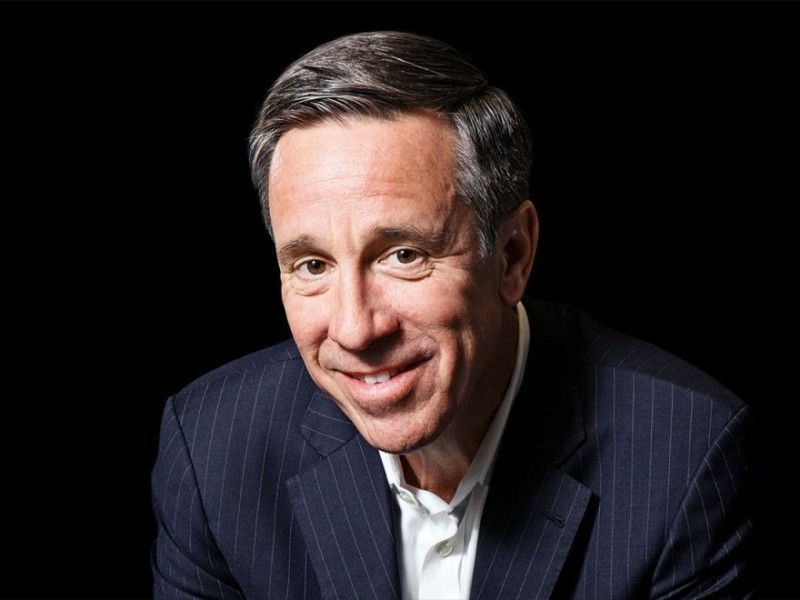 "He was much loved in our company and will be missed by all," he told Wayfarer.
When he temporarily reduced his workload on February 2, senior executives, Stephanie Linnart (Group President, Consumer Operations, Technology and Emerging Businesses), and Tony Capuano (Group President, Global Development, Design and Operations Services), were appointed to share responsibility for overseeing the day-to-day operations of the company's business units and corporate functions, in addition to maintaining their current responsibilities.
Linnartz and Capuano will continue in this capacity until the Marriott Board appoints a new CEO, which is expected to be within the next two weeks.