Qantas Frequent Flyers will be able to use their Qantas Points to secure a limited number of premium NBA experiences with exclusive access, as part of a new trial for the program.
Designed to give members more unique opportunities to use their points, the trial will target elite earners in the program with high points balances according to Qantas Loyalty CEO, Olivia Wirth.
"The majority of our members use Qantas Points to treat themselves to things that they wouldn't otherwise buy," she said.
"Whether it's an extra trip away, a hotel room upgrade, a new camera or handbag, we want to make sure that our members continue to be surprised and delighted with the way Qantas Points can reward them.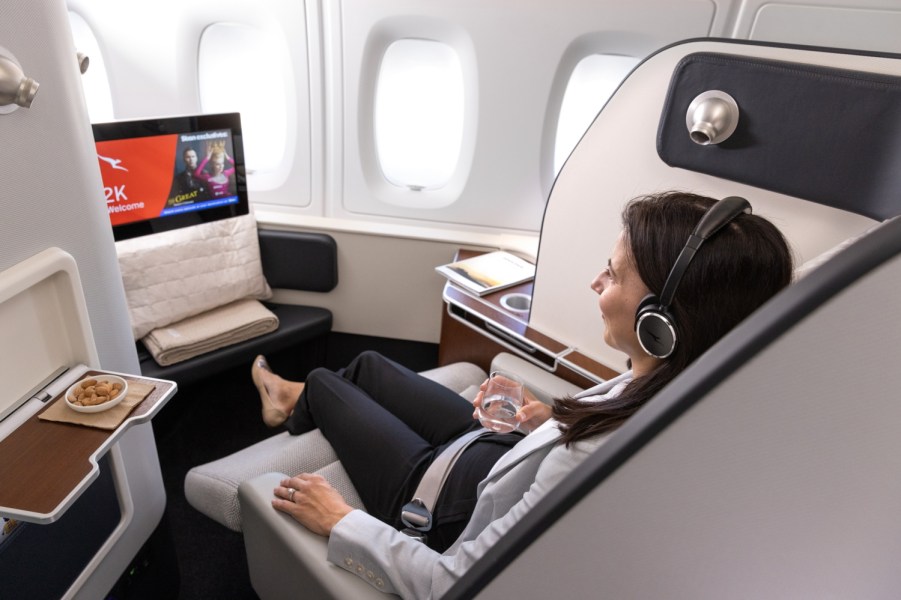 "Being able to redeem points on exclusive and premium experiences is a natural progression for our program and we are keen to understand how we can best deliver a product like this to our members through this trial."
She said these select members will be offered access to premium exclusive experiences, only available as points redemptions, curated in partnership with Qantas Frequent Flyer.
The first money-can't-buy experience on offer includes premium seats, access to the pregame warm-up, a personalised team jersey and food and beverage for an NBA game in New Orleans this April, excluding flights and accommodation.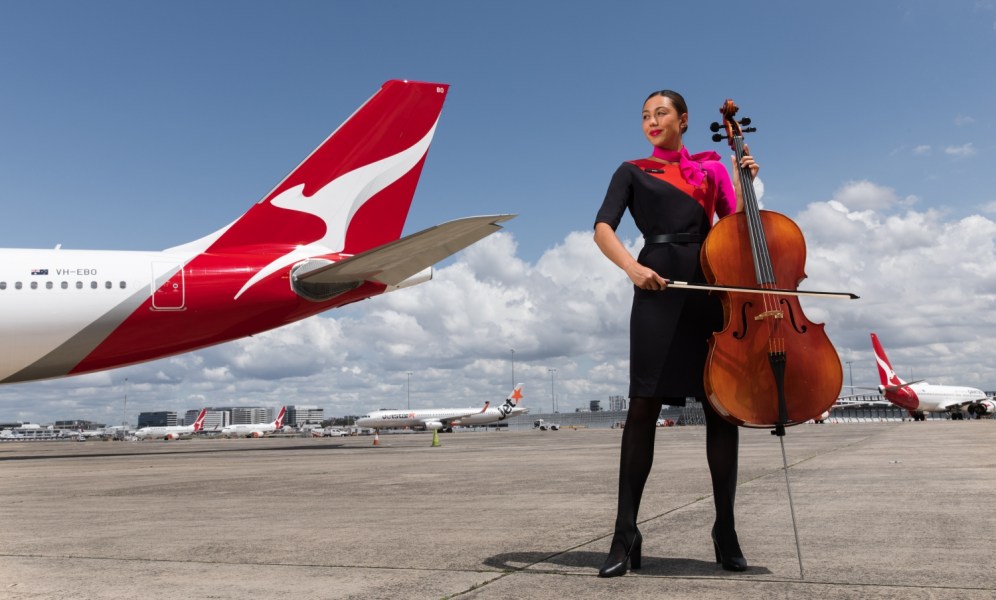 The limited number of packages can be secured for 500,000 Qantas Points and aren't available to be purchased with cash.
Frequent flyers have previously used their Qantas Points for exclusive opportunities through Points Auctions, including a pair of Boeing 747 Economy seats for 510,000 points, a Neil Perry x Pommery dining experience for 530,000 points and an MCG and Ponting Wines experience with Ricky Ponting for 650,000 points.
Qantas Frequent Flyers can currently earn and use Qantas Points on a wide range of experiences through Qantas Marketplace, including skydiving, harbour cruises, and cooking courses.
The news comes as Qantas launched a double Status Credits or double Qantas Points offer on eligible Qantas flights worldwide.
There's no limit to the number of eligible flights that can be booked through the offer, which is for travel between 29 March 2023 to 28 February 2024.