It's Spring time in Australia and that means it is time to take your spritz cocktails to a new level and the key ingredient this year is Italian elderflower liqueur Fiorente.
The first international export of an Italian elderflower liqueur, Fiorente is made of wild elderflower blossoms infused and distilled, then blended with infusions of mint and lemon peel, with a fresh balance of lemon and lime juice.
Fiorente Elderflower Liqueur Australia's Head of Marketing, MT Jones, said the liqueur is the perfect floral accompaniment to any spring or summer spritz recipe.
"All the plant-based ingredients that go into the making of Fiorente are entirely natural, including the alcohol, which is distilled to our exact purity specifications," Jones said. "These few simple and natural ingredients make our liqueur Vegan friendly.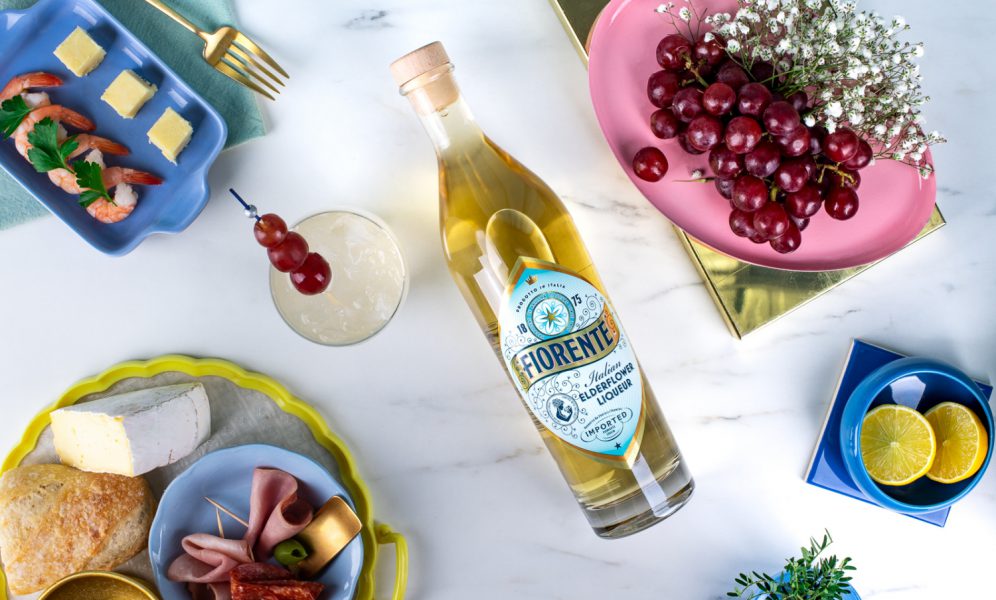 "Fiorente Elderflower liqueur only contains sucrose, a sugar directly extracted from plants and does not contain glucose, which often gives liqueurs their syrupy after-taste.
"The result is a perfectly balanced elderflower liqueur, making it the perfect mixer in refreshing cocktails.
"Bartenders from around the world love Fiorente for its versatility and Fiorente can be used in an aperitivo or as a modifier in other cocktails, giving them a floral character."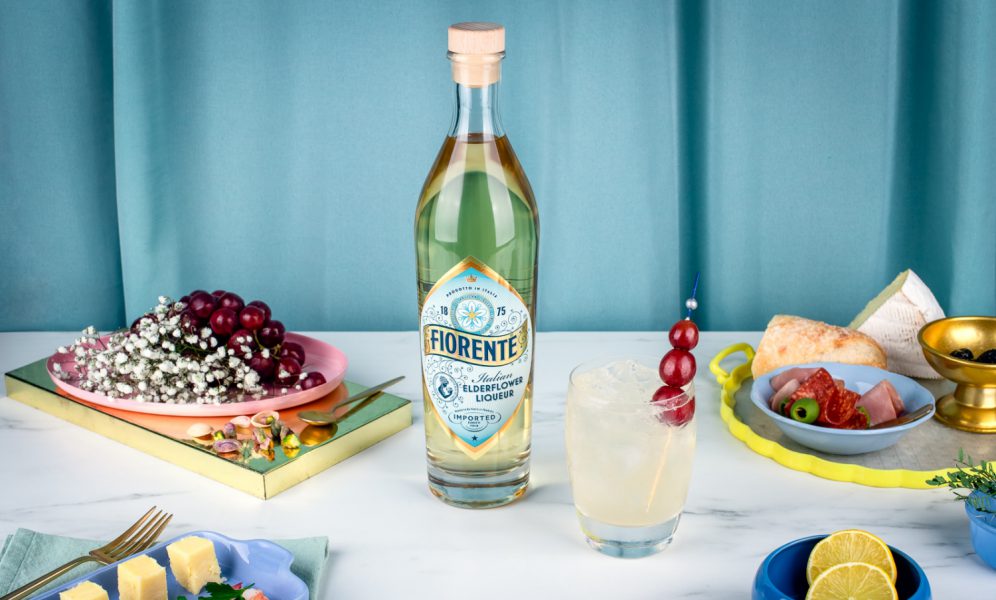 Jones said the Fiorente Spritz is both simple and sophisticated, made with prosecco, soda water, lime and mint and this fresh cocktail can be enjoyed on any balmy evening.
"We want to encourage cocktail lovers to jump online and download our Cocktails and Conversations Kit. Everything is included to get you set up and enjoying an intimate afternoon or evening with those you love."
The Fiorente Cocktail and Conversations Kit is available for download now and it includes a beautiful digital invite to share with friends, cocktail making recipes, shopping list, question cards for deeper connections, loving affirmations and a beautifully curated Spotify playlist.