The inaugural Sydney to Houston nonstop service on United Airlines has taken off, connecting customers in Australia to the USA's fourth largest city for the first time.
The daily service on United's new Boeing 787-9 Dreamliner offers convenient access to Houston as well as many other cities across the United States and Latin America through its hub.
This flight marks United's third direct route from Sydney to the United States, with the other routes providing direct daily nonstop access to United's West Coast hubs in Los Angeles and San Francisco.
The new route is designed to bring faster and more convenient access to the U.S. and beyond through the enhanced Houston hub.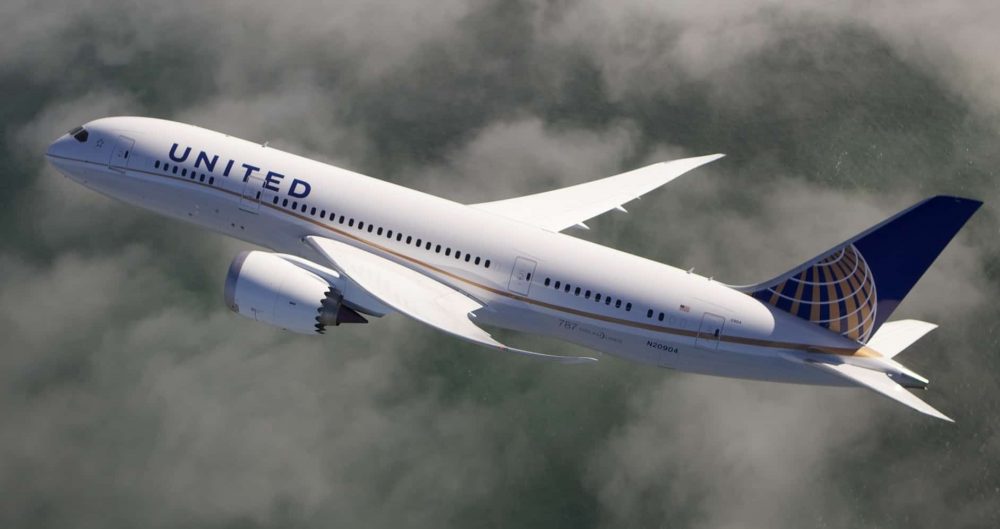 United's B787 Dreamliner is now flying between Houston and Sydney
United says it has timed the arrival to Houston in order to provide customers in Australia with optimal connections to more than 70 cities in the United States, Canada and Latin America.
The flight will also be United's second longest route operated at 8,596 miles, just behind its Singapore-Los Angeles nonstop service.
"Australia is one of the most important international markets for United, and we are delighted to offer this exciting new Houston direct service, which offers unprecedented access to the U.S., Central and South America, and beyond," said United's Senior Vice President of Worldwide Sales, Dave Hilfman.
"Australians will also be able to enjoy the benefits of United's Houston hub, which has recently undergone extensive renovations to offer even more benefits for travelers," he said.
United's Polaris Business Class on the Dreamliner
United's flight between Sydney and Houston is operated with Boeing 787-9 Dreamliner aircraft with a total of 252 seats – 48 flat-bed seats in United Polaris business class, 63 Economy Plus seats and 141 seats in United Economy.
United Polaris business class features a reimagined, sleep-enhancing experience for intercontinental travelers, including elevated inflight food and beverages, tranquil custom bedding from Saks Fifth Avenue, comfortable pajamas and exclusive amenity kits with products from Soho House & Co's Cowshed Spa.
In United Economy Plus, customers will find offers additional legroom and increased personal space. Located near the front of the economy cabin, the seats give the added benefit of allowing a swifter exit from the plane on arrival.
United Economy offers complimentary food, soft drinks, juices, beer and wine, tea, coffee and inflight entertainment. Additionally, the seats feature an adjustable headrest and a personal on-demand entertainment system.