United has revealed it plans to move its popular flights to Cape Town, South Africa, from New York's Newark Airport to a year-round offering from June 5.
United will fly a 787-9 Dreamliner aircraft that includes 48 lie-flat, United Polaris business class seats, 21 United Premium Plus seats and 39 seats in Economy Plus.
All seats are equipped with seat-back on-demand entertainment to help customers pass the time and relax during their travels.
United is the only airline to offer nonstop flights between the U.S. and Cape Town and offers more flights to South Africa than any other North American carrier.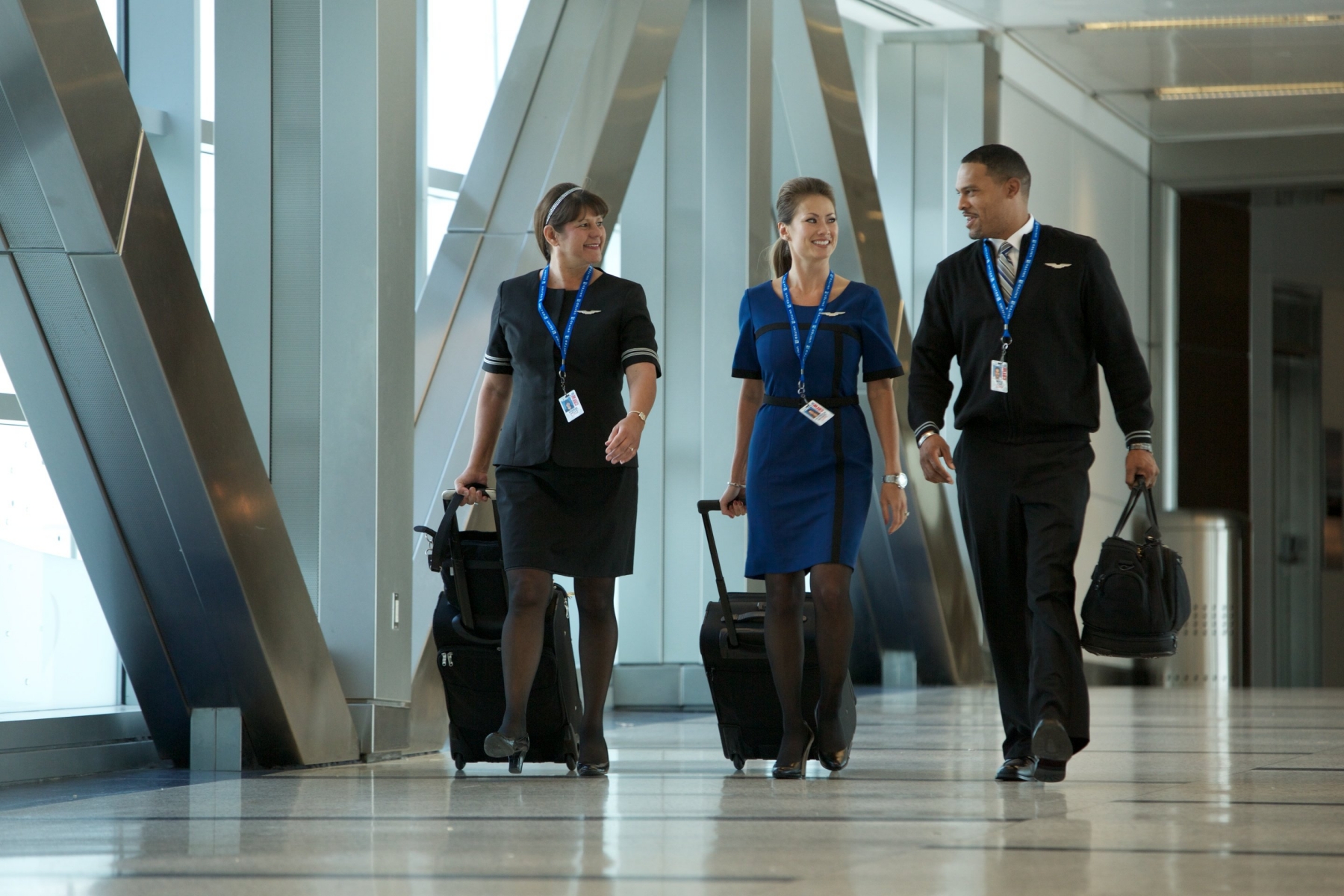 "By offering flights to Cape Town year-round, we're making it even easier for our customers to visit one of the world's best destinations," said United's senior vice president of international network planning and alliances, Patrick Quayle.
"United's direct flights from New York/Newark cut the usual travel time to Cape Town by more than five hours, giving visitors extra time to enjoy the beauty and majesty of South Africa."
United first launched flights to Cape Town in December 2019, and it quickly became one of the airline's marquee international routes.