United States Commerce Secretary Gina M. Raimondo has released a new National Travel and Tourism Strategy that's focused around an ambitious five-year goal of attracting 90 million international visitors to the nation each year.
Under the new policy, it is estimated these visitors would spend US$279 billion annually, expenditures that will support job creation in communities across the United States, its territories, and the District of Columbia.
"Across all 50 states, U.S. territories and the District of Columbia, communities are safely welcoming back visitors," Raimondo said.
"From the crown jewels of our national parks and forests, to the historic and diverse sites that tell the story of our people and culture, the United States offers destinations for international travellers like no other.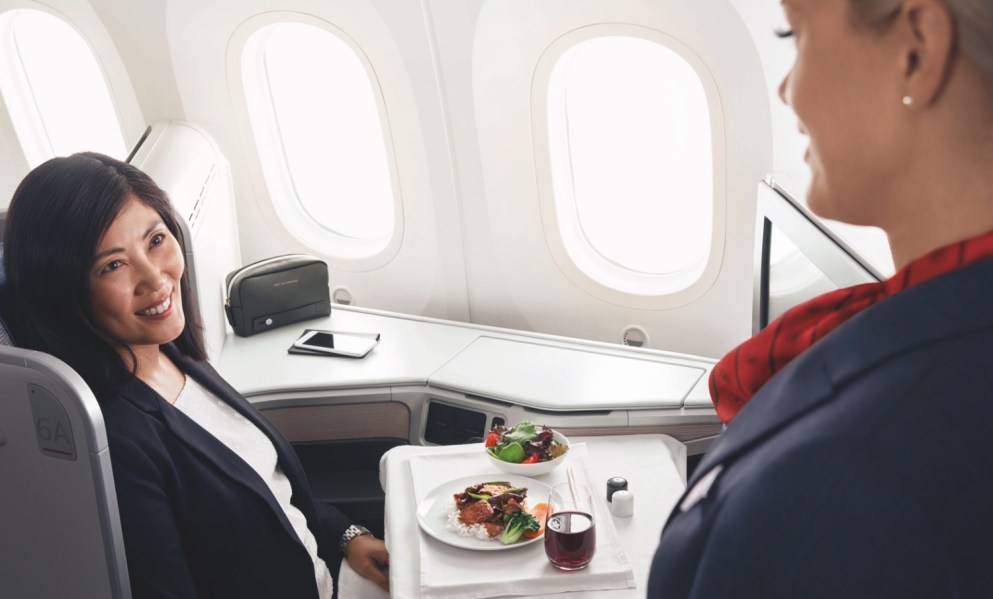 "The impact of COVID-19 has taken a toll on our national and local economies, but it also has presented us with a unique opportunity to mould a more inclusive, equitable, sustainable and resilient travel and tourism industry than ever before.
"Our new strategy leverages the best of what the U.S. public and private sectors offer, which will promote jobs, recover lost revenues, and inspire unforgettable experiences."
According to Raimondo, the strategy specifically aims to promote the United States as a premier travel destination, including broadening marketing efforts to encourage visitation to underserved and underrepresented communities; facilitate safe and efficient travel to and within the United States and its territories; ensure diverse and accessible tourism experiences with a focus on showcasing the nation's federal lands and waters while also protecting them for future generations; and foster resilient and sustainable travel and tourism with goals to reduce the sectors' contributions to climate change while rebuilding sectors that protect natural resources, support the tourism economy and ensure equitable development.
The new National Travel and Tourism Strategy was released this week (June 6) at IPW 2022 in Orlando, Florida, travel industry's premier international marketplace, and has been welcomed by U.S. Travel Association President and CEO, Roger Dow.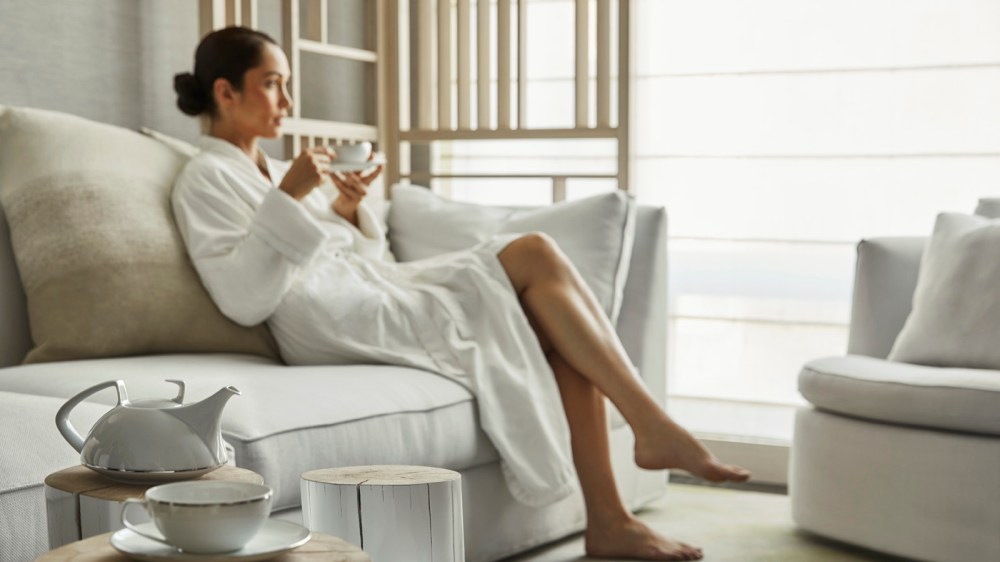 "The recovery of American travel jobs and visitor spending hinges upon the annual growth of international inbound travel," he said.
"America must apply every possible resource at rebuilding it to full strength to benefit American workers and businesses in every pocket of the country.
"The new National Travel and Tourism Strategy comes at an important time when international travel spending in the U.S. was still 78% below 2019 levels in 2021.
"We commend the leadership of Commerce Secretary Raimondo and the Tourism Policy Council and applaud the ambitious goal of attracting 90 million visitor arrivals annually in the U.S. by 2027.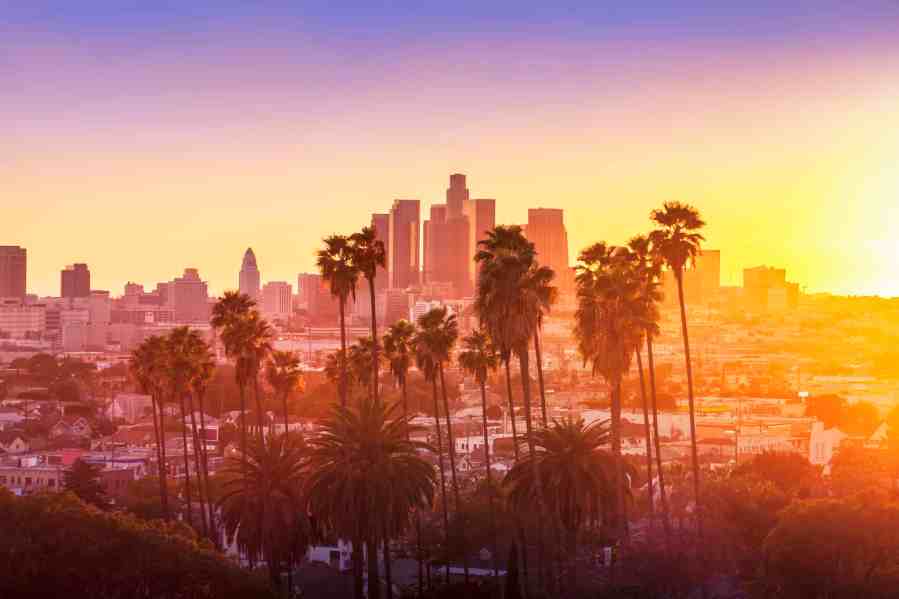 "The strategy sets out specific actions that the government can take to rebuild our travel economy and make it more globally competitive than it was before the pandemic.
"There is a lot of work ahead, but the administration must start by immediately repealing the pre-departure testing requirement for all vaccinated international air travelers and taking steps to drastically lower visa wait times.
"More than 40 nations have safely removed their pre-departure testing requirement and a recent survey found that 54% of international travellers were less likely to visit the U.S. with the requirement still in place.
"Average wait times for visa appointments have also soared to more than a year in some of our top source markets, which prevents millions of people from visiting.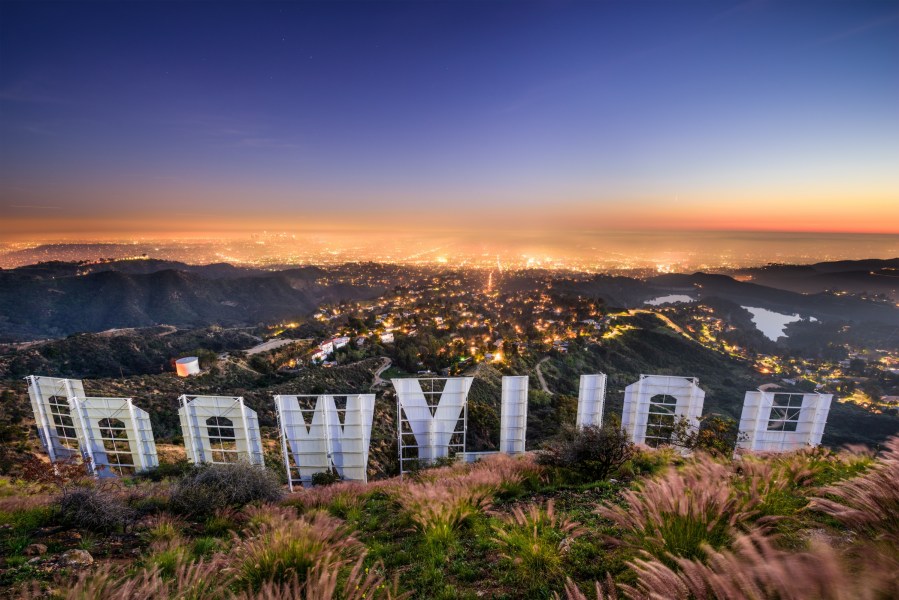 "U.S. Travel will continue to work closely with our partners in the government to advance the strategic growth of inbound travel and to reduce the barriers to inbound travel that remain in place," Dow said.
One of the key pillars of the latest National Travel and Tourism Strategy is the work of Brand USA, which over the past decade has established a collaborative relationship across the federal agencies that have borne fruit in the form of joint presence at trade shows and events, promotional toolkits for U.S. embassies and consulates, immersive promotion of national treasures, collaboration on bilateral tourism initiatives and high-level economic dialogues.
"These relationships and history of productive collaboration position Brand USA and the federal government for the launch of a new National Travel and Tourism strategy that will help guide interagency and public-private collaboration on travel in the months and years ahead," said Brand USA President and CEO, Chris Thompson.
"Brand USA is taking several steps to rebuild and amplify consumer confidence, from helping partners increase their global reach to implementing programs that support enriching experiences for travellers visiting United States destinations in compelling new ways."
Held this week in Orlando, IPW attracts more than 6,200 travel professionals, over 100,000 business appointments take place and the event annually generates over US$5.5 billion in future travel to the United States.