United Airlines has expanded its 'Good Leads The Way' brand campaign Down Under as the carrier becomes the largest operator between the United States and Australia.
According to United, the new campaign tells the story of the airline's commitment to customer service, diversity and sustainability, and captures the optimism fuelling the airline's ambitions at a time of unprecedented demand in air travel between Australia and the United States.
Australia is the first international market for which the airline has developed a localised creative campaign and 'Good Leads The Way' is the airline's first new brand campaign in a decade and coincides with the kick-off of new flights between Brisbane, Sydney and Melbourne and the United States this week.
"United was the only airline to operate passenger service between the U.S. and Australia continuously during the pandemic," said United's Managing Director of Global Advertising and Social Media, Maggie Schmerin.
"At points, only a handful of passengers were allowed on each plane, making it an expensive exercise, but one we believed was absolutely necessary to keep our two countries linked and a great example of what we mean when we say 'Good Leads The Way'.
"Thanks to our relationship with Virgin Australia and newly launched flights from Sydney to Houston and Brisbane to San Francisco, there are more options than ever for our two countries to stay well-connected."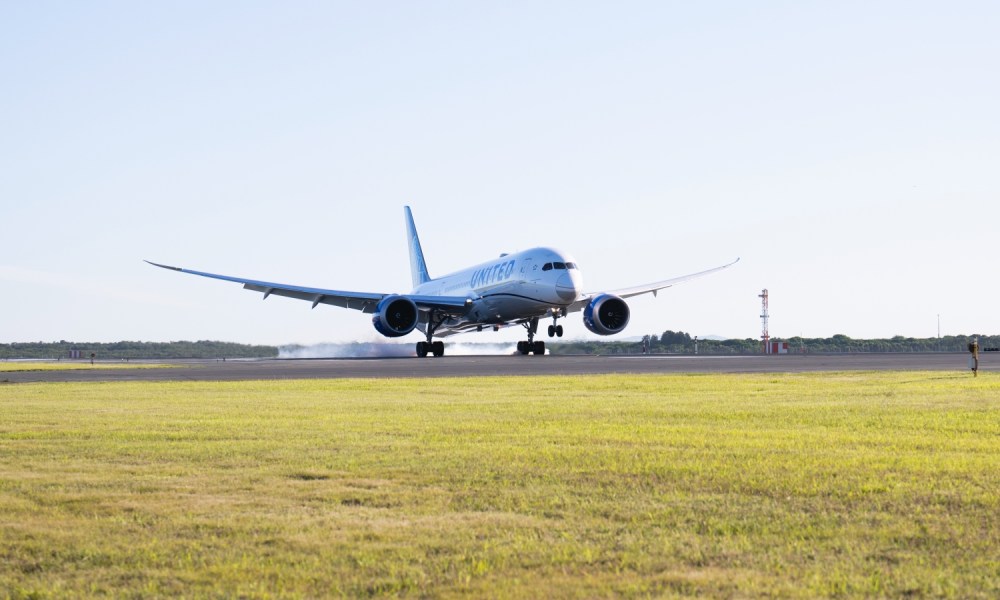 The campaign includes several different pieces of video, digital, social and out-of-home content.
United has created three new films for the Australian market – one that highlights how United's Polaris business class "offers travellers the best sleep in the sky", according to the carrier, and two others that take a playful tone to spotlight United's partnership with Virgin Australia.
At the heart of the campaign is a 60-second anthem video, which features a patchwork of employee and passenger-sourced photos and videos that tells the true story of an airline on a mission to be a force for good on their planes and in the world.