United Airlines is expanding its schedule at its East Coast hubs in New York/Newark and Washington-Dulles.
The airline says the network adjustments build on "United's leading route network at New York/Newark where the airline serves more destinations than any other carrier from the New York City metro area".
Additionally, United says, the changes to its Washington-Dulles schedule will offer more customers easy access to the nation's capital and seamless connections to flights throughout the United States, Canada, Europe, Asia and the Caribbean.
Beginning in October, United will maximize the unique strengths of each hub by adding new destinations, additional frequencies and larger two-cabin aircraft.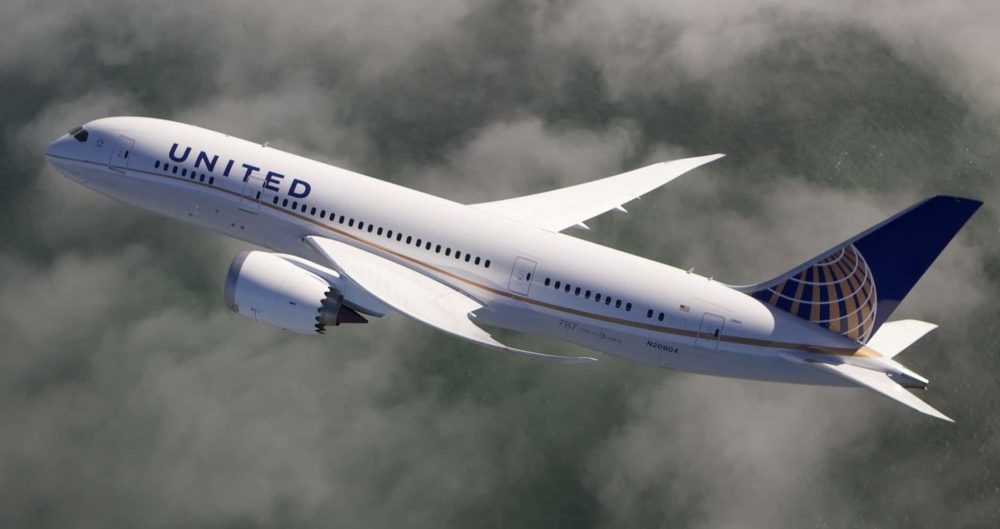 The schedule adjustments are designed to offer more nonstop flights to destinations popular with New York area customers while reallocating largely connecting passenger flights on short-haul routes to United's hub at Washington-Dulles. United will transition service between New York/Newark and Chattanooga, Tennessee; Ithaca, New York, and Scranton, Pennsylvania to Washington-Dulles.
"We approached these schedule adjustments with our customers in mind, knowing that we wanted to create a schedule that offers customers beginning their travel in the New York City area convenient flights to many of the business and leisure destinations they frequent the most," said Ankit Gupta, United's Vice President of Domestic Network.
"Since more of our customers begin their travel from New York/Newark than any other United hub city, we've created a more customer friendly schedule that removed connection times and provided convenient nonstop service to multiple U.S. destinations."