For the first time in the company's history, United will fly mainline aircraft and nearly double the amount of seats between Key West International Airport and several United Hub airports including Chicago O'Hare, Washington Dulles, Houston, and Newark/New York.
According to new search and booking data from United.com, Miami and Orlando are two of the top five most-searched domestic travel destinations this winter. Honolulu, Cancun and Las Vegas round out the top five most-searched destinations from November 1 to March 31.
With demand for travel to Florida this winter up significantly compared to last year, United says it is flying larger aircraft that give customers more options on how they choose to fly with the airline.
United plans to increase the number of flights it operates between key routes including Chicago-Fort Myers, Denver-Fort Lauderdale, and Chicago-Miami. United will fly the Boeing 777 aircraft between Chicago and Orlando, which offers more than double the seats of a narrowbody aircraft.
United will also fly one of its newest planes – the Airbus 321neo – on select routes to Fort Lauderdale, Orlando and Fort Myers, FL beginning in December, adding more seats to some of Florida's most popular cities.
The company recently announced the purchase of 60 additional Airbus 321neos, with deliveries beginning in 2028.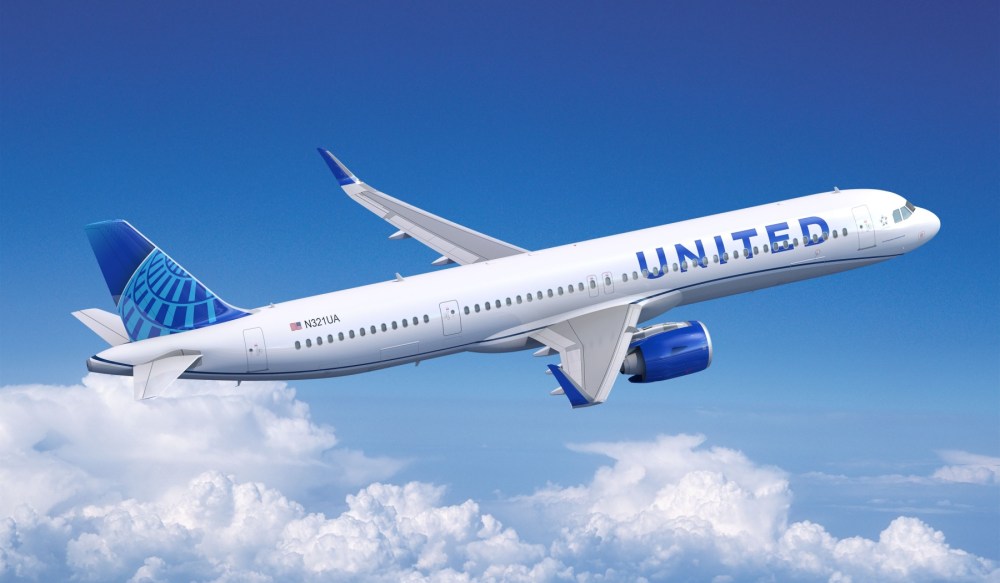 "We know that November is when most people start their winter travel planning so we're adding these flights to give customers more options than ever," said United's Managing Director of Domestic Network Planning, Mark Weithofer.
"We've already begun to see record breaking demand for winter travel and whether customers are looking to unwind on the beach or hit the slopes, United is the clear choice for those planning their getaways."
Weithofer said it has never been easier to reach the southernmost point in Florida on United; starting on November 28, the airline will fly Boeing 737-700 aircraft to Key West International Airport (EYW) for the first time in the company's history. Nonstop routes will include Newark/New York, Washington Dulles, Houston, and Chicago O'Hare.