Jays have released a range of Swedish designed headphones, earphones and earbuds, which make a stylish and sophisticated statement, with their clean lines and uncluttered curves.
Balanced with functionality for ease of use, comfort and high-quality audio, Jays, now available in Australia, offer a perfect balance for those seeking a sleek listening solution for any time of the day, whether they're at the desk or walking around the block.
JAYS HEADPHONES
The Jays q-Seven wireless headphones (AU$299) offer up to 30 hours of wireless playtime including Active Noise Cancellation mode to reduce ambient noise. Make quick voice commands with Voice Control directly to a smartphone with Siri or Google Assistant, or control music via the integrated multi-function touch controls. Memory foam padded ear cushions delivers a snug fit every time.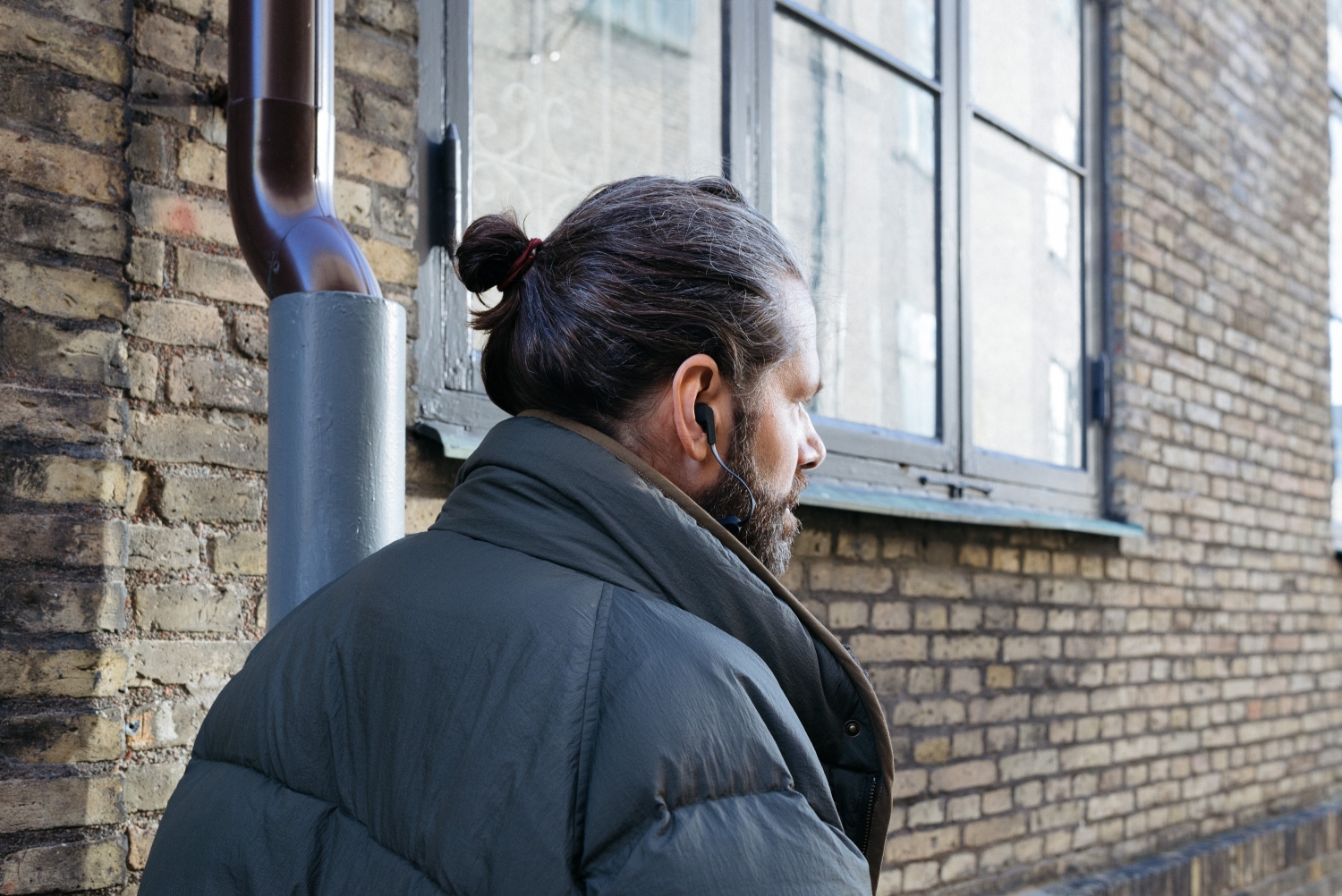 JAYS EARPHONES
The Jays t-Four Wireless (AU$99.95) and a-Six Wireless (AU$179.95) earphones pack a punch in a small and convenient size. The t-Four Wireless earphones offer up to 10 hours playtime with a powerful sound and rich bass for clear audio calls, tunes or podcasts.
The a-Six Wireless earphones offer up to 12 hours of playtime, with earpieces made from stainless steel and laser-cut holes that serve as a tuned bass port for a crisp sound. Both models offer a 10 metre Bluetooth range, tangle-free cable design and built-in mic and controls.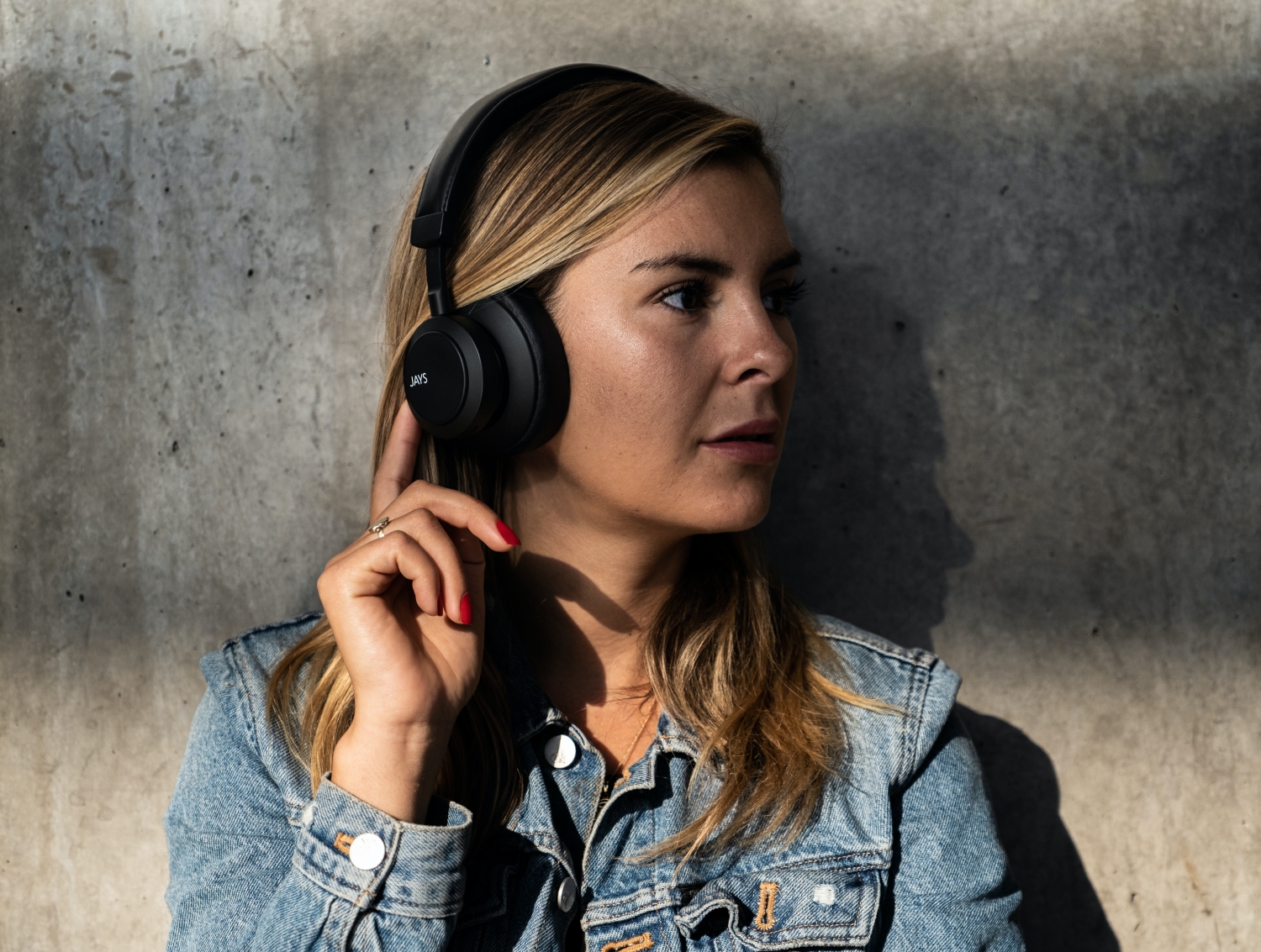 JAYS EARBUDS
Move freely with Jays' ergonomic and lightweight earbuds. The m-Seven True Wireless (AU$249) offers all day listening with 9.5 hours of play time on one charge. When fully charged, the case can recharge earbuds three times for added convenience. Complete with Touch Controls and Voice Control directly to a smartphone with Siri or Google Assistant, the m-Seven True Wireless is also sweatproof for those who also enjoy a workout or if caught in the rain. Including three pairs of eartips, it's easy to find a comfortable fit.
With options to suit all listening styles, Jays headphones, earphones and earbuds offer premium sound quality and a 12-month warranty on all headphones, earphones and earbuds.