Delta Air Lines is continuing to ramp-up its European network in 2023, with the addition of flights and new routes from Atlanta, Boston and New York City's JFK Airport.
Headlining Delta's expansion is a new service to Nice, France, commencing on May 12, 2023, and the service will be operated by a Boeing 767 aircraft, marking the first time that Delta will connect customers between Atlanta and the coastal French city in over a decade.
The new route expands Delta's network from its largest hub of Atlanta, which now reaches over 210 destinations in more than 41 countries worldwide.
Additionally, beginning April 16, Delta will up its Atlanta to Tel Aviv service to daily and with this increased flying, Delta is operating its busiest schedule ever to Tel Aviv, with flights departing from three United States gateways – Atlanta, New York and Boston.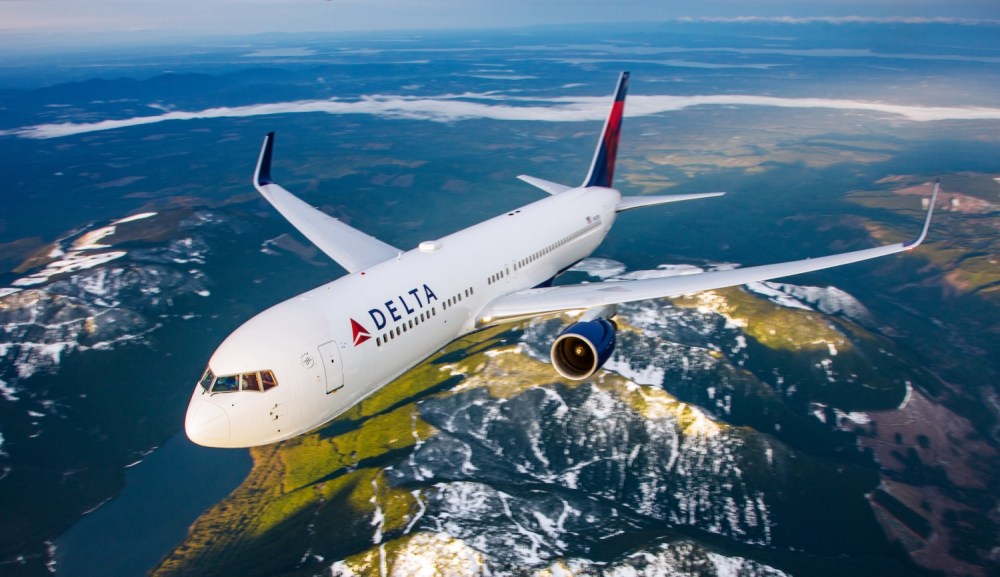 Delta is adding flights to Nice, France, with Boeing 767 aircraft
Delta is bolstering its position in New York City, adding a third daily route from New York-JFK to Paris, which will begin May 25 and operate on a Boeing 767 aircraft.
The move will see Delta offer nearly 60 peak-day departures to more than 43 international destinations from its New York-JFK hub and the third flight to Paris is in addition to Delta's new service to Geneva and London-Gatwick, the return of Berlin and a third flight to Rome.
JFK Airport is undergoing a $1.5 billion expansion, part of Delta's decade-long $12 billion investment in U.S. airport infrastructure and recently, all Delta operations at JFK consolidated to Terminal 4, enabling a more convenient travel experience for customers.
Further expansion will include new gates in Concourse B, a new Delta Sky Club on Concourse A, and a Delta One Club set to open in early 2024, featuring a dedicated level of service that further elevates the lounge experience.