Brisbane Airport's international flight capacity has received a major boost, with the announcement that United Airlines will commence brand new non-stop services from Los Angeles later this year, while ramping up its popular three-per-week service from San Francisco to a daily schedule.
The move will see Brisbane once more have two carriers on the popular route to Los Angeles and provide a significant boost to travel between the destinations since Virgin Australia ceased widebody 777 services to California in 2020.
The deal struck between Brisbane Airport Corporation, United Airlines and the Queensland Government means the world's largest carrier will more than triple the number of United flights between the US and Brisbane, just six months after the airline commenced its first ever services to the State.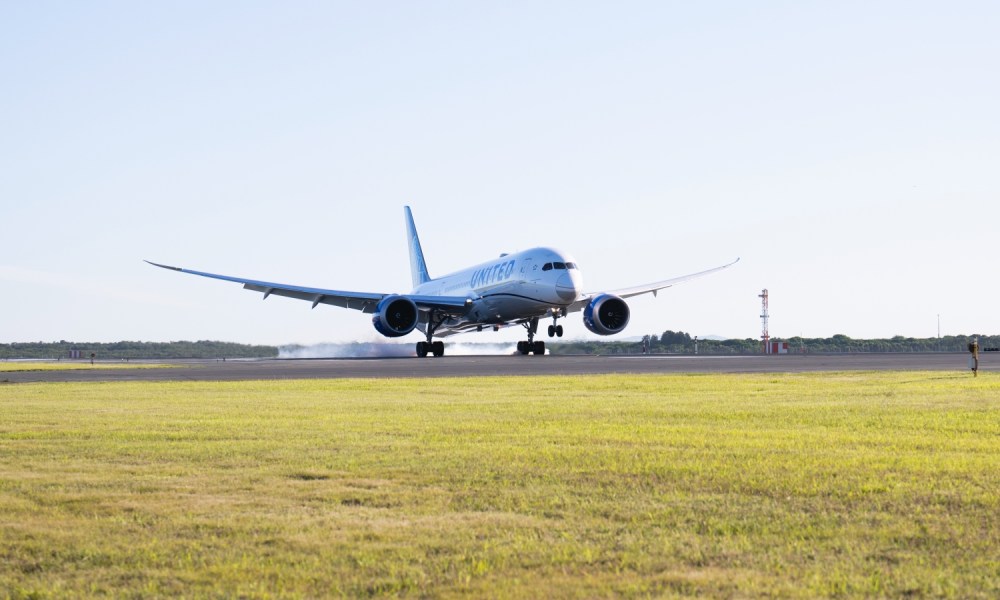 United Airlines will see the airline operate 10 services a week between the US and Brisbane by 1 December 2023 and Brisbane Airport Corporation CEO, Gert-Jan de Graaff, said these new services will turbo charge tourism and trade opportunities right across the country.
"Brisbane Airport is the gateway to Australia, offering 24/7 operations and direct connections to 53 domestic destinations, more than any other airport in the country," he said.
"As Brisbane Airport welcomes more than 75% of all international arrivals into Queensland, partnering with United to increase SFO frequencies and add new non-stop LAX services is terrific news for tourism and hospitality businesses from Coolangatta to the Cape.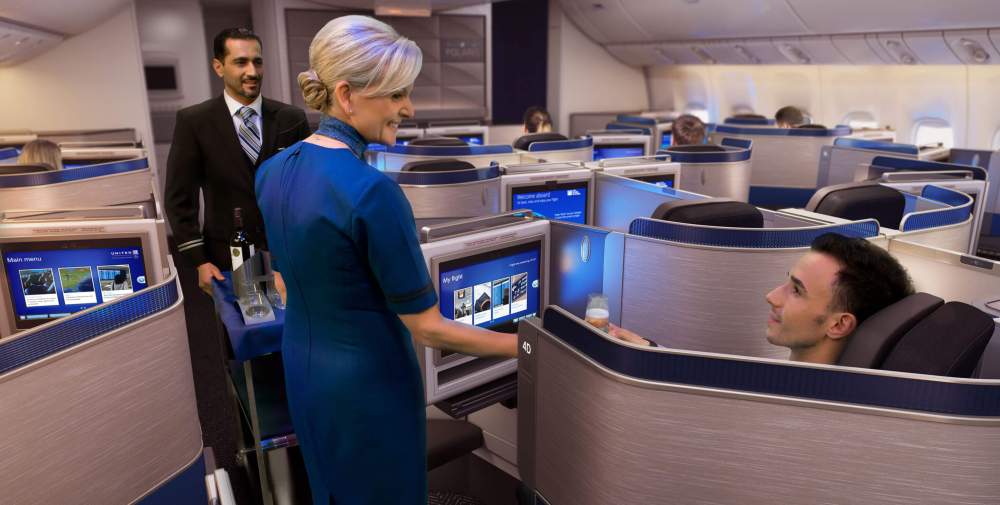 "My team and I always knew a partnership with United Airlines and the State Government would be good for Queensland.
"Our plan to attract United to Brisbane for the first time was ambitious and started at the end of October 2022 with a three-per-week service from San Francisco," he said.
De Graaff, a 30-year international aviation veteran, said he always had faith that United's San Francisco to Brisbane three-per-week service could grow to daily within 12 months.
"To be announcing six months after the first United flight arrival from San Francisco that it's already going daily, and that LA is now on Brisbane's schedule is just mind blowing.
"It's better than anything I could have ever predicted in this current global environment" he said.
United Airlines is also thrilled with the additional flights into Brisbane later this year.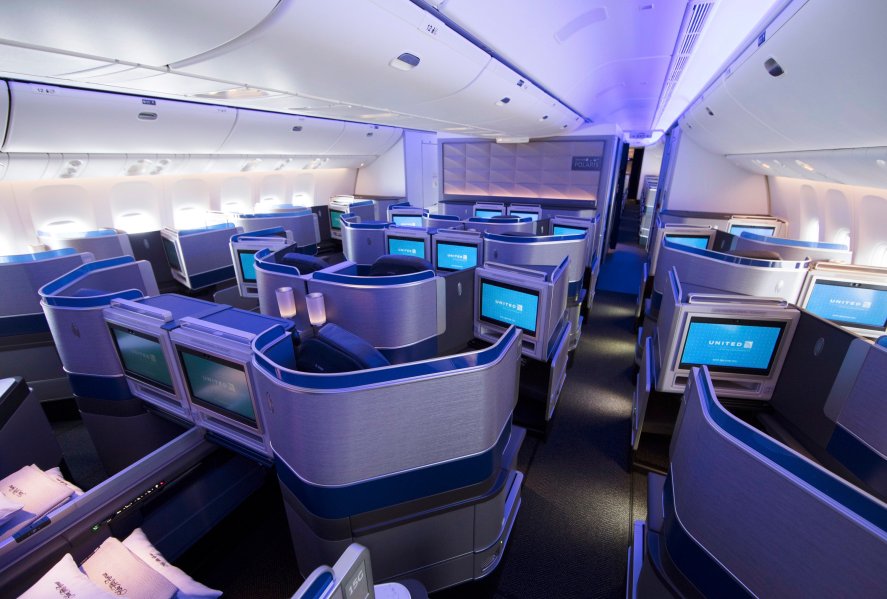 "Last year, United became the only airline to offer a direct flight between San Francisco and Brisbane," said United Airlines' Senior Vice President of Global Network Planning and Alliances, Patrick Quayle.
"Now, this upcoming northern winter, we will expand even further to offer daily flights from San Francisco and a new direct flight from Los Angeles.
"Our enhanced network will make United the largest carrier between the US and Brisbane and provide unparalleled access and connectivity for travellers," he said.
During her first official visit to Queensland as United States Ambassador to Australia, Caroline Kennedy said: "This is a great result for Queensland and such an important investment by United Airlines in Australia.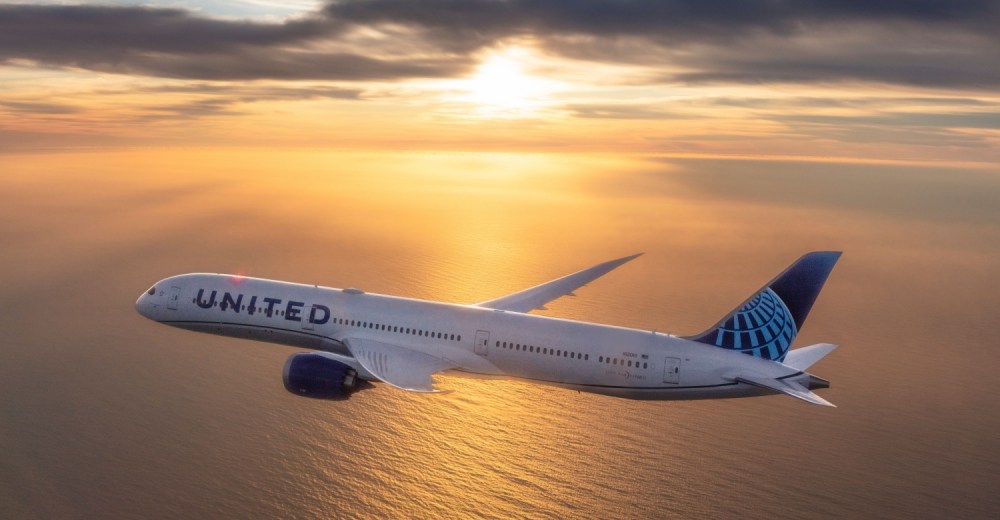 "They know what so many Americans know, that Queensland is unique in the world and a destination of choice.
"Americans love coming to Australia because of the wonderful people, the rich cultural heritage, and the incredible landscapes.
"This announcement is a sign of our ever-growing economic relationship and the enormous flow of students, business people, researchers and workers between Australia and the United States," Ambassador Kennedy said.
Daily services between San Francisco and Brisbane commence 29 October 2023, while three-per-week Los Angeles to Brisbane start on 1 December 2023.